All Blogs
News
How can improving your employee's morale save your business?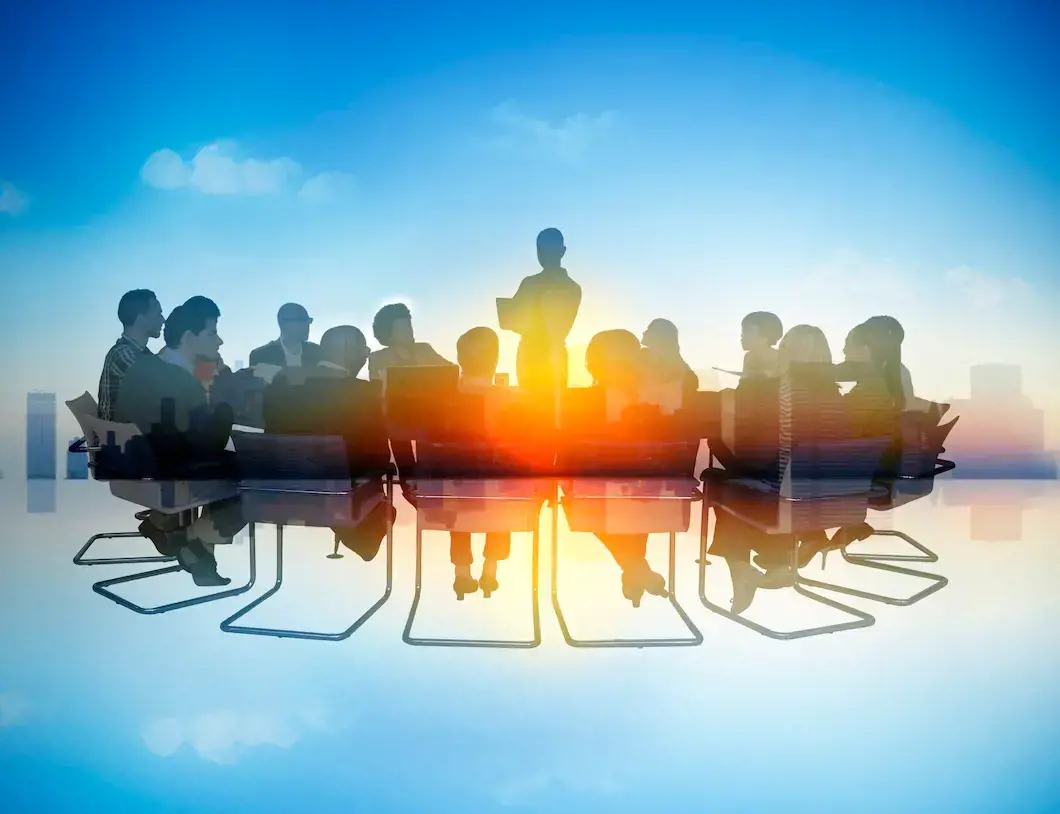 April 26,2022
rel="noopener nofollow external noreferrer" data-wpel-link="external" rel="noopener nofollow external noreferrer" data-wpel-link="external"rel="noopener nofollow external noreferrer" data-wpel-link="external"  How happy your employees are isn't the only thing that affects their morale. It also shows how healthy your corporate culture is, how well you, as well as other leaders, communicate with teams, or how well your managers are.
Employees have high morale when they feel like their company cares for them, and that makes them happy. It's also important to make sure your employees are getting the help they need to bring their best to work every day because the past few years have been full of stress.
What can you do to improve your employee's morale?
Promote a healthy lifestyle in your workspace
Check in with your employees to see if they're doing well with their minds after hiring from Light Industrial Industrial Staffing Services. Are they stressed out? Is it hard for them? This is a way to show how important it is to you that your employees are people, and it lets them know that you value the work they do. Engaged employees, like this one, are more interested in the success of their company.
It also helps build a connected and open-minded company culture where people feel free to talk about important issues that aren't usually talked about in order to appear strong.
Organize events to improve employees engagement
One of the best ways to improve the morale of your employees is to talk to them a lot. 15% Five's Workplace Report found that 82% of employees who have at least weekly each say their managers are giving them the help they need during the pandemic, while 66% say their managers aren't giving them the help they need. But it can be hard to keep up with your teams and make sure your managers do the same with their direct reports if you don't have the right tools and habits in place.
Giving your leaders a way to have better one-on-one will help them get the most out of every meeting. Because they won't spend as much time catching up, they'll spend more time at the heart of the conversation. This can lead to more trust, engagement, and productivity.
Give your employees working flexibility
Studies have shown that high-performing teams are far more supportive and complementary than low-performing teams, and this is true even when both teams are good. They're more productive and creative when leaders pay attention to the strengths and donations of the people who work for them and give them working flexibility!
What makes appreciation so strong is that when it is shared, it spreads. By writing a quick gratitude note or just noticing someone's hard work or giving them the power to work at their own pace, you can help improve the morale of your employees almost right away. Plus, giving regular praise can help relieve some of the stress that employees might be feeling today.
Bring food to catch employee's heart
Want to keep your team's morale high? Keep things interesting! Party Ideas for the summer might include bonfires, face painting, dunk tanks, and snow cones. It could also be fun to have a winter-themed party with paintball, snowmobiling, and tasty food. A family event is great for everyone because there are bounce houses and live bands and face painting and magicians and jugglers. There are hot dogs and ice cream, too. It's always a good idea to host a fancy dinner or movie night for your employees and their significant other during the holidays. All of these examples show that people care, get rewarded, and are appreciated.
Take a break and let your team cool off. Check if you can set up a games area at work. A games area makes it easier for employees to get away from their desks for a short time and play games. You can clear your mind with a bean bag toss or a pool table. A games area will improve morale and help people be more productive.
Conclusion
Identify the parts of your team's work that make them stressed out. It could be a stressful relationship between different employees that you could help solve, or there could be a problem with your communication system that slows down work. You have the power to make a difference, so use the tools that are available to help everyone. Keep in touch with people by using digital workspaces like Slack, which makes it easy to get in touch with them. You can also use digital signage to send messages to your employees that they won't forget, and you can use health and safety apps to remind them of important things.
In the workplace, try to bring more of your real personality to the job after you contact the Light Industrial Staffing Services Agency. Also, look for ways to get to know your coworkers on a more personal level. When you bring more of your true self to work, you become more friendly and relatable. As well, when you show your teams that you're not just a boss, you show them that you see them as something more than people.