All Blogs
Recruitment Process
How can Recruitment Process Outsourcing Companies benefit a small business?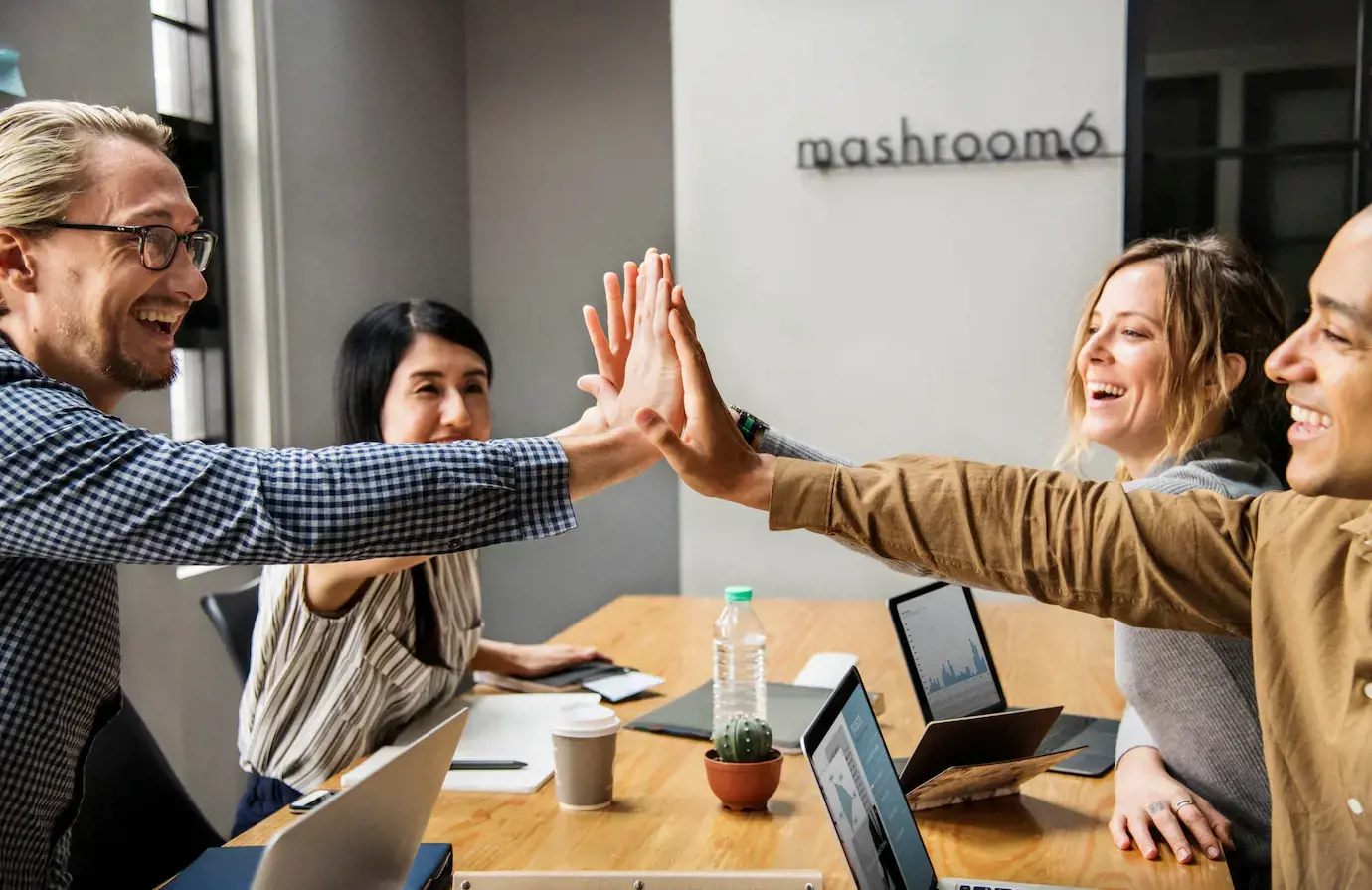 September 20,2022
"Discussing how outsourcing the recruitment process to a third-party could prove to be beneficial for small businesses."
Businesses of all sizes may benefit from the wide availability of business software, procedures, and services. There's a misconception, which persists, unfortunately, that small firms can't take advantage of these opportunities. Some of them are quite expensive since they target only the most prestigious businesses, although this is not the norm.
In this regard, the RPO is one of several benefits. Companies that specialize in helping other companies find and hire new employees are known as "Recruitment Process Outsourcing Companies". This might include anything from a simple reference to a comprehensive search and hiring procedure. They can bring in their own team of recruiters or collaborate with your current team and systems to find the most qualified individuals for any open positions.
Why would you want to hire an RPO, and what do you get from it? Here are some potential advantages for a small firm hoping to expand.
Why could small businesses benefit from Recruitment Process Outsourcing Companies?
Here are some of the advantages a small firm may gain from outsourcing recruitment:
They will save you time in the hiring process
There are more potential issues the longer the hiring process takes. Candidates of caliber will weigh your offer against the others they get. When top applicants depart or are hired by a rival, it increases the expense of building, screening, and refining your application pool to replace them. This makes it extremely difficult to find and hire the best possible individual.
But recruitment process outsourcing companies can help you out greatly all through the recruitment process. First, they follow their policies and procedures when hiring new staff. In addition, they usually maintain databases of potential candidates for various sectors and roles. Hiring them will reduce the time it takes to find qualified individuals since they will immediately begin their search.
They will find the perfect candidate for your company
Experts in Recruitment Process Outsourcing Services take the time to evaluate each candidate's background, experience, and education in addition to their obvious skill set. All the steps necessary to hire the right person for the job are included here. Internal recruiters typically skip this step since it takes too much time and they need to fill the post as soon as feasible.
If you work with an RPO like us to handle your recruiting needs, you won't have to spend time and energy screening candidates based on their qualifications for certain roles.
An RPO firm will provide you with an instant replacement for an outgoing employee
Sure, they do. Given the current hiring climate, where people are more frequently employed on a project basis, RPOs are aware of the difficulties businesses face if they attempt to handle volume internally. They provide companies with mobile-friendly technologies that facilitate rapid assessment and hiring. They do initial applicant screening, allowing you to expand while giving your employees a positive hiring experience.
RPO firm will help improve your staff according to the business growth scale
RPO companies' dedicated resources for recruiting and screening are a big strength. They'll screen applicants to ensure they fit in with the company's mission and culture before you hire them, increasing the likelihood that your new employee will stay on the job.
RPO firms will track every employee's performance and will provide you with analytics
Due to their sustained success throughout the years, RPOs have amassed enormous databases of qualified candidates. This enables them to assess current trends and foresee those affecting your company. They may utilize this data to advise businesses, plan for future talent requirements, and ensure a steady supply of and demand for critical personnel.
Therefore, recruitment process outsourcing providers have an advantage in the market since they assist their partners' progressive expansion by employing an efficient and dynamic recruiting strategy based on properly researched data.
Increase your company's overall productivity
When your internal staff isn't distracted by the hiring process, they're better able to concentrate on growing the company. This frees your team to focus on higher-value activities like strategy planning, workflow development, and interviews, all of which are essential to expanding your firm. On the other side, you'll have access to skilled experts familiar with the steps necessary to complete the task. That bodes well for greater output at every level of your operation.
Why choose Collar Search as your primary Recruitment Process Outsourcing Services Provider?
When it comes to outsourcing the hiring process, no one does it better than Collar search. We provide comprehensive talent acquisition services, from requisition management and candidate tracking to interview evaluations and full onboarding assistance, to a global customer base.
Human resources are our bread and butter here at Collar search. To guarantee the timely and accurate completion of all your HR-related activities, we have assembled a team of HR experts. Each of them is focused on a certain area of human resources. We also assist you in better care of your staff by using cutting-edge HR technologies and bringing the finest human resources practices into your business.
Ability to Identify Top Talent in a Short Timeframe Thanks to the extensive network we have developed over the years, we can quickly identify top talent for your company. This process includes the management of requisitions, sourcing and candidate monitoring, interviews, offer management, acceptance management, and onboarding management.
Our robust HR system that will support your company can process payroll in any country and administer all your employees' benefits, regardless of location. We also handle the administration of employee benefits such as variable-component, hazard pay, overtime, etc., to ensure that your workers are compensated fairly at all times.
Human Resources (HR) and Business Partners (BPs) work together to resolve all employee questions and problems efficiently and on schedule. Management of leaves, complaints, employee surveys, seminars, coaching, virtual meetings, and open houses are all part of this.
Explore Collar search now.
Conclusion
At Collar Search, our motives strictly remain in the benefit and growth of our clients more than anything. Whether it's a large or small business, our policies and dedication remain similar to each of our clients.
Contact our experts to know how they can help your small business grow!