All Blogs
Talent Acquisition
How can You reinforce your Employer Branding?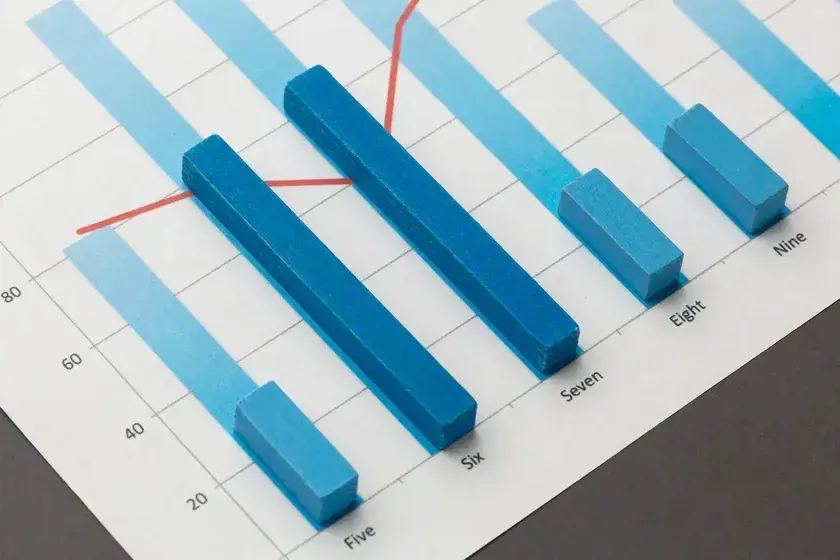 September 10,2015
A recent publication report on employee engagement states that out of 100 million full-time employees in America, 70 million do not engage at work. Contextually relevant studies indicate that poor employee handling is the number one reason people tend to leave their jobs.
Aggregating the research and statistical evidence, it can be readily deduced that good human resource management results in more engaged and loyal employees.
The Gallup research has research has discovered that such disengagement costs the US, "an estimated $450 billion to $550 billion annually".
Indeed, it is a challenge for most managerial authorities to promote engagement at their workplace, which consequently impacts work productivity and is detrimental to the health of an organization. Coupled with that, the paced industrial and market dynamics have rendered one-time annual planning unfruitful when it comes to employee-engagement.
We have some top companies that have demonstrated capacity to achieve remarkable engagement, so neither the possibility nor feasibility is under question anymore. How can an organization reach to a level where employees are mostly engaged and enjoy their work-life? If that is achieved, a lot of many changes can happen in business processes. Not just operations and production departments, even recruitment department and HR department as a whole will gain a lot if employees are more engaged and looked upon as participants rather than spectators. As a matter of fact, highly engaged employees are more than five times as likely to recommend a friend or relative to apply for a job at their company.
Express the Values and Ethics of the Organization
Gallup research points out that "only 41% of employees felt that they know what their company stands for and what makes its brand different from its competitors' brands". You can imagine the trouble the remaining 59% face when they interact with customers or work for the company. Lacking an understanding of the company they work for, will affect the brand endorsement negatively potentially leading to commercial losses.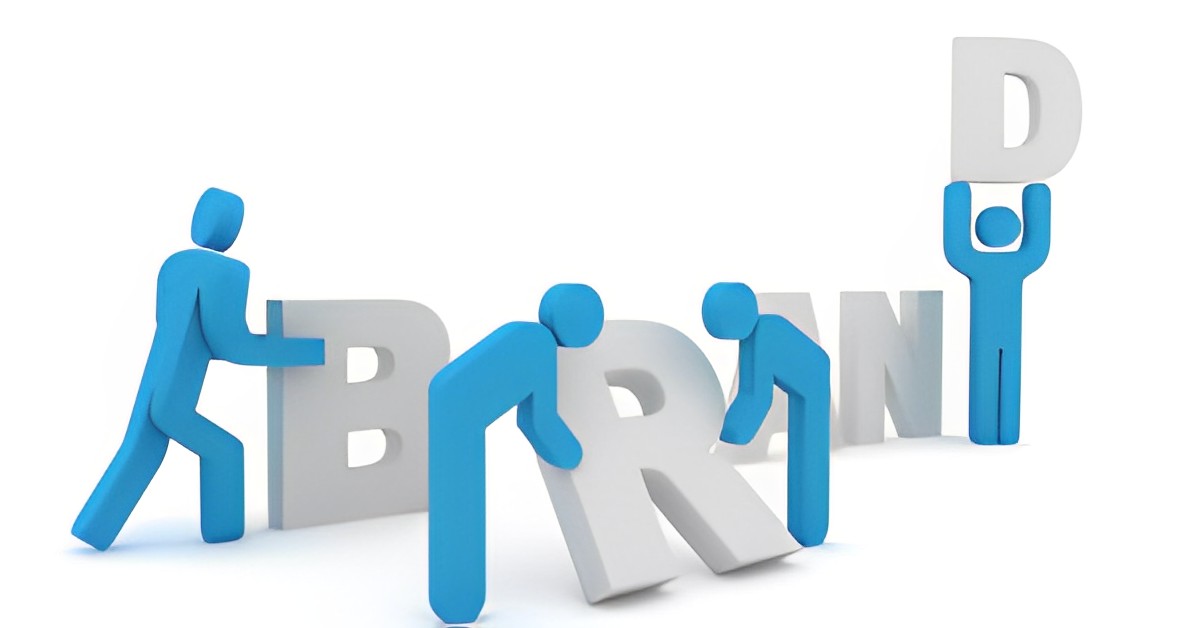 Employers need to express the values and ethics of the organization in details. One-time recitation of an outdated company policy-sheet during the induction is not enough. An employer brand is benefitted when the employers can cultivate their values among the employees. Regular interaction between HR team and employees, having a periodic questionnaire and other means of surveys to understand the pain points can help too. What's even better is that an employment engagement metrics is defined and documented so that the top-level management is updated on what's going on in the company's front desks.
Employer Value Proposition: Highlight the incentives for employees
Employer Value Proposition (EVP) is a scale to determine the work experience that a typical employee takes home. It should emphatically illuminate your organizational values and should motivate employees in creating a consistent and promising office-culture to promote performance.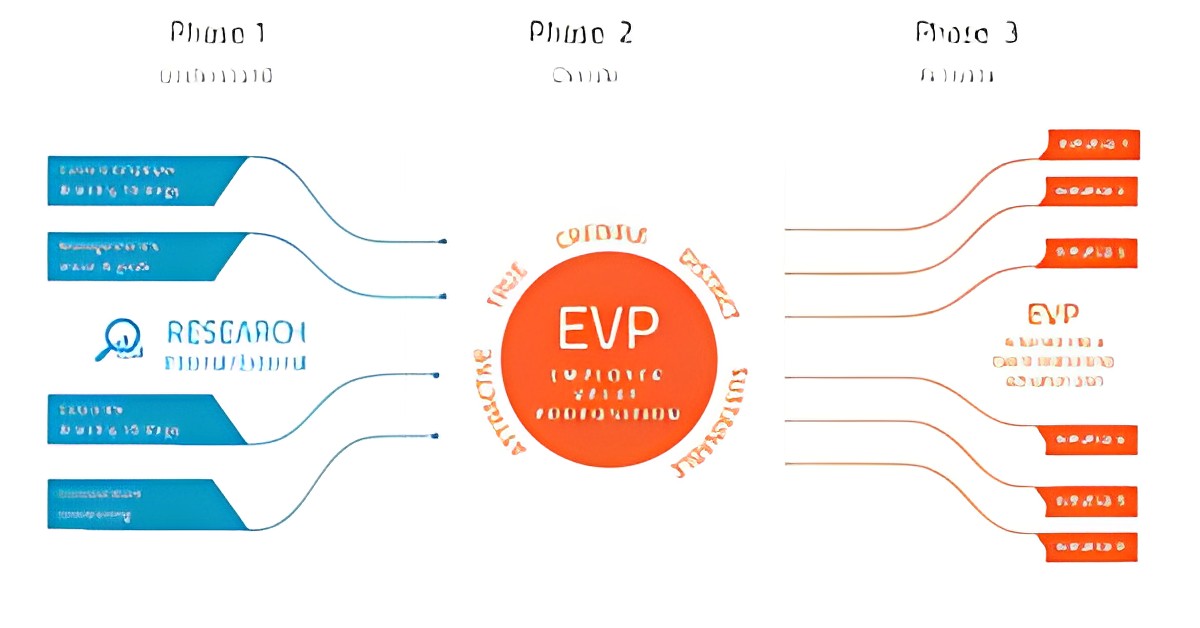 Although all companies understand that monetary rewards encourage employees to perform better but sadly, most organizations fail to inspire people to render their best. Perks are not very effective are not very effective in germinating the desired level of engagement. That is where an innovation is urgently required. Employers need to understand why people choose their company to formulate a strategy to implement an actionable EVP plan.
Define your stack rating policies so that employees know about the parameters they are monitored on to improve their work methods.
Recognize and appreciate star-performers. You can interview them to understand their work methods and how their approach towards work can leverage others' productivity.
You can also review your existing EVP and try to improve it so that low-performing employees can also feel motivated towards a better engagement.
Have an employee-persona in handy
Each employee has different expectations and requirements. An effective managerial team should be aware that gender, age, social background, tenure of employment, salary and incentive structure and other variables play a key role in defining an employee's context in the workplace environment. Every interaction, regardless of whether about business or not, has potentials to impact an employee's engagement level in the organization.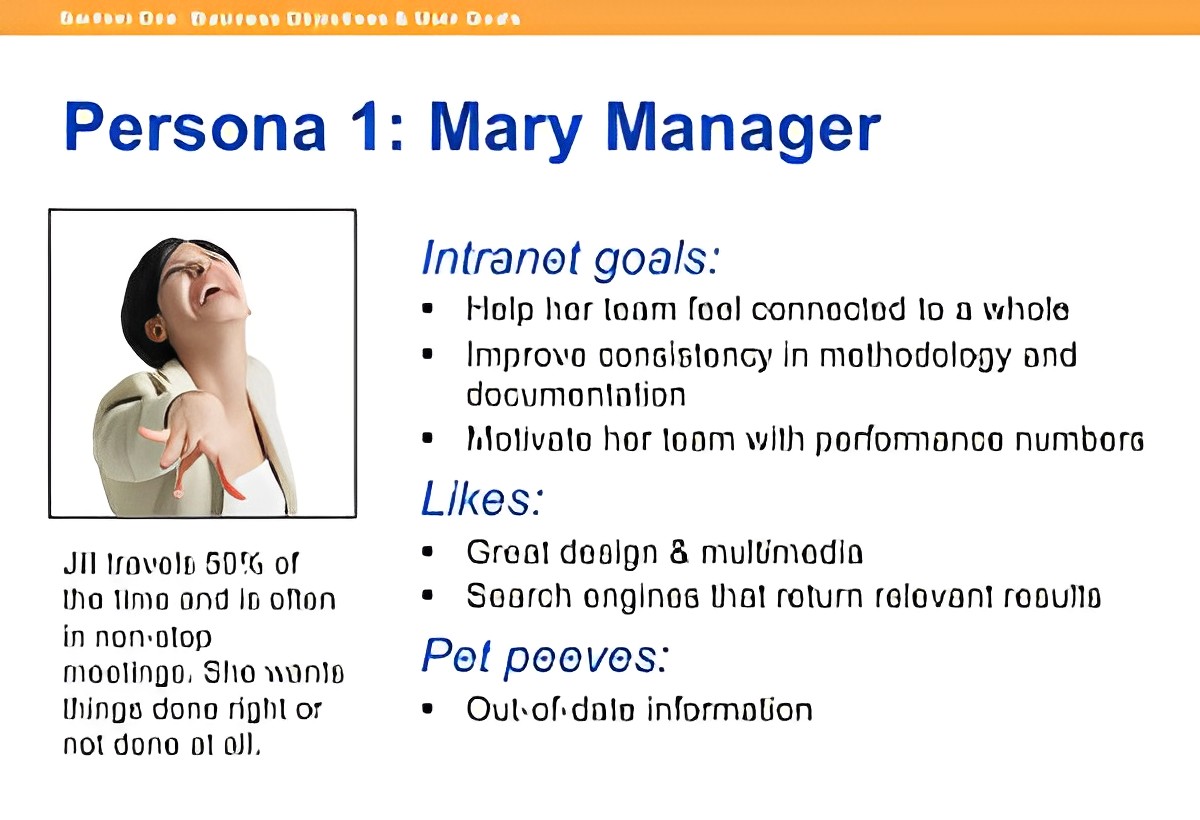 To engage employees, it is, thus, essential to have a categorical representation of your workforce. You can achieve this by researching about your employees, (not just the routine one where academic qualifications, job experiences, etc. are sufficient), whether in person or through questionnaires or any other survey methods. Understand the recurring pattern and you will see that your workforce can be classified into groups based on common aspirations and career goals. A typical employee persona might look like:
Millennials-Gen-Y
(born between 1981-1995)
Expect managerial supervision
value feedback, appreciations, and social interaction
seek development and growth
invite personal and professional learning modules
Gen-X
(born 1960-1981)
matured and balanced
have a personal perspective towards work
look for rewards and appraisals
Are more responsible to take care of family
Have experience and can perform under stress
enjoy social interaction and seek respect from the organization
We are navigating towards a new ocean
An organization survives if it's constantly moving towards its aspirations and values. To foster an ideal business environment, you will want to define and demonstrate your company's values. That, when expressed in right contexts from time to time, will foster a motivating experience both for employees as well as the employers.
Of course, Rome wasn't built in a day, so immediate results will not surface easily but given the consistency and effective planning, practising organizations will surely see an accelerating pace in due time.