All Blogs
Recruitment Recruitment Process
How has the candidate screening process changed during COVID-19?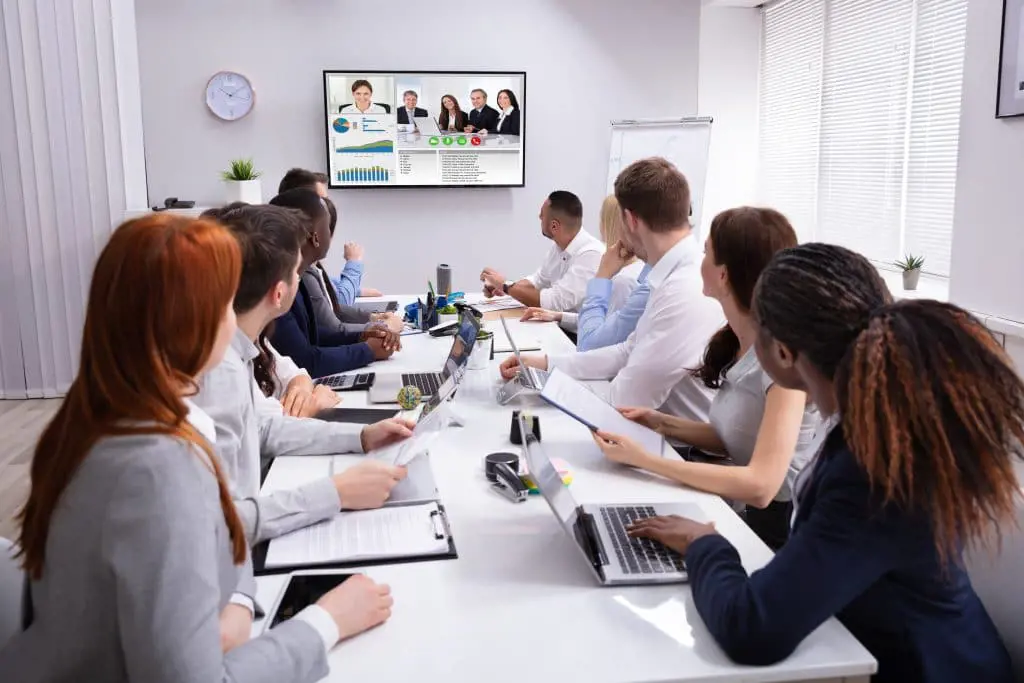 September 30,2020
The world will never be the same because of the COVID-19 pandemic. While many countries are on their way to the process of unlocking and relief, we can't deny the fact that the deadly virus will leave a big impact even after exiting. The whole world has gone through a seismic shift during the past couple of months and this is why even the candidate screening process has gone through a paradigm shift. The way people find jobs and the way companies search for candidates has been altered due to the intervention of COVID-19 in our daily lives.
The current recruitment process is going through a big phase of evolution and both automation and technology are leading this evolution. With concepts like work from home and online recruitment becoming the new normal during this pandemic, the world of recruitment has undergone many other changes that you might not have noticed. This is why, in this blog post, we are going to look at how the candidate screening process has changed during COVID-19.
Hiring landscape during COVID-19
It's no surprise that the current hiring landscape is nothing similar to what we had at the beginning of 2020. All the predictions made regarding the hiring landscape in 2019 have gone right out of the window. According to the reports published by BLS, the unemployment rate during the pandemic grew up to 4.4%. And, if you go through the reports published by MarketWatch then you realize that the overall job losses reached around 20 million in April.
From the healthcare sector to the professional and business services, each and every sector out there has gone through a major change in terms of hiring landscape because of COVID-19 and this is why making changes in the way you hire candidates has become a necessity.
Increased candidate pool
You will be dumbfounded to know that more than 25 million people have lost their jobs from all over the world during COVID-19 and this simply means a significant widening of the candidate pool. A quick recovery from job loss at such a huge level is near to impossible and therefore, don't be surprised to see resumes flooding your emails.
And because work from home has become a new normal for most of the people, there will be no geographical restrictions and thus firms will start receiving job applications from all around the world. This is another reason why the candidate pool is bound to increase in the upcoming months. On average, a company gets 59 applicants on every job advertisement but because of COVID-19, this number will increase to 250.
Virtual screening
At a time when in-person screening was not possible, both phone and video screening acted as a savior for both employees and the companies. Both telephonic and video screenings are surely not new kids on the block but there were many companies out there for whom virtual screening was a completely strange approach.
But because it was a matter of keeping the talent pool filled, finding the right job role for the candidates, and maintaining the social distancing norm, soon virtual screening became a new normal for most of the firms, at least for the time being.
Several video conferencing tools like Zoom, Hangout, and Skype become the best hiring partners for all the firms and they were able to make the most of it because there were no other options.
Role of recruitment partners during COVID-19
Working with a recruitment partner was obviously a luxury for many businesses out there but after the arrival of COVID-19, working with recruitment partners soon became a necessity. It's true that your HR department must be well-versed in hiring some of the best candidates in your industry but keeping the HR team aligned during the pandemic and then conducting a full-proof recruitment process is nothing less than a challenge.
A business opting for recruitment process outsourcing services during the pandemic will not need to make its HR department unlearn the traditional recruitment process and adapt the remote recruitment process. While on the other side, all the RPOs offering recruitment process outsourcing services are already well-versed in making the most of both technology and automation to give you the best outcome through a tried and tested recruitment process. This is one of the main reasons why we witnessed an influx of recruitment process outsourcing services during the pandemic.
Remote hiring
Since COVID-19 is here to stay for a long period of time, you can expect the hiring process to happen on digital platforms, right from the start to finish. Even when a candidate will get hired remotely, the onboarding process will be completely virtual.
It's true that the advantages of in-person interviews will be lost but companies will be able to take advantage of remote hirings like better flexibility, quick process for both candidates, and the employer. So instead of booking a conference room and then spending the whole day in hiring, companies will just let their HR managers sit behind the laptop and keep the talent pool filled.
Why choose Collar Search?
Collar Search is one of the most trusted and experienced RPOs out there that will keep your talent pool filled even during the pandemic. We have partnered with global leaders in both the US and Canada for offering you world-class RPO services. Our cost-effective recruitment process backed up by some of the best recruitment experts will help your company in making recruitment a star process for your firm. From scalability to cutting edge methodologies, you will get a wide array of advantages after choosing Collar Search as your recruitment partner.