All Blogs
HR HR Outsourcing
How HR Outsourcing companies can help your organization realize the dream?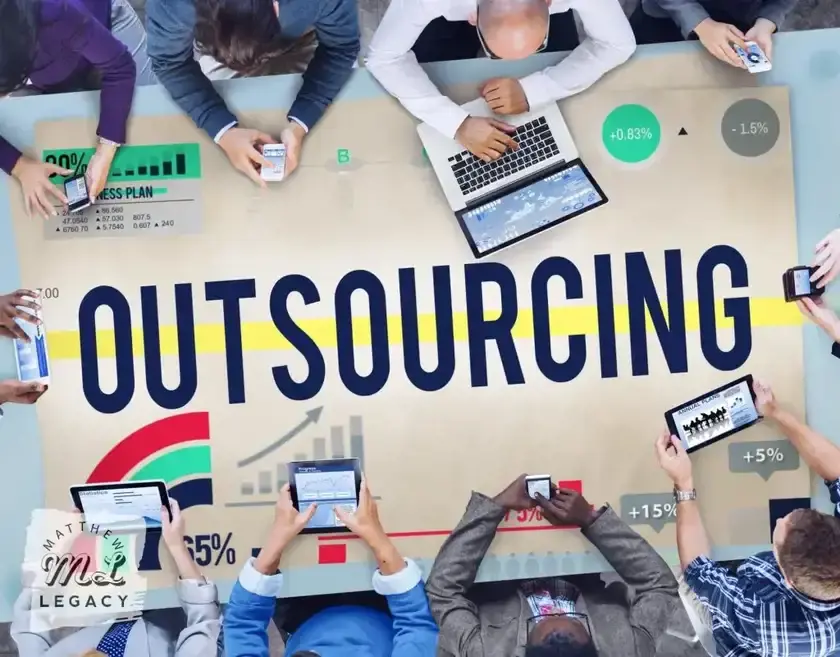 July 11,2019
Having to adequately manage every pivotal department of the organization can be overwhelming and highly cost extensive, considering the constant need to upgrade them with the implementation of proper technology for enhancing efficiency and productivity. One of such crucial aspects of an organization, responsible for structuring and strengthening its foundation is human resource management.
HRM is intricate and entails several components responsible for facilitating employee productivity along with ensuring that the environment remains engaging and compliant to the working standards. The essential elements of HRM are :
Recruitment and on-boarding:

The HR team is responsible for choosing from a pool of talented employees with the requisite skill set to be a part of their organization. They make use of contemporary effective recruitment trends and technologies to attract, engage, and interview candidates. The ambition is to find a candidate that fits the company's culture.

Training

How else will an organization grow if the employees are not improving? The HR team needs to make sure that every department periodically conducts training and development sessions to motivate employees to work on their lagging areas and perform better than before. This also helps in ensuring employee retention, which is a severe issue in this time and age, where millennials and GenZ are not shying from job hopping.

Salary:

Salaries, compensation, benefits are planned and executed by the human resource department. The goal is to ensure that the worthy employees get recognized for their efforts and are awarded bonus, incentives, etc.

Adequate planning and organization:

By setting goals, devising strategies, policies, human resource team help the higher management formulate a plan for growth and opportunities. They are also responsible for developing strategies that give the employee the freedom of grabbing many opportunities and steering ahead.
HR Challenges faced by an organization in 2019:
The growing competition is making it difficult for them to find the top talent and hence company HR are battling with whatever resources they have;

Strategizing to transform into a more diverse, cross-generational and cross-functional organization;

Inability to adapt to continuously and rapidly changing HR technology.
Burdening in-house can be detrimental to the organization's productivity, and efficiency in the long run as HR team is already occupied with the hiring, orientation, HR documentation, training, conflict resolution, termination, etc. The process can be made less strenuous by outsourcing either a part of or an entire HR team.
How will outsourcing HR services be helpful?
You no longer have to worry about staffing HR industry experts at all;

You no longer have to invest in training and development sessions which involves spending on the latest technology;

You can better spend time, money, and employee potential towards achieving the company's goal.

The HR team will be able to focus on a more critical task for enhancing an organization's productivity;

You will get industry experts to advise on devising strategies which will be aligned with your business goals and simultaneously be beneficial for the employees, in a cost-effective manner
Because our trained and experienced human resource professionals will proffer services and benefits corresponding to the global workplace standard. They framework such cost-effective, contemporary yet competent strategies to ensure that the employees of small and medium-sized businesses can take advantage of perks available only in large corporations such as multiple health or car insurances, emolument packages, attractive retirement plan, etc.
With a thought out and customized administration and employee management, Collar Search ambition is to give the business ample opportunity to grow, while our industry experts transform the working culture to keep the workforce engaged and motivated to do better.
From recruitment and selection, policy structuring and modifications to employee training and development, you can trust upon Collar Search in dispersive comprehensive human resource management solutions, without putting any financial strain on your business.
Fill the form to know more about HR Outsourcing from Collar Search!