All Blogs
Talent Acquisition
How Impactful Facebook job posting Gets for Smart Recruiters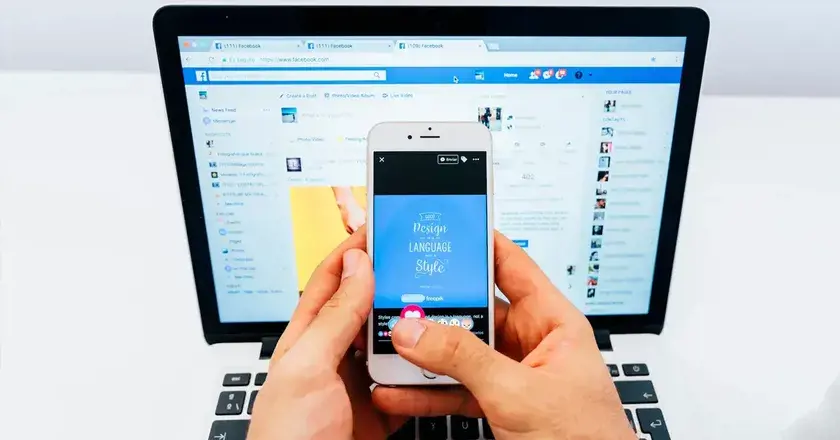 May 12,2017
So, facebook officially announced that they will offer employers with the ability to post jobs on the company pages. This feature has been in beta for quite some time, it was finally announced that Zuck & Co. was moving into the crowded recruiting space.
Undoubtedly, this news has proven to be contentious topic among recruiting industries, some see this as pure anathema while other as sourcing silver bullets.
Indeed Facebook has grown their business by rolling out functions and features ahead of time and market. But in this case facebook is offering same service which has already saturated market. Of Course, there are many companies out there who has been experimenting with possibilities of Facebook recruiting. How impactful these tricks are for smartt recruiters? Let's see.
Facebook is relatively closed network which makes it a challenging source. Based on user security setting, visitors have limited access making sourcing platform difficult.
Below are the 4 impactful ways to leverage Facebook post:
Search External Networks on Facebook
Even though Facebook is not easy for external search. An effective Facebook keyword search tool is OpenBook.org. It permits you to search directly for wall posts and status updates. You need to note that it does not allow for location search and still is the best search options.
Forming Community
The most effective ways to promote career opportunities and job openings is through managing and owning a community network or group. Similarly to LinkedIn Groups, Facebook provide great platform to provide content, value and information about an area or industry where you look to fill vacancies regularly over certain time period.
Create a community that is based on industry, location or any specific position. Make the group value through little self promotion. Having a successful group is the key to have a continuous talent pipeline.
Facebook Recruiting
Start posting job openings on facebook business page or Fan page. A RSS feed of jobs posting can be easily established and you can post every link directly to your wall. Either ways visitor can find your page and apply for job opportunity that works profoundly for them.
Facebook Referrals
We all know that referrals are solid source to grab talented candidates, either through internal referrals or external contacts. Let your company allow employee access to Facebook and encourage them and close colleagues to repost certain job opening to these network.
Sometimes, this is accomplished by a simple Facebook email coming directly from your personal account.
Employing the above discussed way into your Recruitment process will help you sit back and let the candidates virally come to you. In order to have an access to wider pool of talent, companies are hiring staffing company. These recruiting companies are staffed by recruiters and also offers compensation analysts, employment law specialists, human resource specialist, resume exerts, career counselors and technology to support their team.