All Blogs
Recruitment Process
How LinkedIn has Ruined the Recruitment Industry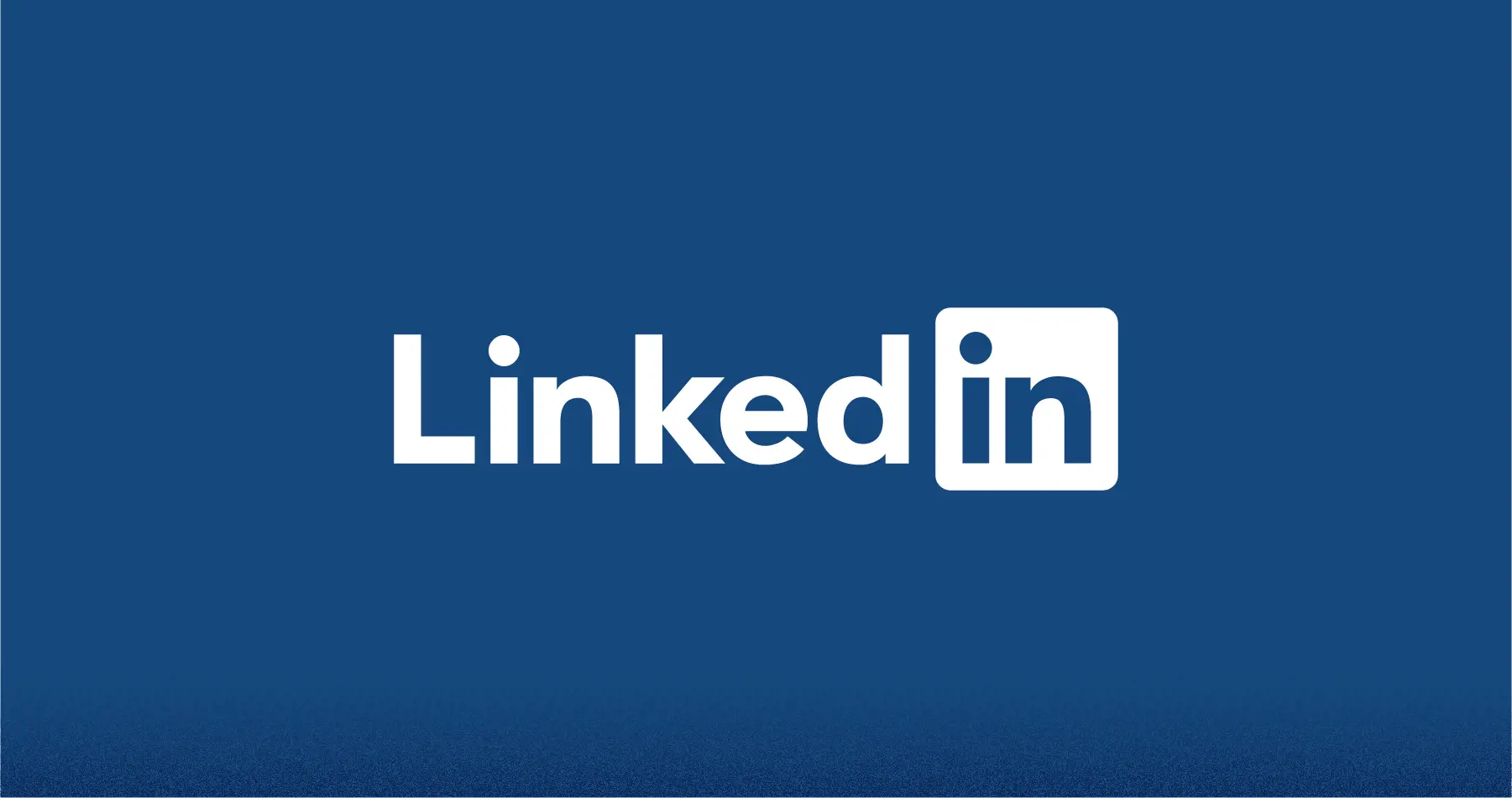 September 04,2017
LinkedIn is the world's largest professional network. So, it is hard to deny its impact on the recruitment industry. This network has changed the way businesses connect with job seekers. The platform offer them access to both passive and active candidates. But changes are not always good. Regardless of all the praise this platform has got, LinkedIn has destroyed the efficiency of recruiting function and made it difficult to get in touch with the potential talent.
A Glimpse into Past Recruitment Strategy
Earlier companies use to leverage senior level and headhunters to search for talent. The headhunters use to interact with jobseekers to learn about the factors making them switch to the next job (willingness to relocate, minimum salary, desired industries etc.). This data was included in their private database. On the basis of this information, the headhunters use to make appropriate matches.
The results were streamlined. Candidates would interview with a single person who use to connect with multiple employers. The candidate information was not available publically and headhunters use to serve as a crucial link to facilitated companies get their qualified candidates.
Challenges with LinkedIn
Most of companies have transitioned the recruitment function in- house thinking it to be a cheaper and efficient way. They have scour LinkedIn to get the best candidates. Even though they can access to a infinite candidate pool still lose the filtering option offered by headhunters.
Having access to infinite candidate pool is of no use if they are uninterested, don't respond or turn out to be unqualified. This move to LinkedIn indicated that recruiters are blinded when it comes to find the right talent. Even if a candidate have the perfect blend of skill and experience for a job, they simply turn down an interview request because they don't want to work in a certain industry. Whereas a headhunter would have already known this information and not approached that candidate. Due to the LinkedIn recruiting, candidates are bombarded with offers in which they have absolutely no interest. Moreover, if someone has an account on LinkedIn doesn't mean they are jobseeker. Recruiters waste efforts and valuable time pursuing individuals who won't entertain the idea of transitioning a new job.
This experience get frustrating for the job seekers too. Earlier candidates use to have conversation with a single headhunter about what they want in a job, but now they have to communicate with each corporate recruiter.
Recruiters usually look for candidates that can remotely connect to the job they want to fill. This makes it difficult for them address some of the crucial questions like person's salary requirements. They often reach out to the individuals who are either under qualified or overqualified.
As recruiters finds it difficult to get the ideal candidate, they send out more requests and receive fewer responses. This strategy caused frustration for the candidates and employer.
Ways to Make Recruitment personal
The one important thing missing in the LinkedIn recruitment is the personal connection. It was deep understanding of candidates that made headhunters successful. The main challenge lies in the beginning the conversation. Rather than sending candidate random messages with text-only description, creating a robust content will be more engaging. You need to offer enough information for candidate to review the job and see if it fits.
Rather than reaching out to any candidates whose name shows up in a search, companies needs to target their messaging to the candidates who are most likely to respond.
Finding the right talent for the right job has been always a challenging task. Despite the rise of different social networks, recruitment is still a resource consuming process. Undoubtedly, employers have multiple number of tools and channels to get in touch with candidates. All they have to do is to leverage these tools in a meaningful way. Many companie go for outsourcing their talent requirements to get the most talented employees.