All Blogs
Talent Acquisition
How Logistics Recruiting Agencies In India More Beneficial Than The Rest Of The World?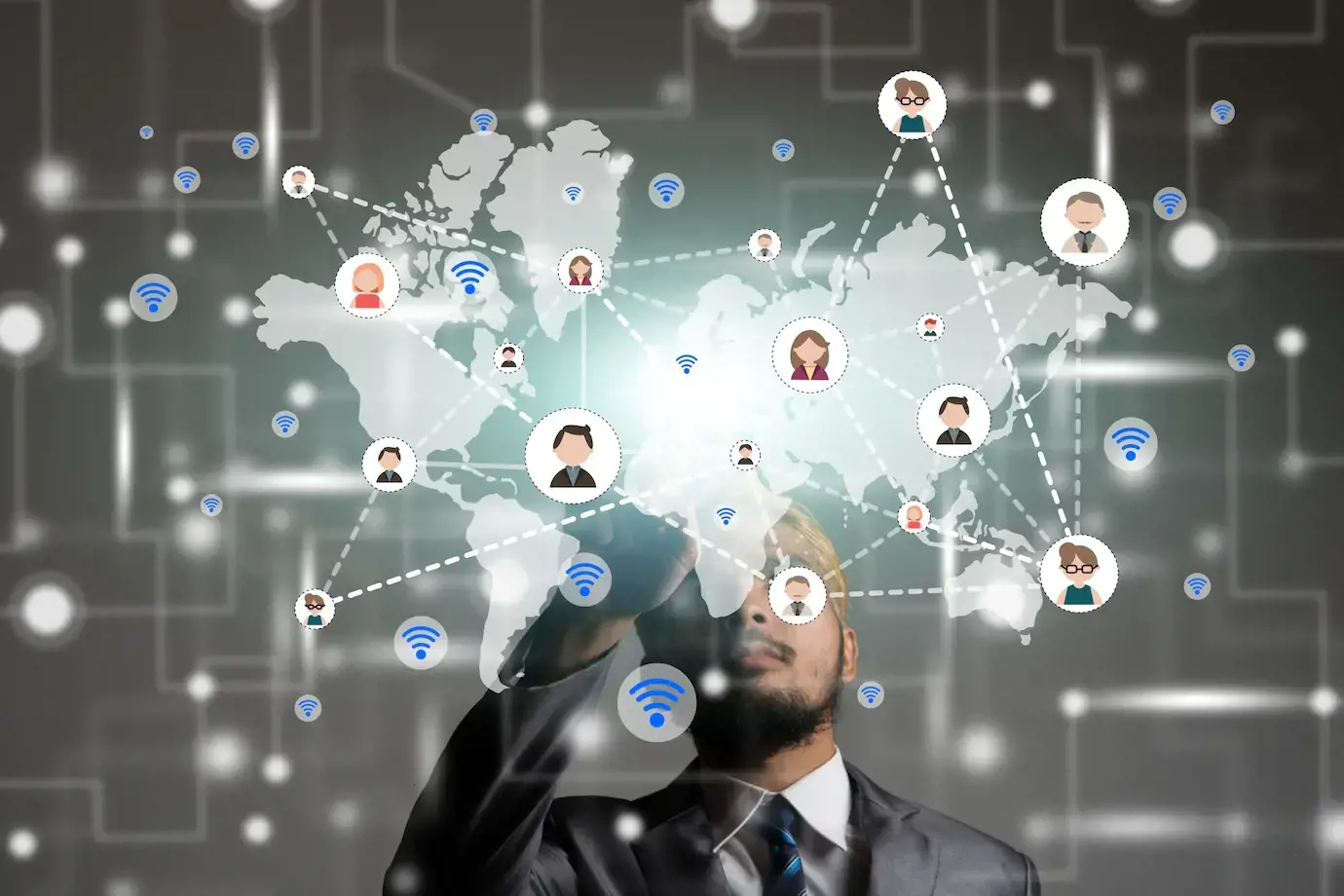 December 27,2022
Today, logistic recruitment has become a daunting task because there is a very small pool of qualified and skilled candidates, and every other logistics firm is fighting for this small pool. Also, it has become quite arduous to weed out the unskilled and unprofessional candidates from the best ones since the applications soon become overwhelming.
But with the global logistic industry being projected to reach $12,975.64 billion by 2027, and because of the increasing demand, the workforce demand needs to be fulfilled, and that's why logistics businesses are now turning to logistics recruiting agencies in India.
So, let's see how the logistics industry benefits from staffing agencies in India.
What makes logistics recruiting different from others?
There is a lot of demand for short-term roles in the logistics industry and hiring people on a temporary basis turns out to be a daunting task for most logistics firms. Besides this, logistic firms are always on the hunt for cost-cutting initiatives; sometimes, they wish to monitor the staffing cost and keep it under control.
Also, logistics is a fast-paced industry. Therefore, many positions in a logistics company need to be filled as quickly as possible since time is money in the logistics industry. Additionally, logistics is a male dominant sector, and unlike other sectors, logistics companies mostly look out for male candidates.
Positions to be filled in the logistics recruiting process
Here is a list of some common positions that are filled in the logistic recruiting process by logistics recruiting agency in India
Procurement and purchasing manager
Demand and inventory planner
Logistic manager, and so on
Advantages of choosing a logistics recruiting agency in India
Saves time
When you choose a logistics recruiting agency from the RPO industry in India, it means you can offload all the hassle related to the paperwork, screening, interviews, and onboarding of the RPO agency. It becomes much easier for any company when their recruitment needs are taken care of since they save a lot of time.
Skilled professionals
A logistics recruiting agency from the RPO industry in India, specializing in your specific sector knows how to find the best candidates for a specific job profile since they know your industry and its particular needs better than anyone else. An RPO agency will do all the due diligence to find the most skilled, experienced, and deserving candidate.
Better reach
Apart from the knowledge of how to find the best candidates, an RPO firm in India, in India also knows where to look for them. A reliable and trusted RPO firm will always have easy access to an exclusive pool of skilled and talented professionals ready to join a company on short notice.
Industrial expertise
An RPO firm in India, specializing in your industry will have dedicated support and advice for your industry to help subdue the industry-specific challenges and streamline staffing. This is why you should always choose RPO firms with industrial expertise.
Quick filling of positions
Your firm won't suffer just because a few job positions were left vacant for too long. A reputed RPO agency will always fill your talent pool, regardless of market conditions and timeline.
Why do candidates choose a career in the logistics industry?
Good salary
There are many roles in the logistics industry, and the salary is decided for these roles on the basis of experience and job positions. The starting salary for graduates in the logistics industry is around $26,235, which keeps increasing over time. An experienced logistic professional can earn up to $71,510 per month.
Better exposure
Since logistics is deeply rooted in the supply chains in every part of the world, it is considered a recession-proof sector. Thus, it doesn't matter what the economic condition in your country or which type of pandemic has hit the part of the world; the chances of you losing your job because of such issues will always be minimal.
Plenty of opportunity
The logistics industry has always witnessed a huge pool of many school leavers and graduates, unlike careers in law, medicine, or finance. This means you will always find more opportunities in the logistics sector, especially in comparison to other sectors.
Faster career growth
With experts saying that the logistics industry will continue to grow in the future, there is doubt why logistics offers faster career growth. You don't need to wait for a decade in logistics to reach the job profile that you have always dreamt of. Since logistics is a fast-growing industry, you get good salary packages even at the bottom level.
Summing Up
Finding the right talent in the logistics industry has become a challenging task. The only solution to this problem is to work with a reliable and trusted logistics recruiting agency. Collar Search specializes in logistic recruiting services. We have a world-class screening process to deliver projects on time, and we use innovative approaches to subdue the challenges of logistic recruitment.
Click here to know more.