All Blogs
Recruitment
How You Can Find Highly-Talented Engineers: Top Tips From Professional Recruiters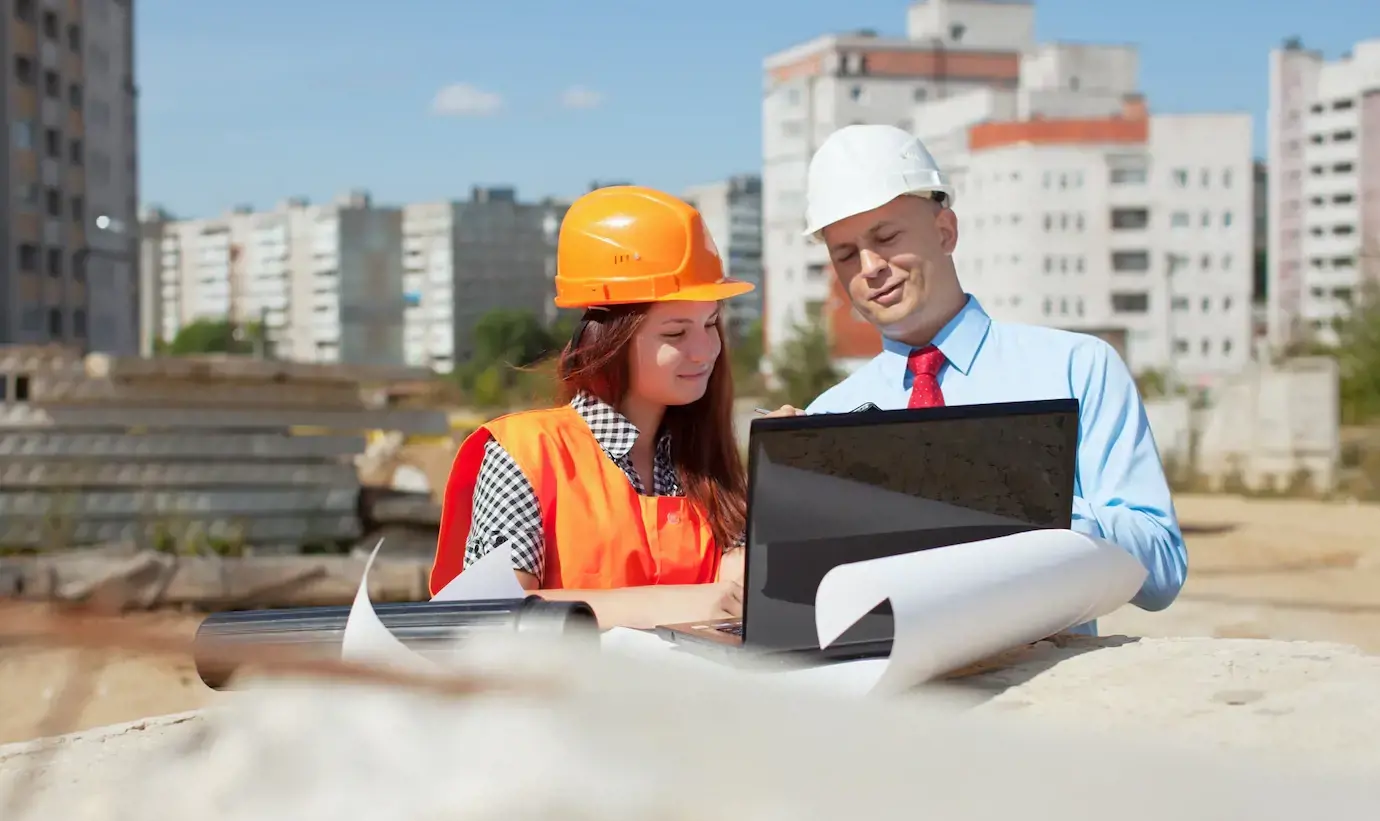 January 14,2023
Recruiting the best talent is the first priority of every company in almost every industry. Then there are those industries where hiring experienced and qualified people are highly competitive and challenging. Also, there are many job roles that take more work to fill, and the same goes for engineering-related job positions.
The issue is not related to the number of engineers looking for jobs; instead, it is related to the skill and experience of those candidates. On the other side, the demand for graduated engineers is skyrocketing. According to the reports published by the U.S. Bureau of Labor Statistics, there will be more than 140,000 new engineering jobs will be created by 2026 in the U.S. alone.
Since the demand and supply in the engineering recruitment landscape are off and even kneel, it is becoming challenging for recruiters to hire talented engineers. But you don't need to worry, as in this blog post, we have come up with some tips that might help you to subdue the engineering recruitment landscape.
Is Finding Top Talent Difficult Today?
You will be surprised to know that almost 94% of the qualified engineers out there are not fit for hiring. This means even if you succeed in attracting a large pool of candidates through an enticing job ad; chances are, you won't be able to find the right talent. Also, engineering jobs take much longer to fill in comparison to other industries.
All this shows an evident shortage of talent in the market, and with so many companies trying to grab the attention of talented engineerings, recruiting has become competitive. You must have plans to attract top talents, and one way of doing so is to opt for engineering recruitment outsourcing services.
What Do Modern Engineers Want?
The priorities of engineers have shifted in the last couple of decades. Now, engineers prefer better growth opportunities, better workforce culture, greater satisfaction, and obviously better earnings. In addition to this, engineers also want to be valued in the company and get noticed in the organization.
Top Tips For Hiring Top Engineers
Create a Positive Workplace Culture
The benefits of building a positive workplace culture are not only confined to improving productivity but even extend to recruiting and retaining top talent. If you are current employees are satisfied with the workplace, they are more likely to refer their talented friends for job positions within a company.
Even your current employees can hone their skills, and this will grow your internal talent. So, even if you are with an engineering recruiting firm in India, you must work towards improving your workplace culture.
Plan Interviews Effectively
Only because a standard interview process works fine when it comes to hiring talented engineers doesn't mean you can't fine-tune it or tweak it when it comes to hiring a talent you are extremely interested in.
You can use a bespoke approach and make a customized questionnaire, make the candidate sit with all the team members, and use a different approach while interviewing the candidate.
Verify the Candidates Thoroughly
If you are ready to make an offer to a candidate, it is necessary to verify the credentials of the candidate, and if you are working with an engineering recruiting firm in India, they will do this on your behalf.
It is necessary to ensure that the people you are hiring are qualified enough to fulfill the specific requirements of a job, and apart from performing well, they should be able to deliver. Checking credentials can include verifying candidates' qualifications, calling their references, and cross-checking their work experience.
Stay in Contact
If you have found some candidates fit like a glove in the offered job role, but the candidates have declined your offer because of some reason, it can turn out to be helpful if you stay in touch with them, and this is what is done by companies offering engineering recruitment outsourcing services
Make Offers Faster
If you think that a specific candidate is perfect for a job position and if you have verified their qualification, referrals, and job experience, you should never procrastinate making an offer.
Even when you will be working with mechanical engineering staffing agencies, they are always going to focus on quick hiring because candidates actively looking for jobs don't want prolonged waiting after giving an interview.
Outsource Hiring
If you wish to subdue the challenges of hiring talented and experienced engineers for specific job roles, outsourcing hiring and working with mechanical engineering staffing agencies might act as a panacea.
Such agencies have expertise in keeping the talent pool filled and are well aware of the challenges businesses face while hiring engineering. This is why they use tried and tested processes to subdue such challenges.
To Conclude
On one side, the demand for talented engineers is increasing every year, while on the other side, the number of qualified engineers is decreasing. This is making things more challenging for firms looking for skilled engineers, which is why they are outsourcing. Collar Search has the capability, experience, and the right professionals to become your ultimate recruitment partner and help you hire talented, experienced, and skilled engineers. Click here to know more.