All Blogs
HR Outsourcing
How HR Can Club Together Fragmented Pieces of Workforce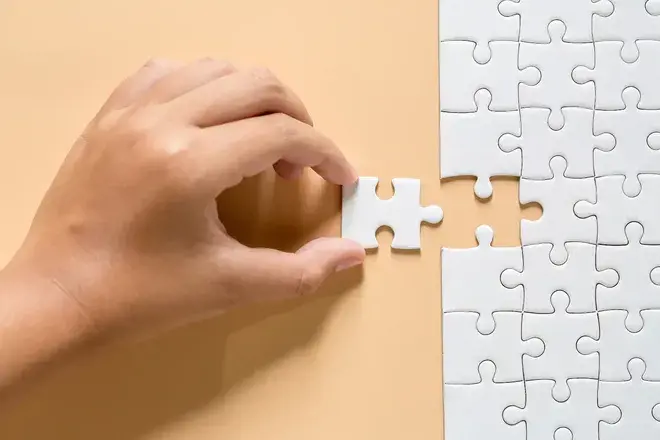 January 06,2017
One of the challenging task is managing people. Misunderstanding among different personalities, various level of skills and paperwork contributes towards plaguing the growth of any business. We all will agree that contract and conflicts are the by product, when different personalities have to deal with each other in a business.
Let's begin with discussing the important duties of HR:
Recognizing role of leadership
Navigation of opportunities and challenges in the digital economy.
Identifying leadership quality.
Building the bridge between talent and organization.
In the contingent labour force, HR department have to deal with new level of challenges. In the year 2015, over 40% of workforce consists of contingent workers, which has increased around 10% from 2005. With the coming years this number is about to increase more and has to allow better connectivity. These skilled talent offers corporates with innovative strategy to achieve the desired target. Having said that, it's important for you to know that these talent can only retain with right managerial skills.
We have compiled few tips to help you club the fragmented piece of the workforce:
THINKING HOLISTICALLY
Indeed, the 'gig economy' is still new to workforce, this means that the way organizations are managing temporary labourers is still new. One of the primary problems is the inability of companies to financially plan the budget of recruitment strategy. Your comprehensive talent management programs should have detail of areas of compliance risks and expenditures.
This fragmentation begin when companies consider the temporary workforce similar to the regular ones, which means that they expect them to offer the skills necessary on continual basis.
Usually business do not begin with keeping a holistic picture in mind, which means not keeping the contractual work into consideration. They are employed when a company needs them and financial divide begins then.
DISORGANIZED PROCESS
A great divide results from disorganized process. Always keep in mind that temporary employees also forms part of your workforce. They also leave an important impact on your business reputation and work.
Your lack of planning can result in fuzzy processes that can stagnant the growth of your organization. A disorganized plan can leave sensitive internal practices and confidential information accessible to the temporary staff. When the disclosure gets completed after a project get complete the data becomes susceptible and unprotected.
BUILDING MANAGEMENT STRATEGY
The above challenges can be solved by making an organized plan regarding the temporary employees of your company. You need to begin with understanding the entire plan of employment forecast. Always keep a clear track on the ways the talent acquisition is changing. Predicting all these changes in advance can help you in preparing a budget for the temporary labourers.
For preparing this, you need to address these questions:
Skills possessed by your current team members.
Skill shortages in your organization
Are skill changes seasonal?
Is there seasons for economic change.
Time that is best for experimentation and innovation.
Reassessment of your recruitment strategy will help you in deciding the workload and budget for the year. Understanding all the responsibilities that come with procuring temporary labour force is not easy. Another options for which many companies opt is to hire recruiting company for meeting the demand of talent in the temporary basis. This way they can save their budget from disbalancing.