All Blogs
HR HR Outsourcing Recruitment Process Outsourcing Talent Acquisition
HR OUTSOURCING IMPACT ON BUSINESS PERFORMANCE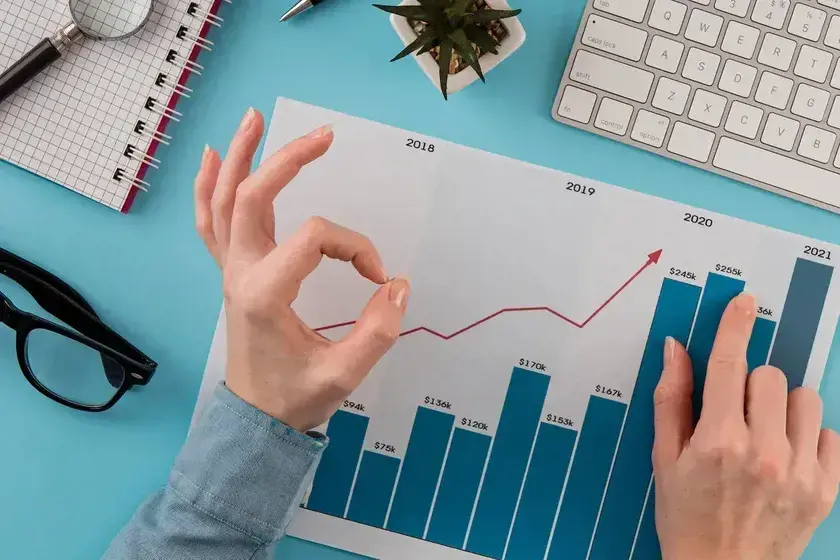 November 12,2018
An organization is run by employees but no one sees how strenuous it is to find the qualified and eligible candidates, take care of them and retain them. Human Resource is one of the most underrated departments of an organization, which coincidentally also one of the departments on which the future of the business depends, which makes it one of the most expensive department. A company already has a lot on its plate to take care of : deadlines, production, inventory management, shareholders. It would be a mistake to ignore the HR management amidst all these things, which is why it is a smart choice to outsource the HR functions to a proficient RPO company, which can either work with your in-house team and help them operate efficiently or entirely take over the HR function and ensure optimal management.
If you are thinking why waste money outsourcing an HR service when we have a team doing the job just fine? Well, we suggest you look at all the benefits that come with outsourcing HR functions to an able RPO service:
COST AND TIME SAVINGS:
The first and foremost benefit that you will instantly notice is outsourcing these functions abe significantly curtailed down the expanse that you had to make on maintaining an HR department. A proficient RPO service will make sure that all aspects of an HR department are adequately taken care of and well-managed, thereby saving your money and time. You no longer have to worry about all the verticals of HR department, the salary, the policies, all will be handled by the outsourced agency, and you will be able to devote more time to your business.
ENHANCING OVERALL HIRING PROCESS:
With the growing intricacies involved in selecting an employee, staff recruitment is becoming more and more complicated. It is a daunting task to find the right candidate for the right job, which is why an ideal option is to leave t in the hands of knowledgeable and experienced HR professionals team who will attract the right taken with effective recruitment marketing strategies and make sure your organization has a team of talented candidate who will add to the development.
MANAGING LEGAL ISSUES:
Every business and organization has to comply with specific rules and regulation, some of which are concerned to the workforce. The bigger the organization, the more vulnerable it is to get into a legal complication. This is why outsourcing HR functions is a practical choice. They are well versed with all rules and will make sure your business complies to them. Thus adept outsourced HR services will ensure risk management.
DEVELOPMENT AND MANAGEMENT:
Instead of burdening your internal and less experienced team with the burden of monitoring employee performance you should outsource an agency to monitor and manage how the employees are being taken care of and are performing. This will facilitate employee growth, ensure organizational development and take the load off of administrative responsibilities from the otherwise occupied in-house team.
It is always a wise decision, instead of wasting your internal resources a, time and money, for an organization, small or midsize to outsource its Human resource function to recruitment processing company like Collar Search.
With Collar Search, your employees would be able to reap benefits that only big companies conventionally do. We understand what drives the employees towards high productivity without burning out and devise such strategies that work in favor of the organization and employees. Our team of Human Resource experts will make sure the staff stays motivated and your employee engagement and satisfaction rate increases with every passing year. We make use of cutting edge technology and the latest software to help your employee stay ahead in the game.
By outsourcing human resource services to collar search, you can rest assured that your company's management will be streamlined and you will be able to better focus on achieving your business's core objectives.
So what will you choose? Overhead expense or outsourcing human resources services for enhanced productivity and simplified management?