All Blogs
HR HR Outsourcing Onboarding Process Recruitment Process Outsourcing Talent Acquisition
HR TECH TRENDS: 2019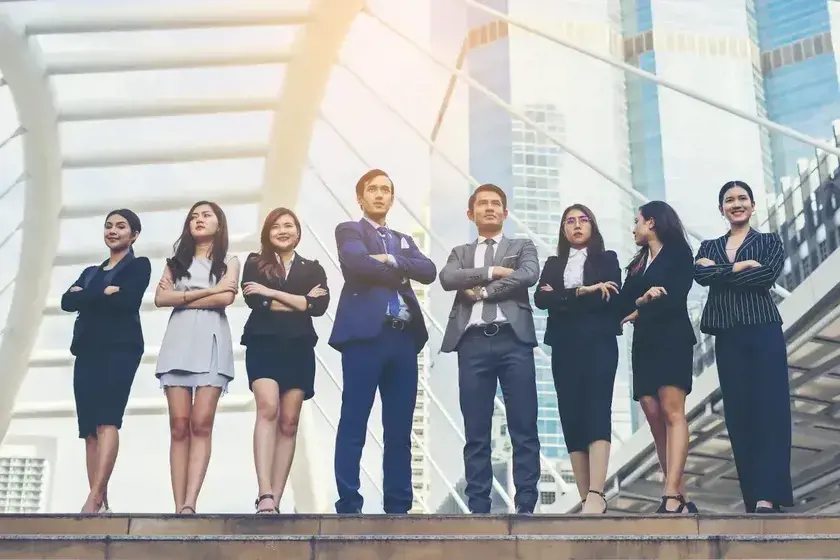 February 28,2019
The recruitment landscape is continuously evolving, making competition for finding the best talent stricter day by day. Attracting the top talent and retaining the worthy employees is becoming difficult, especially if the organization is not listening to what the employees want and what the candidates in the job market are looking for. Here technology, which is disrupting every second across industries is helping HR team find and keep the talent pool.
But to be able to have the best employees on board HR management has to stay abreast with the latest HR tech trend that keeps evolving. Let's discuss some of the promising HR tech trends that we might see delivering positive results in sourcing, onboarding and retaining employees in 2019:
CLOUD MIGRATION:
As we have discussed in our previous blog, the cloud-based HRMS system is no longer an option, but a necessity that no organization will be able to keep up with the cut-throat competition without. But when we say migrating to cloud, it doesn't mean simply putting all the data, bout using the cloud in other areas as well. Take, for instance, offering remote working or dispensing learning and development sessions. Not only will this be accommodating to the employees, but it will also bring your organization in good light as being employee friendly. Cloud adoption is a win-win for both the employer and the employees.
VISUAL RESUME:
Although it isn't that new of a concept, candidates making use of videos is still an untapped zone. But now with statistics pointing towards an increase in the chance of hiring with visual storytelling, it can be seen growing in 2019. Also, creating a resume where you are better able to explain and emphasize your skills is better than jotting down on paper. 2019 will steer ahead of smarter recruitment.
AUGMENTED ANALYTICS:
We have previously discussed the importance of big data in recruitment. 2019 will be seeing this concept progressing into augmented analytics, which will be a more hassle-free way of collecting, analyzing and segmenting candidate's data to shorten the hiring process and enable qualitative hiring. Furthermore advanced machine learning will pave the way for creation and implementation of algorithms that will human resource team find actionable data from massive chunks of information.
But having to keep in house HR team updated with the latest trends and train them on the recruitment tools and technologies changing every year, can take a toll on the financial health if the organization. This is why a better option would be to outsource Human resource service to a recruitment agency like Collar Search who can either help your existing HR team with the developing and implementing strategies or you can entirely outsource our HR services.
We will ensure you comprehensive human resource management services at a budget that best fits your organization. You can trust upon Collar Search in making sure that the entire HRM system functions properly so that you can better invest your money and engage your employee towards a more productive organization.
Get in touch with Collar Search's HR experts, today!