All Blogs
HRMS
HRMS OVER THE YEARS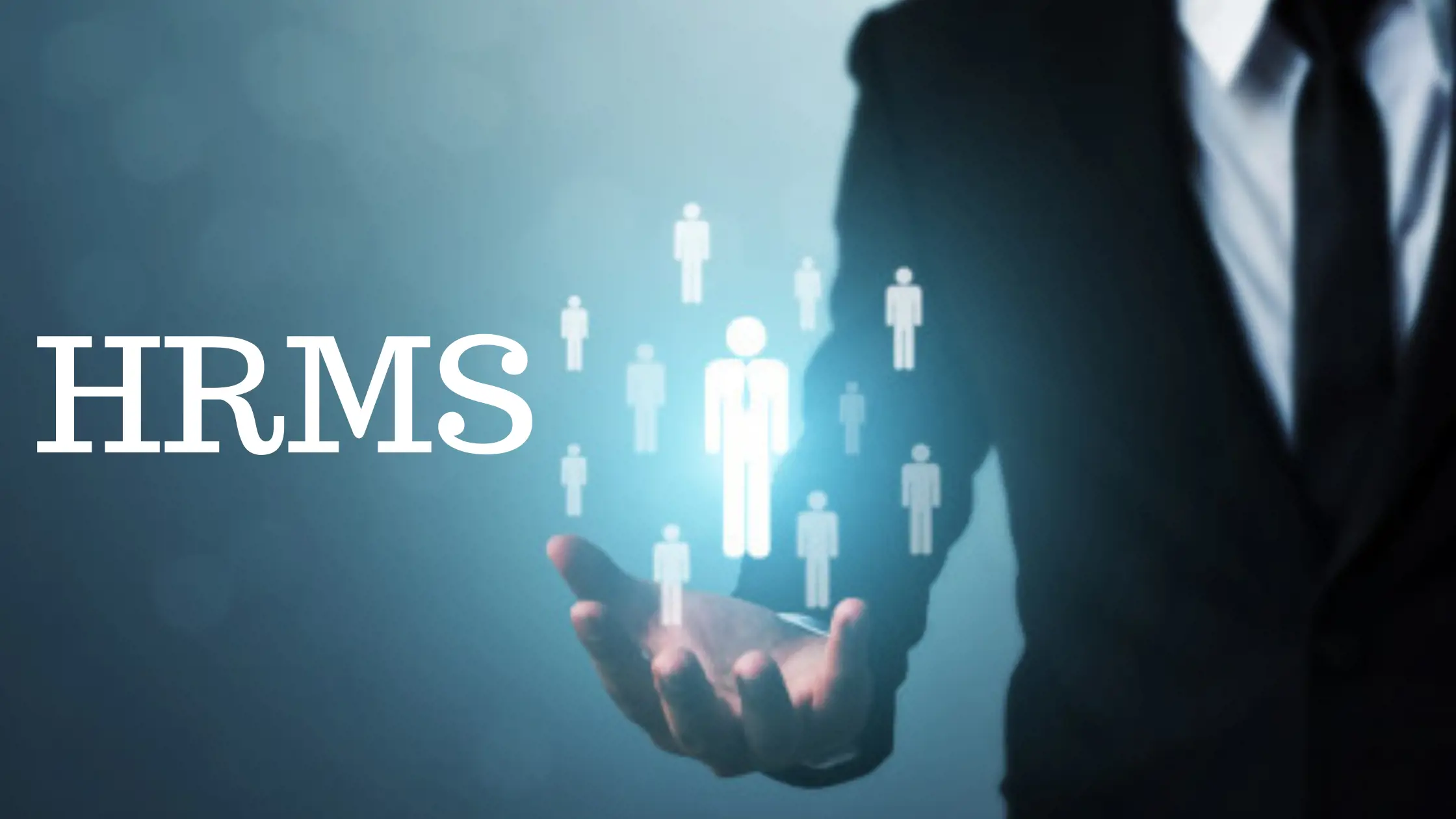 November 30,2018
The world is going digital, and so are how employees are managed in an organization via HRMS, but such wasn't the case back when Industrial Revolution disrupted the job market and market players had to devise a solution to manage the workforce.
If the HRMS Market research by Grand View Research Inc is to believe, the size of the HRMS market is expected to be worthy of $30 million by the year 2025.
HRMS is continuously evolving with the latest technology and increasing employee management intricacies. From getting exhausted to maintain employee data on excel sheet to making use of artificial intelligence to find and retain the best candidates, HRMS such has come a long way. The spark that was ablaze in the Industrial Revolution, was then developed into a module decades later into SAP, by which employees data was recorded and maintained. This was the time when HR Software was coined as a concept. But since it only catered to large organizations, medium, and small sized organizations were left hoping for the development of technology that will organize their employee data. Years later Enterprise resource planning software, aka the original HRMS Software was introduced.
Continuous research and development over the years helped an organization reap benefits per their need and technical requirement from the expansion of HRMS like performance management system, employee training, and development software. At present artificial intelligence is being disrupted to gain a better insight into the workforce and enhance the decision. Artificial Intelligence is helping HRMS work efficiently by ensuring maximal employee retention and improving the quality of talents hired. Having discussed how far has HRMS come, it is pivotal to mention what all challenges organization face while implementing an HRMS:
LEGAL COMPLIANCE:
Federal state and local regulation of employment keep changing as per the arising urgency. This requires HR professionals to keep track of changes if any. Failing to do so will make it susceptible to audit, or you will be subjected to a hefty penalty. Outsourcing an HRMS staff would be a smart decision here, as this way you will always stay compliant with the changing regulation and the time thus saved could be utilized in achieving business goals.
TRAINING:
How will you work about technological advancements in employee management if your employees and managers are not adequately trained to know their way about the system? Employees should be adequately trained in how the HRMS can help them in reporting grievances and addressing performance-related concerns.
INFORMATION QUALITY:
Data, when managed manually, is time-consuming and vulnerable to errors. The accuracy in the information can only assess the quality of a system. This is a relatively complicated procedure which should only be handled by technical professionals.
Adequately implementing an HRMS system will improve communication among employees and departments. It enhances flexibility and scalability of processes. An HRMS put in proper place facilitates profound analysis, which is helpful in speeding up the recruitment and also results in better decision making, ensuring employee satisfaction.
Selecting and implementing HRMS in the right manner is critical to the functioning of an organization. Instead of burdening your in-house HR team with such criticalities, it's always a better choice to outsource the HR and HRMS services to a proficient agency like Collar Search Collar Search experts in HR and HRMS technology technology will efficiently manage all the vital aspects, from talent acquisition to training and development performance monitoring enhancing your HR functionalities and providing you with a competitive edge. Our team is adept in effective implementation of the latest technological advancement to yield positive results.
Outsourcing is more beneficial than stifling your in-house team to deliver. Not only is it time and cost-effective for the organization, but the knowledge and experience of professionals help the organization steer ahead and better focus on its core objectives.
You can trust upon with dispensing qualitative HRMS and HR services, across diverse industries with same diligence and expertise.