All Blogs
Technology
Impact of technology on recruitment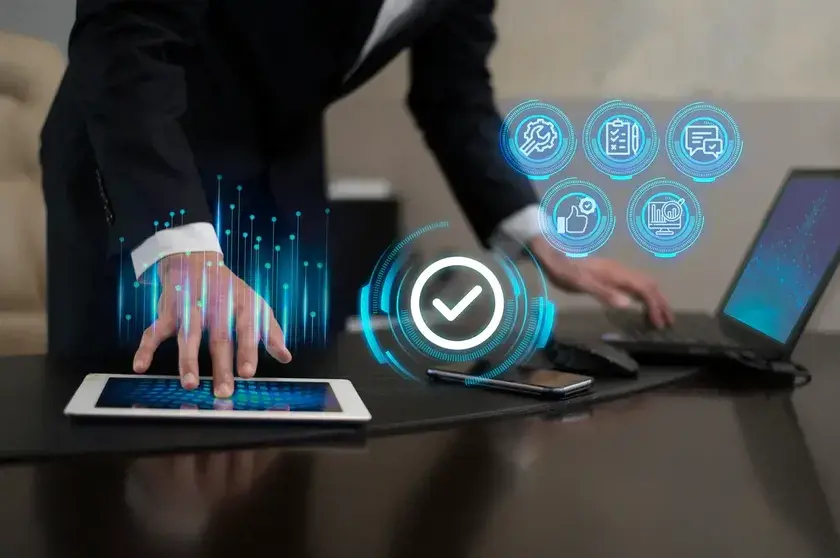 November 06,2017
With the emergence of technology, social media, application tracking systems the world has been completely transformed. The globe that was once dominated by employees of the company in recruiting is now more dependant on digital technology.
Nowadays, companies are more looking forward towards branding, an approach in the direction of digital recruitment. Finding a right candidate for the job is not anymore an individual push but it is more of an effort from the company.
Let's just look at some brief points about how technology transforming recruitment process :-
No longer wait and see game
Earlier, HR departments used to advertise on newspaper, radio and other traditional platforms about the vacancy. Now, there is no more hassle of all these, one can simply update information about the vacant position and get the response immediately from various of candidates at once. Time has changed, now the recruiters are marketers and sort of salesperson who strengthen their company branding in order to get top-notch quality professionals for the company. The flow of information is from both the sides as HR also have the option to look into candidate capability through conducting a research on online platforms.
Get Filtered candidates
As a recruiter, the most difficult part of recruiting is always been filtration of the applications. Traditional methods are very much time consuming and expensive as the HR team has to meet every other applicant in person in order to not miss any single opportunity of grabbing perfect candidate. Softwares like application tracking system helps in narrowing down the number of candidates at the front which only display the most relevant applications to HR. the chances of getting your time waste is reduced by 50% through technology.
Small in numbers, big in size
One of the huge impacts of going digital is that it makes the whole process lot cheaper as well as take fewer people but provide big coverage. The method which was used before for recruiting required more people in HR as everyone needed to work on one step each dedicatedly. With the option of digital recruiting, one or two people can do the job smoothly with the help of digital technology. Reduce the number of human allocation indicate towards less investment on people and more focus towards digitalization.
While technology playing a crucial role in recruiting and branding of the company. The importance of human aspect will never get less in demand as nothing can be operated without a presence of the individual. Technology may make things easier but it could never work on its own without a brain behind.