All Blogs
Recruitment
How To Improve Your Recruiting Experience As An Employer?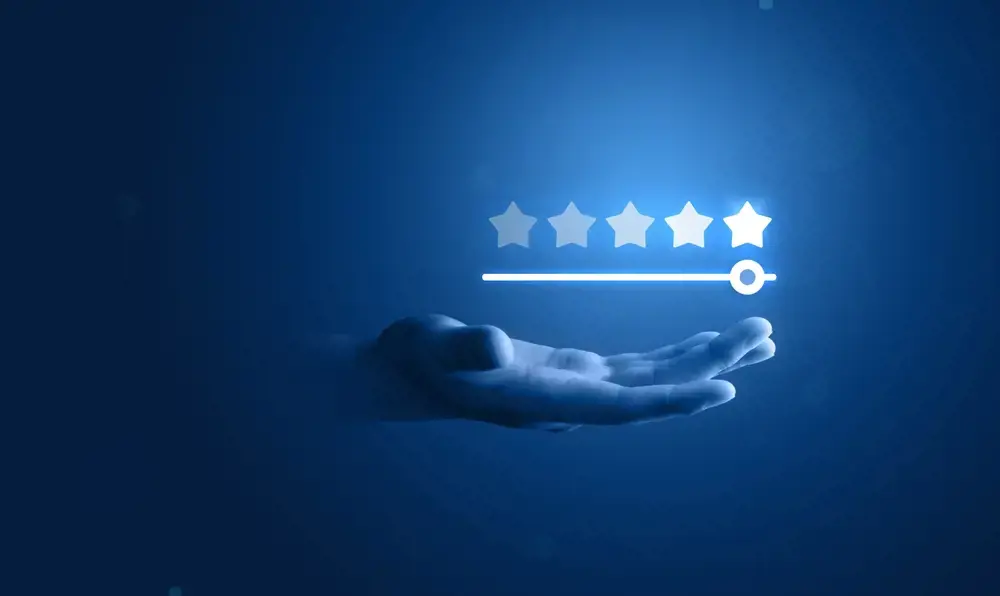 October 08,2021
Introduction: Why is it important to have a good recruiter image?
The reason why a business succeeds and another does not is because of the presence of a credible professional workforce that can push the business to great heights. Having a strong grip on recruiting reliable and working individuals is as important as organizing your business goals. Recruitment has become an integral function of every company – an action that aims at bringing raw talent to the organization so it can be molded into future leaders. Indeed, it is true that recruitment teams, talent acquisition heads are relatively paid more than other departments as they are responsible to headhunt performance-enhancing mediums to the company, i.e adept workers who have the right skillset.
A recruiter's job is to find the right person for the right job position and allocate those resources well in time. Therefore, it is significantly imperative to have an upper hand on recruitment approaches, and a good recruiter's image in the market. Good recruiters who are recognized by the market are supposed to remember the nuances of the candidates and scan the applications with a positive approach so they can suggest other job roles for which the candidate could be an ideal fit. With them going an extra mile for candidates, recruiters successfully build a worthy and reliable image that is crucial for their career experience.
More conversions from screened applications to hired employees are possible with an excellent recruiter's image. A good recruiting image in the market also helps if your suggested candidates fail to match your firm's requirements, they will be effectively assessed for other employment. It is primarily determined by your recruitment experience and how successfully you have established your employer's reputation.
A recruiter's job does not end with delivering a certain quantity of workers to a company; it also involves highlighting the company's goals and requirements in order to get favorable outcomes from their service. This method not only makes workers happy at work but also encourages them to provide feedback on the recruiting process they went through.
Ways To Improve Your Recruitment Experience
Keep a track of your online reviews – The internet has become the primary source of getting recognition for every industry, be it recruitment, manufacturing, or entrepreneurship. The image you create of yourself is greatly influenced by what people over the internet think about you. As a recruiter, it is essential to have a routine check on your online reviews and comments that people leave on search engine giants or websites like Glassdoor. Positive online reviews allow you to prove your credibility as a recruiter and builds more trust in the eyes of your employees.
Create engaging social media accounts – Next up, take the help of social media platforms to reach out to mass candidates. Create attractive accounts, list all your achievements and career growth so that prospective candidates can project your prominence. As people are using multiple social media accounts, it has become convenient to initiate recruiting from these platforms, which is better known as social recruiting The open forum allows people to discover new things about people, and what better than people knowing about your recruitment potential engagingly.
Be responsive towards the job seekers – To and fro communication is extremely significant in fulfilling the requirements of the candidates and being responsive to their messages received via different channels is probably necessary to not lose the talented individuals. Recruiter responsiveness allows you to keep hold of the candidates till the very last stage of the recruitment and ensures them about the true commitment. It also puts the recruiters in the driver's seat in order to control the applicants from going anywhere else, by taking routine follow-up calls.
Your words must match your actions – Last, but not least, your image relies on what actions you take. In order to bring more value and competence to your recruitment experience, you must fulfill the promises made to either the candidates or the company. Recruiter effectiveness is crucial for candidates to apply for a job under them and therefore, acts as a source to improve your overall experience. When you do what you have committed, you channelize your ability to lead from the front and take charge.
CTA
Collar Search is your one-stop solution to staffing needs and functions as an IT staffing services agency to address your recruitment commitments. We take pride in dedicatedly offering premium and competitive services that meet global standards and allow you to attain business goals smoothly. At Collar Search, we ensure that your demands are catered with utmost finesse and we aim to reduce the recruitment obstacles for your business to get the best talent available in the market. Contact us today to acquire IT staffing solutions and take your business to greater heights!