All Blogs
Recruitment Process Talent Acquisition
Increasing Efficiency in Light Industrial Staffing: Here's How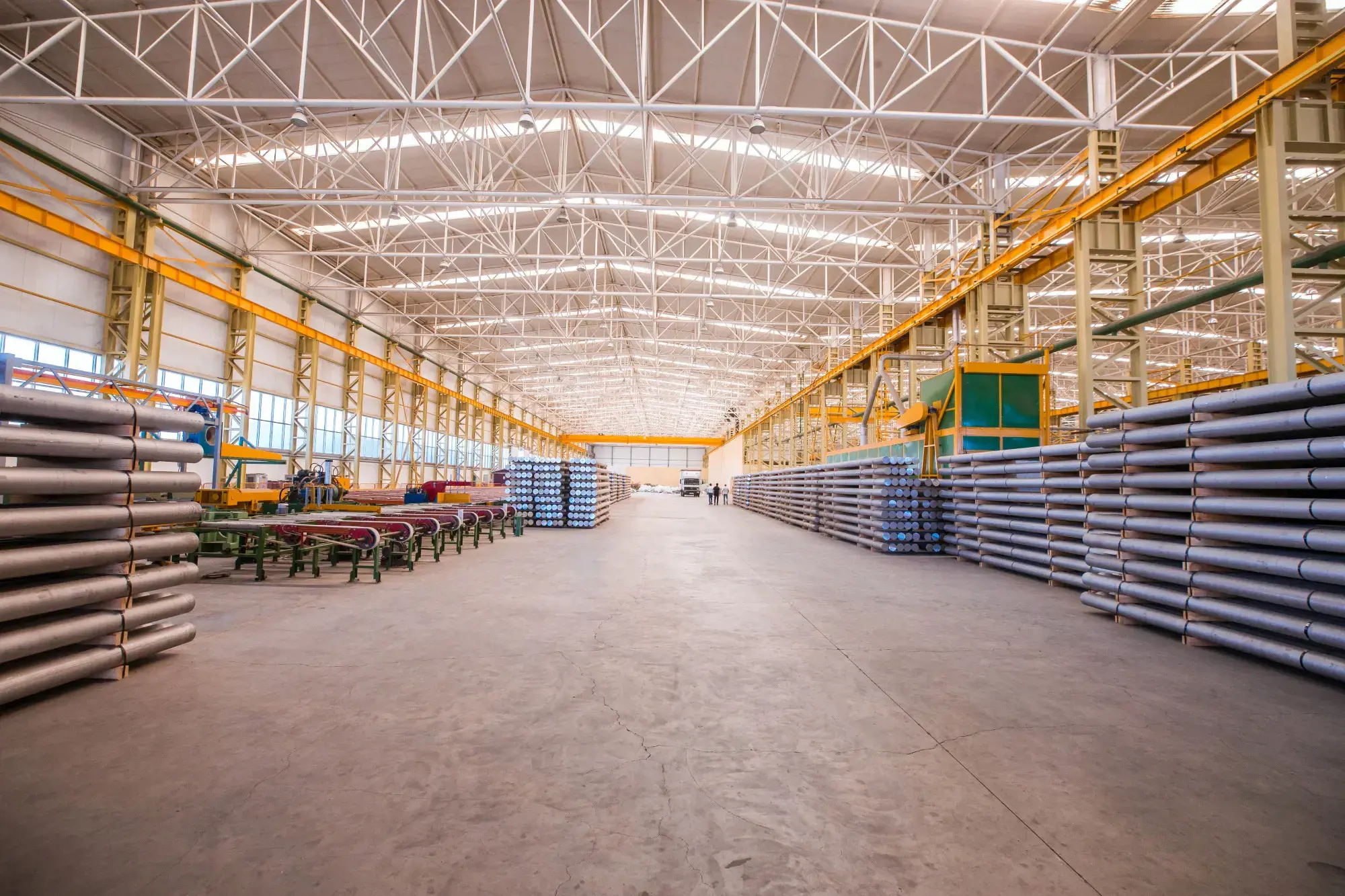 January 22,2023
The epiphany that recruiting has transformed from a seamless business operation to a daunting task takes only a single recruitment scheduling. The current recruitment landscape is inundated with challenges like the skill gap, the slow growth rate of the economy, and too many businesses trying to grab the attention of top talent is taking a toll on recruiters.
Even in the light industry, it takes a lot of time, effort, money, and staff to fill a job position with qualified talent. There used to be a time in the light industry when only the candidates had to fulfill the expectations of the employers. Still, even employers must work their way out to grab the attention of candidates in the light industry.
Local firms are fighting for the same confined pool of talent. With so many options, candidates choose only those companies who add value to their careers, allow them to grow, and offer them a better salary package.
With so much going on, you must find your way to ease your light industry staffing, and this is what we will learn in this blog post.
Is Light Industrial Staffing Different?
Yes! light industrial recruiting is different from recruitment in other industries.
The main objective of the light industry is to produce small components assembled by other production units in bulk amounts. Because of this, it becomes necessary that the staffing requirements are certainly met, even when a high level of skills and long years of experience is optional.
Also, the season directly affects light industrial staffing as summer is considered the peak season for managing a new project, and thus the staffing requirements skyrocket during summer. Because of this, staffing in the light industry should always be flexible.
Top Tips For Hiring For Light Industrial Jobs
Clearly Define Expectations
One of the main things that you have to focus on while interviewing candidates for a light industry job opportunity, you must be crystal clear when it comes to defining the job role of every position that you are planning to fill.
Give candidates a complete job description and sit with them to discuss the specific objective of your organization. If you can't do this alone, choosing light industrial staffing services is better. Make sure the candidates fathom you are devoting time and money to their success and expect them to stick to the job role for at least six months or a year.
Screen Employees
Since you are scouring the market to fill an industrial job, choosing just anyone from the streets will not be surprising, especially if you haven't decided to outsource light industrial staffing in India. However, this is not the right approach in the light industry.
It doesn't matter which type of job role you are trying to fill or what the job description is; you must analyze and screen all the candidates, and only then should you move forward with the hiring and onboarding. If you wish to evaluate a candidate's potential, you can move forward with the temporary-to-permanent jobs.
Passive Sourcing
If you are inclined towards finding the cream of the crop candidates, you must stick with passive sourcing. During light industrial recruiting, this is the best way to build a pool of talent that might join your company in the future.
But the main reason why passive sourcing doesn't work for many companies is that it gets lost in the shuffle and is not even time stamped. You must point to passively sourcing every week to subdue this passive sourcing challenge. This way, you might find an extremely talented candidate before anyone else does.
Social Media
Just because you are running a business in the light industry doesn't mean your social media presence doesn't matter anything to you. A strong presence on social media doesn't only help in better marketing and improving brand image, but it even aids in finding the right talent for specific job roles.
Your light company should have a strong presence on all the social media sites like Facebook, Twitter, Instagram, and much more. Among all these platforms, LinkedIn will become your go-to platform to get access to a wide pool of qualified candidates.
Look to Outsource Light Industrial Recruiting For Better Support
If you wish to fill the void of talent while recruiting the right candidate for a specific job position, you can outsource recruitment and choose light industrial staffing services. A third-party recruitment company will offer end-to-end recruitment service, and thus you won't have to worry about anything.
Is Outsourcing the Best Low-Cost Option?
Every recruiter out there in the light industry knows that recruiting can be a costly affair. You have to take off ads, perform background checks, keep tabs on applications, organize more than one round of interviews, and then onboard the candidates. All this can take a toll on the financial health of your company.
But when you outsource staffing or go for a light industrial recruiting through a third-party expert, every aspect of hiring is managed by the RPO firm. Even challenging and time-taking aspects of hiring, like compliance and payroll, are managed by the RPO firm.
To Summarize
Light industry staffing requirements are quite different from staffing in other industries, and this is why the standard recruitment process needs to be tweaked and fine-tuned to meet the specific needs of the light industry. This can also be done when you decide to outsource light industrial staffing in India through an RPO firm like Collar Search.
Collar Search is the most reliable and result-oriented staffing agency in the light industry. We have been serving the light industry for a long time, and we are well aware of its specific requirements and challenges. Click here to get the best light industrial staffing services.