All Blogs
Talent Acquisition
Is It Beneficial To Opt For Light Industrial Staffing Services Agency?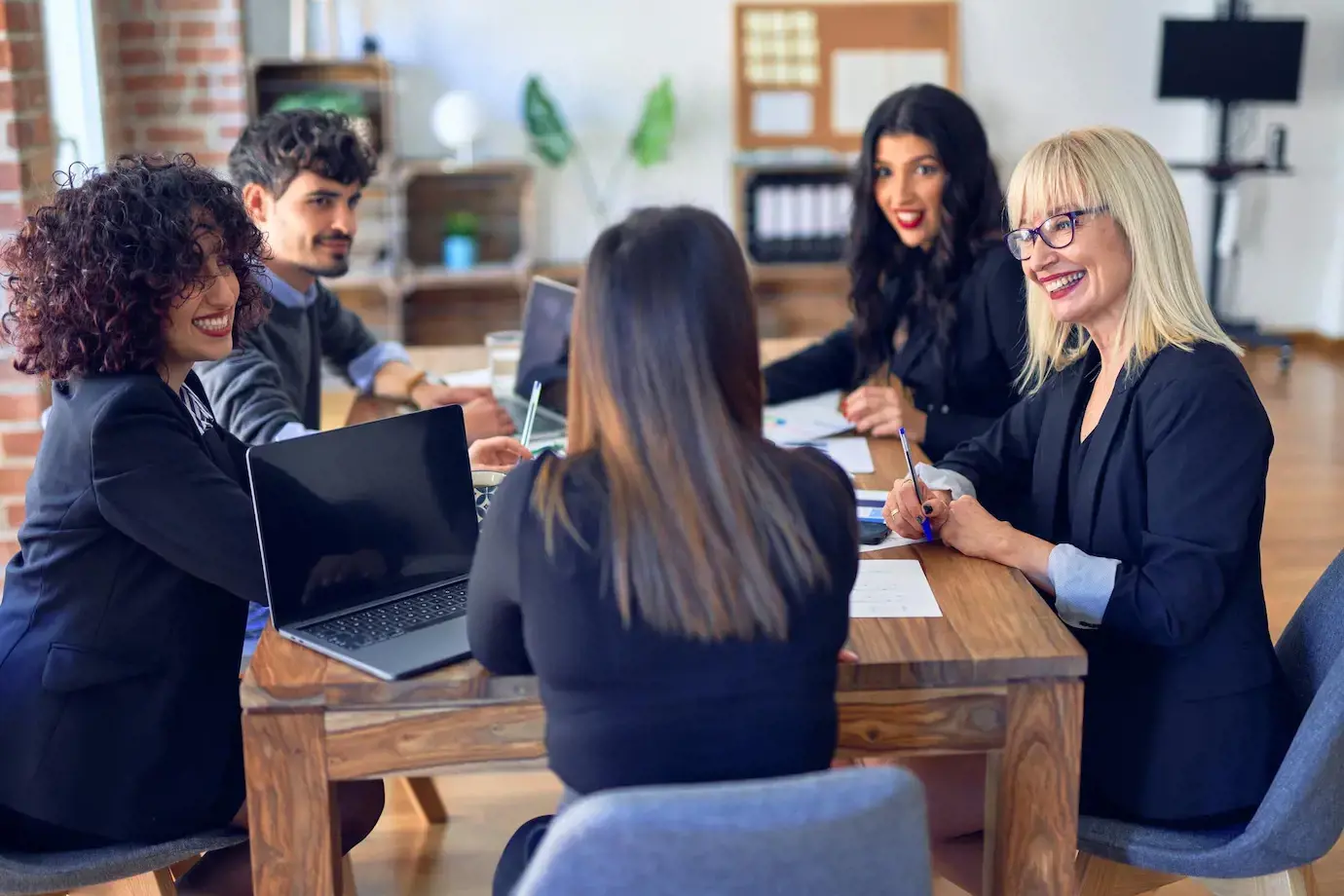 December 20,2022
In the last two years, the world has realized the importance of essential workers. Apart from the medical professionals and first responders, there was a quick realization that essential workers are the backbone of every society. But even after being considered the heroes of the pandemic, candidates are hardly flocking toward the jobs being offered in such industries.
While trying to find the answer to this question, all the companies in search of light industrial employees have found their respite in the services offered by staffing services agencies that offer light industrial staffing as a specialized and stand-alone service.
If you have been looking forward to making a staffing agency your light industrial workforce partner and if you have any doubts, you have come to the right place. In this blog post, we are going to discuss how choosing a light industrial staffing service agency can turn out to be beneficial for you.
Why do you need light industrial staffing services?
From forklift operators to equipment assemblers, the jobs in the light are abundant, but the HR teams are finding it difficult to keep the talent pool filled because of various reasons. From a shortage of talent to a highly competitive recruitment milieu, everything is snowballing the challenges faced by HR departments in the light industry.
But this problem is being solved by staffing services agencies specializing in light industrial staffing. They know the light industrial better than anyone else. Since they offer staffing services for a wide array of positions, they won't have a problem designing an impeccable recruitment solution for your company. Then recruitment will become the core strength of your firm.
Ways in which outsourcing helps you in boosting profits
Reduce downtime
If a job position in the light industry is going to remain vacant for a long time because of any reason, it will increase the downtime of that particular company, and this will have a direct impact on the overall revenue. But when you choose recruitment process outsourcing services, the talent pool is kept filled since RPO firms use tried and tested processes to fill the positions quickly.
Streamlined recruitment process
Every RPO firm offering recruitment process outsourcing services uses a new set of strategy and planning for every client because they know the recruitment need of every business is different. Also, they make the most of new technological platforms and their experience to streamline the recruitment process.
Highly skilled workforce
One of the main objectives of outsourcing in the light industry is hiring skilled professionals from a reliable RPO service provider. The professional and experienced recruitment experts working in RPO companies use their best sources and skill to keep the talent pool filled with the right employees, and that too within the decided timeline.
Fulfill production objectives
If you are working with a production deadline and don't have the right workforce, you might have to compromise on your production objective. But this can be avoided by simply opting for staffing agencies in India. A staffing agency will never let your company suffer because of a lack of skilled workforce. Soon, your workforce will become the core strength of your company.
Different types of industrial staffing
Temporary
There are many companies in the light industry that require employees on a temporary basis since they have started a new project which requires new skills and experience. Staffing agencies in India offer the solution to fill such kind of temporary roles, and this is offered as a stand-alone service by RPO firms.
Direct Hire
This is a kind of industrial staffing in which the position reports directly to the employer, not the agency. After the candidate accepts the job, he becomes an employee of the company that has hired him, and he directly goes on the payroll and starts embracing the benefits offered by the company.
Payrolling
In this kind of industrial staffing, the employee is directly put on the payroll and starts getting the benefits as an employee just after the onboarding process. This is the most common type of industrial staffing, and this is used not only in light industry but in every other kind of industry as well.
Temp-to-Hire
In this process, the candidate is hired temporarily in a company with a condition in the contract that states the candidate might be renewed for a full-time position. This can be considered a seasonal job with a specific probation period. But during the temporary tenure, the employee doesn't enjoy the benefits of a permanent employee.
To Sum Up
Even before the pandemic, there was a clear scarcity of talent in the industrial and manufacturing. This is becoming a major issue for HR professionals trying to find candidates for such job roles.
But this problem can be solved by working with a staffing agency specializing in light industrial and manufacturing staffing. Collar Search can become your perfect workforce partner and help you subdue the light industrial staffing challenges by developing a bespoke recruitment plan and offering end-to-end recruitment services. To find professional help, click here.