All Blogs
HR Outsourcing Talent Acquisition
JOB INTERVIEW RED FLAG YOU SHOULD KEEP AN EYE ON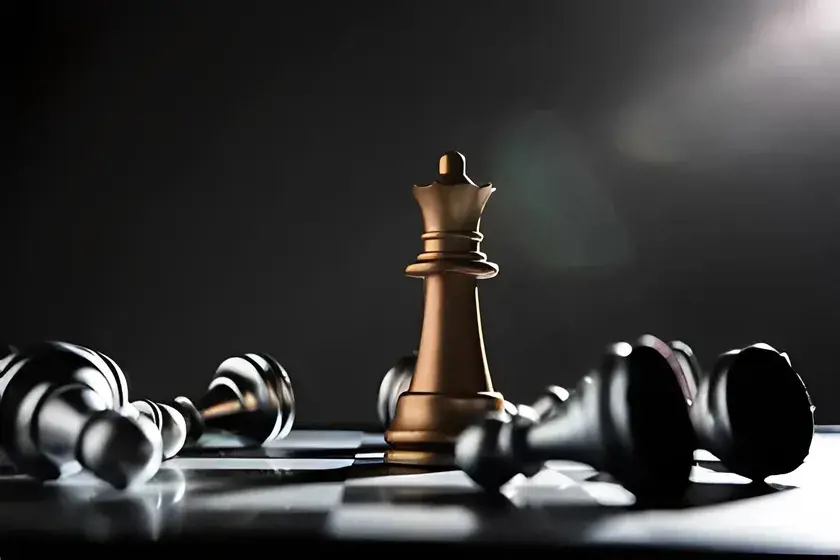 June 25,2018
So you received a call from the company you had applied at for a prospective job offer, and you have been called in for an interview! This is a sign that your approach is in the right direction. You must have done your research on Google, social media and other job portals before applying there. But there are still some trigger points that you must be aware of. There is no rulebook that defines a bad company or a lousy job profile. But there are many red flags that you must keep your eyes and ears open for. If you witness any of these signs, then you must reconsider your decision about the job.
The Interviewer Is Not Prepared
This one is a major disappointment. You are sitting for the interview and interviewer is glancing through your resume is something not appreciable. The interviewer is supposed to be aware of your profile. They must be having some important questions regarding your experience, last job, and future endeavors. If that is not the case, then it means that the HR or the manager are not doing their job professionally.
They Are Not Professional
This is where you know that it might not be an excellent place to stay. No matter how 'cool' the work environment is, it is a must that the interview process is being dealt with professionally. Last minute cancellation or reschedule, or an HR who arrives late for the interview is something you should not brush off. It is a sign that the office doesn't believe in respecting other people's time and energy.
You Are Offered Job Too Early In The Process
Another trigger point should be when the interviewer offers you the job during the interview itself. It might be a sign that they are desperate for the candidate, but it might also be a sign that they take a hurried decision. They do not take time to consider the situation and candidate before making the final deal. It can be difficult for you in future.
Your Expectations Aren't Met
When you search for the company online, you must have seen pictures and videos of the office. You must also have read a lot about the company policy and the work environment. But do you look at those elements when you visit the office as well? Does a company claim to have a team culture has people glued to the desktop screen in their cubicle? Do you see HR being helpful to the employees? This small interaction will tell you a lot about the company policies and how good it is for you.
Employee Retention Rate
If the company has a frequent turnover of employees, then it is a sign that the company is not right and they have a toxic work environment. Enquire about the other employees who were hired for the job profile and why did they leave. Ask about their tenure and experience. Digging a little deeper will get you some information that can help you make a concrete decision about this job offer.
You Get A Bad Feeling
At last, get in touch with how you feel about the company environment. Did you feel excited and positive about working here? You should notice the way people interact with each other in that office. It will tell you a lot about your future decision.
Candidates often encounter these red flags during their interviews. They ignore it and take up the job which results in a lousy work experience that they leave at the earliest. It is a bad thing for your resume as well. So take advantage of above-given tips and pay attention the next time.