All Blogs
Life @ Collar Search
Knowing the Value of Infrastructure @Collar Search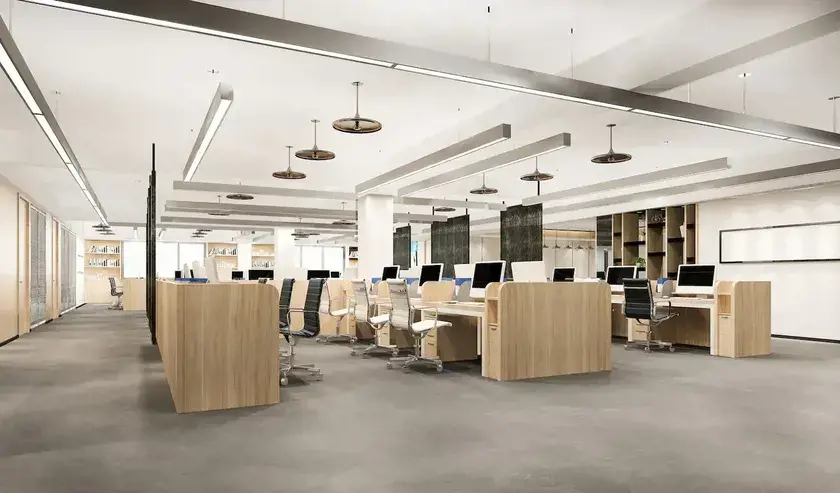 October 06,2016
Collar search believes that technology and infrastructure play a crucial role in driving businesses towards sustainable growth. Indeed, every employer is looking for "inclusive" and "sustainable" growth that improves productivity (and revenue) of the company. There can be no second thought over infrastructure being the most important aspect to boost up the moral of employees.
Infrastructure development helps in enhancing the working environment and also aids in qualitative output that helps an organization stay on top of their competition.
In the recent time, there has been recurrent calls to increase the budget of infrastructure. This is however a crucial decision as it can impact company's overall economic aspect, employment rate and productivity. Here at Collar Search, we understand the value of infrastructure in the long run.
We understand how important infrastructure becomes for running of applications, handling data and analytics tools which are required for taking decisions shaping the growth of organization. The best infrastructure can support all business objectives at affordable cost of operation.
Collar search focuses on providing result oriented services. We offer our employees with well tuned infrastructure to offer flexibility in their work. The kind of services offered in Collar Search requires fast and effective approach. We equip our employees with the best systems, softwares as well as office furnitures that enable the employees to work comfortably and productively.
Collar search has to deal with the growing competitive market economy as we offer RPO services and offshore recruitment worldwide for various Industries. Without having the best infrastructure we can't manage the catalog and data which are required to remain updates with our growing clients each year. It becomes even more essential when online interaction surges. Starting from tools that are used for desktop productivity to smartphones, we take the best infrastructure into consideration.
We aspire towards delivering value and balancing company's security with ease. In this changing market economy, Collar Search focus on providing their employees with best infrastructure to gain higher productivity, creating effectiveness and healthy work culture.
This further helps us in delivering our clients with best results. We believe in remaining updated and monitoring all the changes taking place at the global level and implementing the valuable add-ons from time to time.