All Blogs
Life @ Collar Search
Leadership Training At Collar Search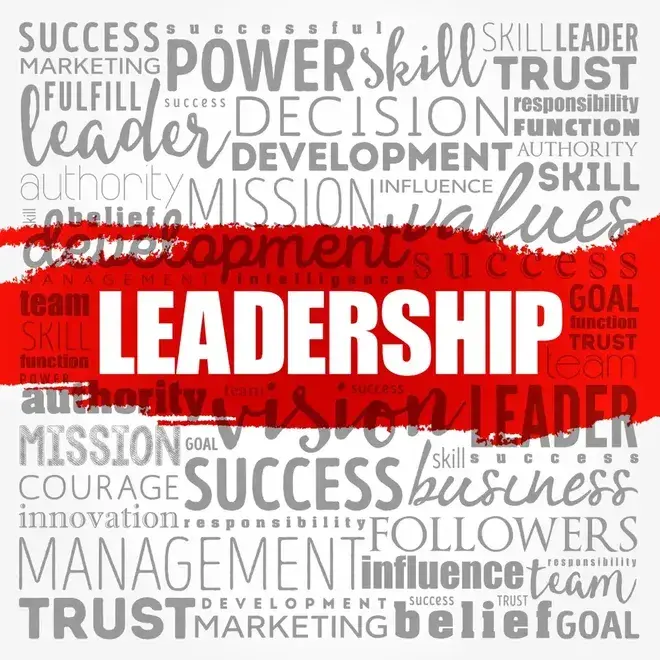 July 27,2017
Our company has maintained its core ethical principle and we always strive to stand by it. This approach ensures unmatched services to our clients. At Collar Search, we focus on providing regular training sessions considering the several undergoing modifications in the recruitment industry. In the current month, Collar Search conducted a training session to build leadership skills among the team members. We believe that it is possible to motivate and enhance skills of the team members through leadership training.
It is crucial to understand career objectives of employees and align them with the organization's vision. Various development and learning opportunities are the top drivers of engagement and empower employees. Our HR management has blended an interactive and leadership development sessions to improve coordination among different departments of the company.
The training session commenced with a formal introduction by the Director of Collar Search. He gave a presentation touching upon the various aspects of leadership qualities. He started the discussion by emphasizing on the importance of leadership skills. The aim of this point of discussion was to ensure that all the team members excel in their prospective roles. He believes that quality leadership is an amalgamation of right qualities and training. This training will indeed offer right pathways to all the team members. The entire process is aimed at increasing retention.
The powerful opinions expressed by the team members made the training session influential and interesting. All our team members were enlightened through experts lecture and by listening to their colleagues' experiences. After the entire programme wrapped up, everyone headed towards refreshment. This session on leadership quality development helps us achieve excellence at workplace. Collar Search is a result-oriented company and an industrial expert in retaining quality workforce.
At Collar Search, we promote a culture of learning through our regular training and guidance in our workplace. We ensure that our employees actively take part in these training process for their better future prospects. It is tough to retain skilled employees and develop future leaders, so, we involve continuous training at Collar Search. This collaborative nature of mentoring develops interpersonal links between individuals, further increasing engagement. We have a bright vision to attract better results in the future training sessions of Collar Search.