All Blogs
Recruitment Process
LinkedIn Research Tells Us Exactly How Candidates Want to Be Recruited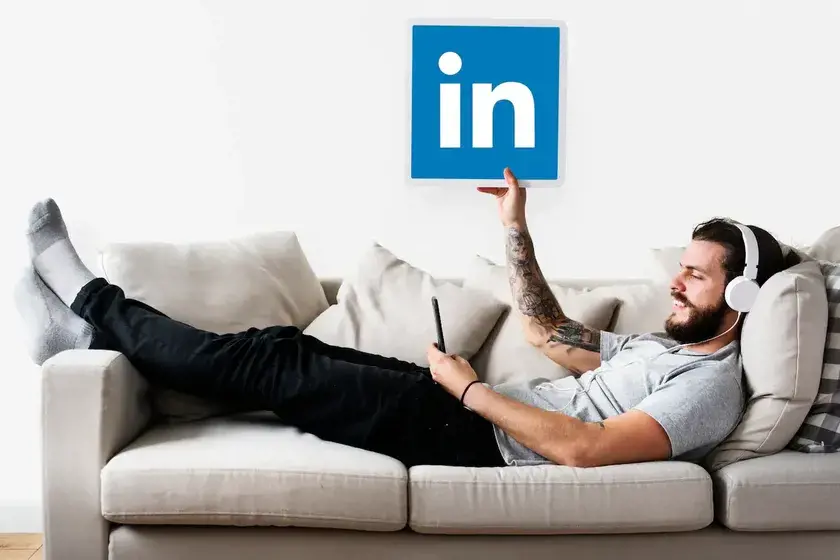 November 21,2017
LinkedIn has emerged as a significant social platform. Apart from offering a great place for working professionals to connect, it gives crucial information too. According to Global Talent Tend survey published by LinkedIn, around 26,000 professionals have shared their job searching habits and most of them are looking for new opportunities. Here are few facts:
Around 90% of the global professionals want to get new job opportunities. But main problems lies when the candidates do not have much information about the role and the company. So, how you can remove this obstacle. Well, sharing the right message via right way is the key.
Employee referral is emerging as the best way to discover and land a new employee. Perhaps millennial don't see themselves working for more than two years in a company. You need to recruit those people who are motivated by purpose rather than money.
What are the biggest roadblocks when people are changing jobs?
There is an increase in a number of active candidates. According to the LinkedIn survey, there is a 30% jump in 2015 to 36% in 2016.
Professionals have started looking for a new job as salary growth continues to be stagnant. Some of the biggest obstacles faced by candidates are:
Not setting the expectations clearly
Not getting revert from any company
Difficulty in negotiating on things like title, role, title etc
Not maintaining a clear communication during the recruiting process
There are several things that a candidate wants to know about your company. The most top criteria are values and culture followed by benefits and perks. With coming time vision, mission and value will grow in importance. If your company is not prioritizing these things then your organization will fall behind.
What is a relevant recruiting strategy then?
Continuously sharpening your retention and recruitment strategy with continuously updating can help you compete in finding the best talent. Well everyone is looking for some innovation when it comes to recruiting. You also need to strive for it too.