All Blogs
Talent Acquisition
The Magic Bait for Attracting Best Talent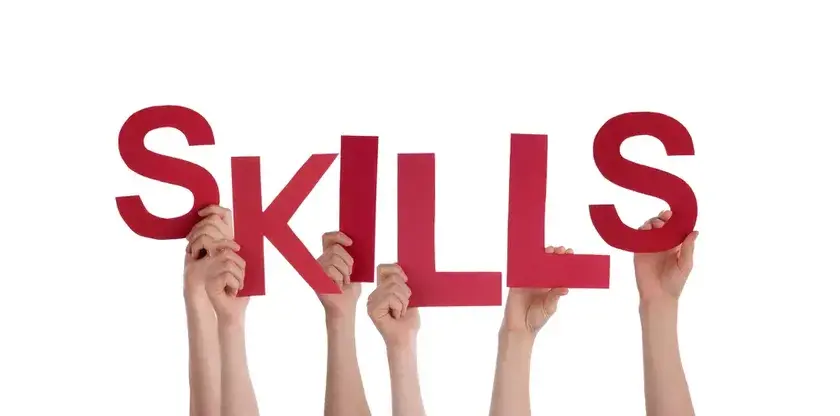 November 23,2016
Recruitment industry always searches for new tools, technology and tricks to help business attract potential talent. You must be using various approaches in this talent short marketplace. But have always wondered about the magic bait that helps successful companies to attract the best talent. Isn't it?
Well, here are the few habits that will act as magic baits to attract potential talent.
ATTRACTING TOP TALENT THROUGH CONTENT
Want to recruit top-tier talent? The first step is to create content that will attract them. Your recruitment content should delve from job descriptions to leading marketing and further exploring long-term strategies
BAIT AND CATCH
Hiring is similar to fishing. You need to have something alluring with you to get the potential talent from the wide pool of candidates. You have to get the target candidate from the ocean of job seekers that can meet all your requirements. You need to focus on your bait keeping less focus on the cultural fit and qualification for hiring the best talent.
Leverage your ATS (spreadsheet or inbox) to track the database of past job seekers. Go for PPC campaigns and always keep external and internal referrals into consideration.
BETTER JOB DESCRIPTION
All thanks to new technology, the posting job description is now easier than before. This in a way means that job description has to compete with many other job postings using a similar medium. Then why should job seekers take your job posting into consideration? Focusing on your job description can help you attract a quality candidate. For that, you need to make sure that the job description and employee benefits are clear to the job seekers. Separately, add the desirable skills, salary information and the company's logo.
SOCIAL PLATFORMS TO ATTRACT
Indeed social site like Periscope is a newcomer yet discounting these platform for attracting potential talent can be a great help.
Share your company's culture in the different social medium by sharing your videos.
Broadcasting events like employee recognition.
Engaging employees in this process by creating employee videos why they love their job.
Videos sharing hiring tips.
You need to participate in networking events.
Live videos showing community event or local charity.
Leverage different social platforms like LinkedIn, Facebook, Twitter, Google+, Instagram, Pinterest and other specialist social networks that are ranking in the top '50s.
You need to divert your focus towards Social advertising such as Promoted posts, Sponsored posts, Twitter Cards and Facebook adverts.
A fisherman tries different baits to trap fishes and are never dependent on a single method for a long time. Similarly, in this competition-driven market, you can't rely on the same method and have to remain updated with the changing trends. Companies who can't manage to keep up with the pace are hiring a recruitment agency. Nevertheless, the above methods are the best baits to attract potential talent.