All Blogs
HR HR Outsourcing Recruitment Talent Acquisition Technology
Millennial are transforming recruitment.Know how?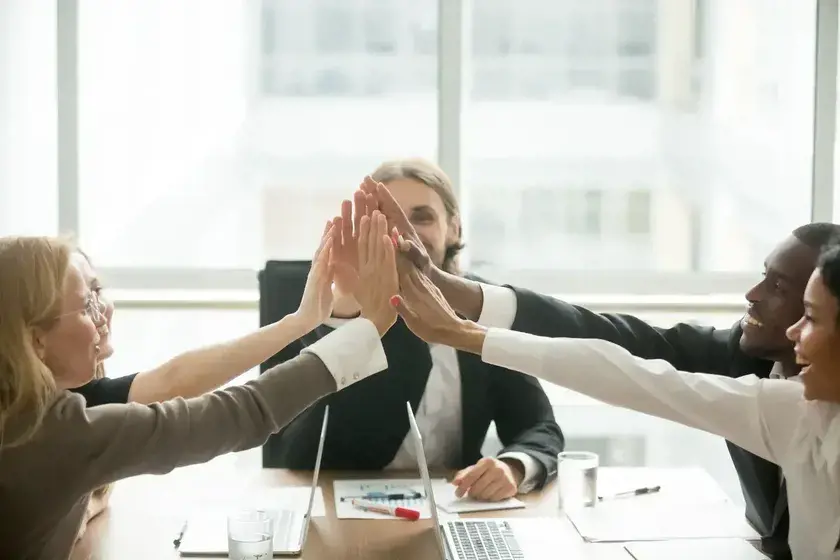 October 12,2018
Millennials are more than just being an influencer on social media platforms. They are what every organization decides to hire. Them being highly skilled at a rather small age, driven by the passion to not only make money but contribute towards making the world a better place with their jobs, makes them a cohort for the recruiters. For millennial, employment is no longer about the digits but how are they helping the organization realize their vision.
So what do millennials want?
First and foremost is that you need to understand and respect the generation gap that exists. Encourage openness and try to bridge the gap by showing interest in what they find interesting and be appreciative of the ideas that they bring on the table to help the organization be better in what it is doing.
Well, they are attracted towards organizations that have their way of doing things, even if it is as minuscule as manufacturing or delivery services. Take, for instance, an organization run by women, for promoting women empowerment where women do everything from manufacturing to packaging to delivery. See what we are trying to establish here? Millennials are looking for organizations with personalities. This zeal of landing a job in an organization that has a higher motive has wholly changed the recruitment game.
Millennials are attracted to a workplace that shows they care through their actions. They want their work to help support and promote well-being. Going by what we are observing, millennial do a proper background check of the company and make it a point to check whether not the organization is involved or contributing towards a social cause.
If you are going to post a job the traditional way, millennials won't even bother to give it a look. They want clarity and transparency in whatever work they do. They are browsing job boards that are niche specific. Also, millennials are a mobile-hooked generation, checking everything from food to clothes on mobile-friendly websites. They want easy access which recruiters can leverage.
As mentioned before, millennials want more than just a paycheck. Put more emphasis on the non-tangible section of your organizations like the work culture, the benefits, how are employees appraised for standing out of the crowd, the growth opportunities, how accommodating is the environment and much more.
Millennials hate to waste time and want every minute of their day to spend contributing towards an objective. Keeping this into account the recruitment team should make sure that the interview procedure is highly efficient and if possible, delivered by implementing latest technologies.
Instead of pressuring your in-house recruitment team with a load of creating and developing strategies that will make millennials hop to your organization, why not let a recruitment processing organization do it, more efficiently? Upon consulting RPO like CollarSearch, you can rest assured that your hiring is sorted and your organization would have only the talented and productive lot helping your organization progress and steer towards success. We can either club with your existing HR team, or you can outsource HR from us as well. You can trust the Collar Search team of recruiting experts to implement effective recruitment strategies that will result in a noticeable reduction in the cost and time spent in hiring, facilitate heightened flexibility and enhance productivity.