All Blogs
Onboarding Process
Is Your Onboarding Program Still Effective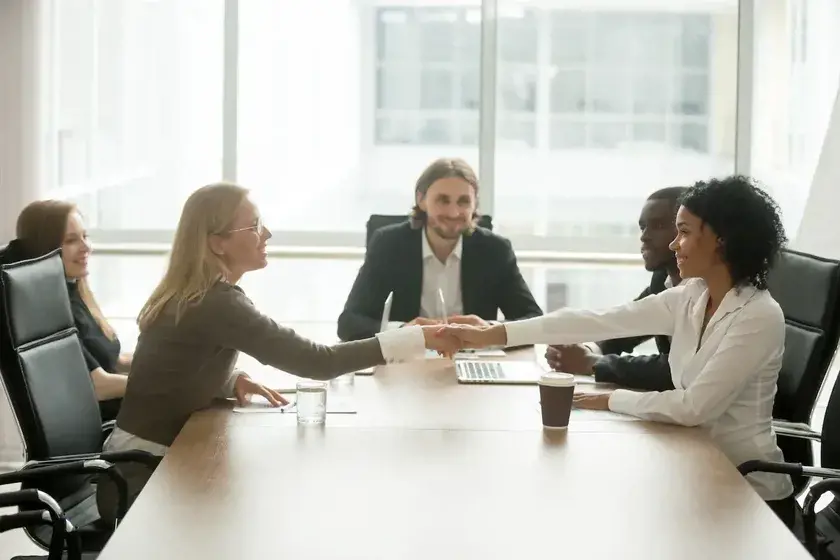 August 17,2016
Many organizations are facing serious challenges during onboarding. They are dealing with different issues like time consuming issues like training and developing sessions, adaptability exercises etc. According to data collected by Equifax more than half of the new recruit quit their jobs within 12 months in a new company.
Society for Human Resource Management stated that the turnover cost for a company can be between 90 to 200 percent of the annual salary which is linked to the shortfalls in performance of an organization. This results in the reduction in productivity and customer satisfaction.
Every employer aims at creating paradise of employee onboarding. They all want to speed up the recruitment process by hiring new recruits who embrace the culture of the company and mainly contribute to the front end.
Is this simple to achieve? No!
HR professionals are aware of their roles to measure effectiveness of onboarding strategies. You need to establish metrics for determining the ROI of your onboarding process. This involves a standardized onboarding process across the organization for producing and analyzing consistent data. Is your onboarding programme still effective? Let's check it out.
Effective Compliance
The first step of a successful onboarding programme is to help the new recruit with an understanding of your company policy and legal rules and regulations. Software programme will be helpful for you in maintaining, measuring and generating robust analytics. This will allow your HR department to focus on the other areas like meeting the regulatory requirements of the current staff and interacting with the new recruits.
A survey conducted by TinyPulse in 2015 over 400,000 employees found that 24 percent were less productive as they lack the tools required to complete their roles and in remaining compliant.
Embracing Culture
According to the Achievers Survey conducted in 2015 over the full time employed Americans, 60% were unaware of their company's vision and 61% didn't know about the cultural values of the company. Effective boarding is consist of educating new recruits about the values, mission, culture and simultaneously developing broad understanding of informal and formal norms of the organization.
The HR department needs to set data around the factors impacting and motivating performance to discover the path to strengthen engagement of the employees.
Is your company facing the challenge of managing an unified culture consistency around company's values and dealing with employee satisfaction? If yes, then you need to discard your current onboarding strategy.
Clarity About Role
Gearing your orientation program to create a realistic understanding of roles among the employees can help in adjusting quickly and confidently. Informal and formal training programs enhance the clarity and develops confidence in your company's employees. This will help in long term employee development as they can envision their future at your organization.
69% of the employees who attend the orientation program on regular basis are more likely to remain in the company even after three years. Often orientation programs includes communicating factual data about benefits and pay, reviewing procedures and rules of the company and completing the paperwork.
It is important for onboarding to focus on key skills and expectations of the employees skill. HR professionals need to set objectives in an orientation program like outlining specific skill requirement and key competencies, set out ways for the new hires to achieve their objectives and measuring outcome. Employees having clarity about their job role will contribute more in the success of the company.
In the competitive market economy, companies are taking more pragmatic approaches for filling the vacancies. Organizations are accelerating the rate of assimilating new hires, in order to make more profit in a short period of time. Companies have much more at stake, if in case the new recruit is not able to match up to the expectations and add value to the organization. For ensuring a high retention rate you need to spend time, money and resources in the recruitment process. Improve your Onboarding process with dedicated RPO services.