All Blogs
HR Outsourcing
Outsourcing is the Future: 5 reasons why you need to outsource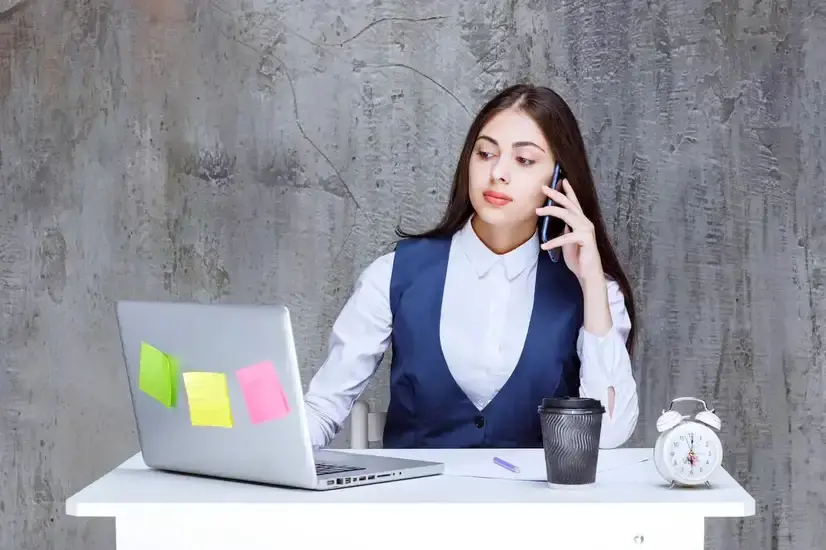 January 29,2022
The one thing you can do to future-proof your company is start outsourcing. There used to be a time when outsourcing was considered an alien concept, and only a handful of businesses opted to outsource any part of their firm. But now, it has become a new normal, especially for small and medium-sized enterprises.
Companies that are bogged down with to-do lists and don't have enough resources to keep everything in-house are now considering outsourcing as a silver bullet for all the obstacles between their firm and success.
Even the firm's core operations, like recruitment, are being outsourced through RPO services India. In addition to allowing firms to offload the hassle, such outsourcing is turning out to be cost-effective.
So with outsourcing becoming inherent to the companies in the current era, it has become necessary to look at what has made outsourcing the future of every sector and why you should join this trend to future proof your company.
Types of Outsourcing
Offshore
In this type of outsourcing, a company outsources its operation to another company located in a foreign country. In addition to offering access to highly skilled labor, offshore outsourcing allows the company to enjoy higher cost savings as labor in the foreign country is relatively less.
OnShore
It is a type of outsourcing in which a company's operations are outsourced to another company located in the home country. By this type of outsourcing, companies can lower the labor cost and benefit from skilled labor with no cultural or language barriers. But the price of this outsourcing is high in comparison to offshore outsourcing.
Why do you need to Outsource?
Outsourcing is cost-effective
The main reason why you should consider outsourcing is it is highly cost-effective. The direct cost involved in keeping in-house employees increases with time, which is becoming a big issue for SMEs. But one can manage such an issue without compromising the quality and quantity of the workforce through outsourcing to an RPO company in India.
The labor cost in developing countries like India is relatively less compared to developed countries like U.S.A/U.K. This is the main reason why so many companies are flocking to outsourcing crucial aspects of their business, like staffing.
Shifts company's focus to high-end objectives
If you are running an SME, then there are maximum chances that your firm's resources would be limited, and in such a case, you will never wish to waste time, resources, and money on operational tasks like recruitment. You would instead want to dedicate yourself to crucial business growth decisions.
Outsourcing the operational tasks of your business gives you space and allows you to have enough time to focus on high-end objectives. This way, you won't be compromising on any aspect of your business, and you will have increased focus on what matters more to your business or what you are good at.
Gain access to world-class capabilities
The market is currently thriving, so why should you have any geographical restrictions when it comes down to hiring the right people for your organization? Even if you spend thousands of dollars on in-house recruitment, you can never be sure whether you are hiring the best or not.
With outsourcing through an RPO company India, you open the global market doorway, giving you access to world-class capabilities. You can easily tap into the worldwide market, filter through the best candidates, and build a pro-level team to work on your crucial projects.
Saves time of Internal Resources
If you are a startup, then you must look at your HR professionals as in such companies, the HR professionals are constantly bogged down, and thus, they cannot give time on more critical tasks. It leads to poor performance and ignites a sense of dissatisfaction in the HR professionals.
The only way to solve this issue is to start outsourcing operational tasks of the HR department like recruitment and free-up internal resource so that they can focus on other things rather than being bogged down with staffing throughout the day.
Outsourcing gives you access to the latest market trends.
The staffing realm is now evolving at a breakneck pace, and if will not keep up with the pace of constantly changing staffing needs, you will be left behind in the highly competitive recruitment market.
But one can solve this issue by switching to an outsourcing company as such companies keep tabs on the latest staffing trends. They use the most updated technology to give you the best result from their RPO services in India.
Wrapping Up
If you have realized that keeping everything in-house is no more ideal, then you must be on the hunt for the best RPO company, but since no two outsourcing companies are ever the same, the final decision can turn out quite tricky. But you don't need to worry as Collar Search is there to fulfill all your RPO needs in the most professional manner possible.
We are the most reliable RPO company with a long list of satisfied clients as we know how to keep the talent pool filled while reducing down effort and time dedicated to the recruitment process from the client's side.