All Blogs
Recruitment Process Outsourcing
Recruitment Process Outsourcing Services: This Will Assist You In Making Your Decision!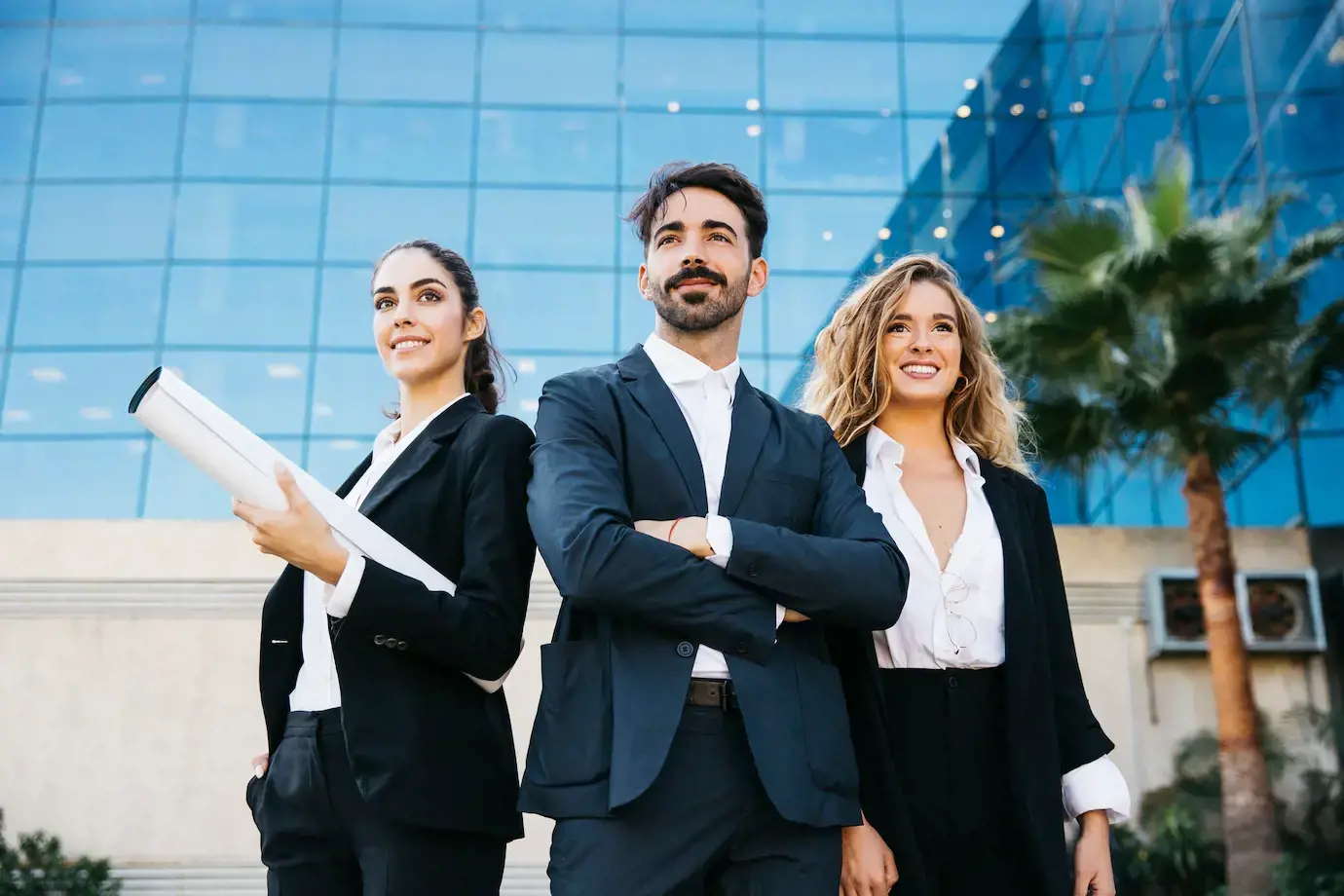 May 26,2022
You may be familiar with the term BPO, but what about RPO (Recruitment Process Outsourcing). There are many industries that are approaching RPO to improve their performance graph. As per Statista, the global recruitment outsourcing industry will reach up to $25 billion in the next five years. But what exactly is RPO, and how does it work? Does your business really need RPO service? Here, we will decipher everything you need to know about this service.
What Is A RPO Model, And How Does It Work?
Recruitment process outsourcing can be considered as a subset of BPO. Through an RPO, an organization outsources its recruitment process. An RPO service provider acts on behalf of the firm to improve the ROI and productiveness of staffing.
End-to-end RPO

Everything is covered in the end-to-end RPO service, from calling candidates to candidate screening.
Project-Based RPO

It is an agile recruitment outsourcing service where the talent hiring is done as per the demand of the projects, and the recruitment is done on a contract basis.
On-demand RPO

It helps businesses fulfill the temporary need of candidates as soon as possible.
How To Select The Best RPO Firm?
Define Your Collaboration's Objectives

You should be clear about what you want to achieve from the RPO services, as this will set the right expectations and give a direction for the RPO firm to work on your goals.
Look For Teams With Experience

Always look for those RPO firms that have already worked on a similar project. This will ensure you don't have to brief the RPO firm on everything.
Finding Hi-tech Specialists

Choose an RPO firm that is specialized in technology and your specific industry.
What Are RPO Services Most Outstanding Advantages?
Flexible And Scalable Recruitment

An RPO service allows you to hire skilled employees that can scale your business growth. You can also hire 'n' number of employees with the help of an RPO.
Cost-effective

RPO services help companies in saving money in the long run. If the skill gap is bridged quickly, the loss due to vacant positions in the firm can automatically dissipate.
International Compliance

RPO firms are well versed with international labor laws and regulations. So, instead of worrying about compliance, you can focus more on your company's growth.
Technology Benefits

Without investing in any type of technological solution, you can get detailed reports and analytics, and it can help you keep tabs on every stage of recruitment.
Significant Applicant Engagement

An RPO company providing recruitment process outsourcing services knows how to keep the candidates loyal to the venture. This automatically improves employee engagement.
Reduced Talent Acquisition Spend

Talent acquisition costs like advertising are wiped out from the list of expenses. This provides big relief to all the SMEs.
Enhanced Strategic Decision

Since the client can offload the offshore recruitment to the RPO company, they can bring back their focus to other important decisions in the company.
Employer Branding Experts

Building an employer brand is crucial for attracting a quality talent pool, and RPO services know the tips and tricks to build an exceptional employer brand.
What Essential Steps Does RPO Comprise?
Collection Of Data

As per a report, the market size of the recruitment process globally is expected to grow at a CAGR of 18.5% from 2020 to 2027. This is why most RPO service providers consider collecting important data to provide a better service to their clients. From the current staffing process information to the results of previous staffing projects, every type of data is collected to conduct a stakeholder analysis.
Strict Process Mapping

An RPO manager designs a blueprint for all the actions that will be undertaken during the RPO project.
Focused Change Management

Change management always needs to be in place as new teams can start expanding, and soon, they will start focusing on the assigned responsibilities.
Updating And Training

Training is necessary for ensuring expected outcomes from the process, and therefore, both the RPO team and the company stakeholders go through a detailed training process.
Is It Possible For RPOs To Handle High-volume Hiring?
RPO firms are highly versatile when it comes to staffing services, and therefore, they have the tool, team, and processes in place to deal with high-volume hiring without compromising the quality of the talent.
Top Recruitment Process Outsourcing Trends
Evaluate Taxes

The changes in the tax system will have a huge effect on the clients looking forward to the resource process. Along with taxes, changes in the alliance will significantly affect different industries. So, it's always better to evaluate the tax.
Google For Jobs And Hiring

With Google Hire rolling out new features, soon, we will witness Google playing a significant role in the hiring and job finding process, especially in the case of offshore recruitment, where technology and remote working are the major factors.
Shortage Of Talent

Shortage of talent in almost every industry is no longer just confined to a topic of discussion. Businesses need to find a solution to deal with this issue. This is where an RPO service can help businesses to find the right type of talent.
Numerous Freelancers

The number of freelancers is growing at a fast pace, and therefore, this trend will affect how businesses choose to outsource recruitment process outsourcing services.
Do You Require Assistance In RPO Services?
If the recruitment is turning out to be a big hurdle for your company and if even after spending money, energy and time, the talent gap is still prevalent in your firm, you need the RPO services. Collar Search can help you. We offer a complete RPO solution, and therefore, you can delegate the money and time spent on staffing and let us take care of the talent pool. Contact us now and know more about services.