All Blogs
Recruitment Process
Recruitment Strategy From Startup To A Growth Company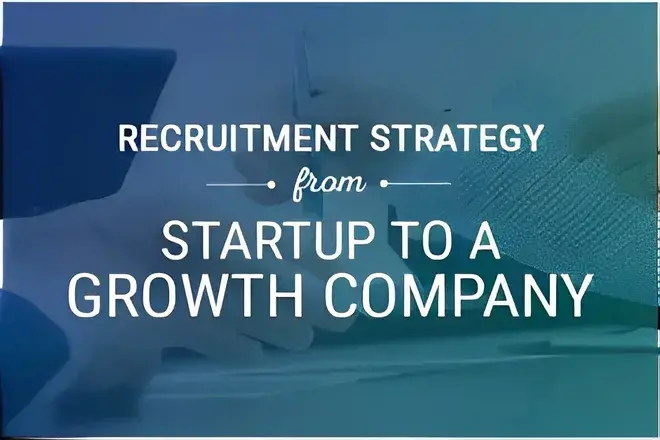 April 16,2018
A company that grows at a high momentum needs to keep altering its business strategies. It includes sales, marketing and recruitment as well. What works for a startup would never work for a medium size company. So if you own a company or look after the recruitment, you need to be aware of different plans that companies come up with for making the best recruitment. The size, nature of business and growth scale also affects the recruitment action plan.
Promote Your Employees
If you have a company that is constantly growing then choose to promote your employees for new or higher posts. It encourages employees to perform better, increases their retention rate and makes you a company that has high number of satisfied employees. So before recruiting a new batch, have a look at the skills of your current employees. This review should help you direct your employees in the right direction and allow them to work on enhancing their skill set.
Take Help of Contingent Workforce
If you are a growing company and your need for employees fluctuates very often then you should opt for contingent workforce. It is a great way of managing the work in your company. In such a scenario use a mix of permanent and contingent workforce which will help you achieve your targets on time without costing you a fortune.
Have Realistic Recruitment Target
Always remember that your company is still evolving and it needs to be frugal about the recruitment. A person with high qualification and several years of experience might not show interest in your company until and unless you give them an exciting deal. That is why it is important to have a realistic hiring plan and executing it in the same manner.
Hiring Criteria Should Be High
Taking from the above given point, it is also important to have worthy candidates in your team who can be beneficial for the long term goals of the company. In a startup usually the owner hires for the company. As the company grows, this responsibility is passed on to the manager. Here, the manager might not take the recruitment seriously. One wrong recruitment can cost you a lot. So be realistic but do not compromise on the skills of the individual and make sure that they will fit the culture of your company.
Give Leverage To Employee Referral
Your employees know your company and they understand the culture as well. They would know if somebody is a culture fit or not. This method of internal hiring is good for embracing a positive ambience in the company. You can also give incentives to the existing employees for bringing in candidates for the company. It is another way of availing perks to your employees and in return getting the work done right.
Have An Autonomous Recruitment Team
You cannot expect the managers of other teams to recruit for themselves. They can always participate in the process (for screening and interview), but they have their tasks streamlined and might miss out on some important assessment aspects. Hence, as soon as your company's growth gains pace, have an exclusive department for recruitment so that they can focus solely on the hiring requirements of the company. It will ensure that the right hiring happens as and when required.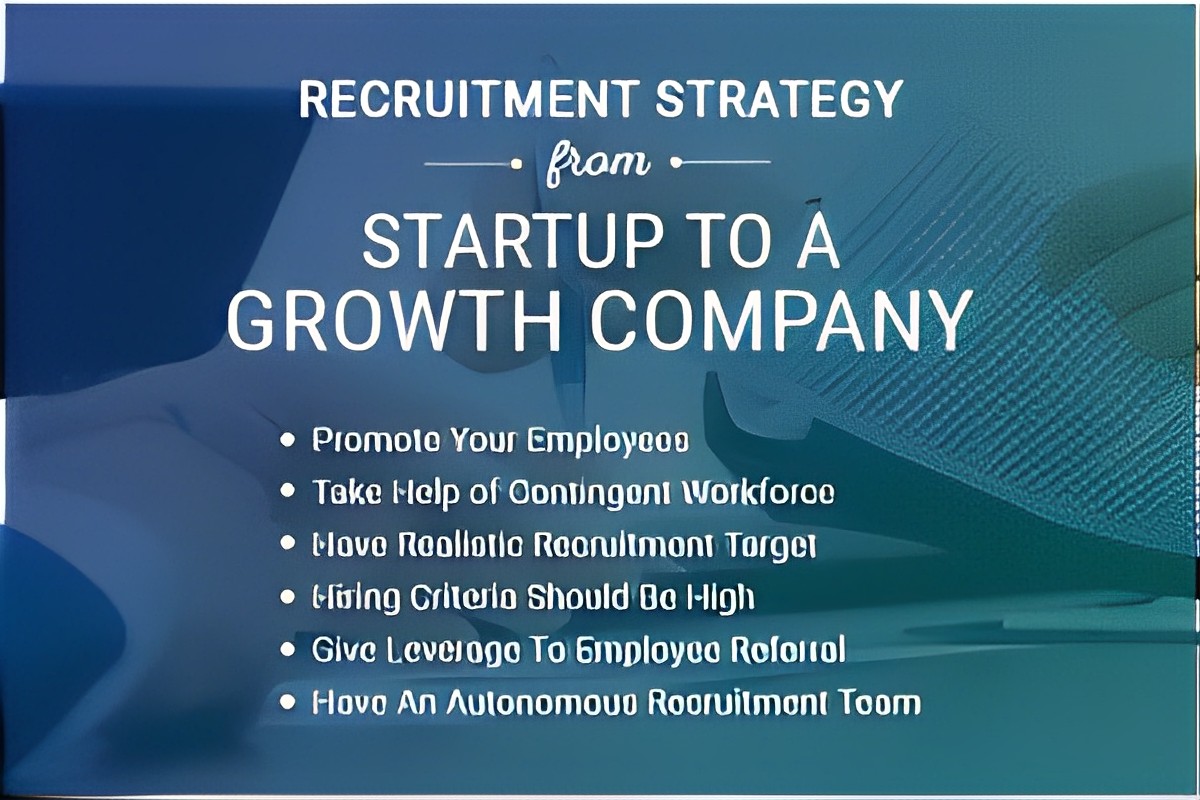 The recruitment strategy would keep changing as your company grows. So ensure that you are ready for these challenges. The right combination of these strategies will keep your recruitment woes at bay.