All Blogs
News
Recruitment Trends Of 2015: Hiring The Right Talent Just Got Easier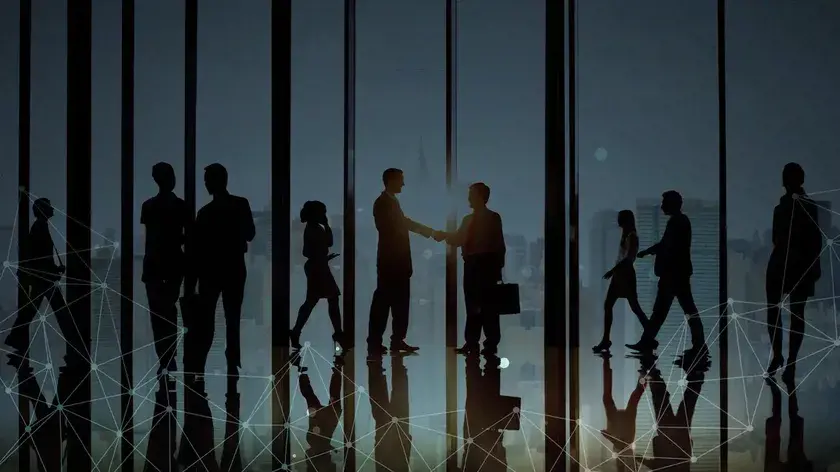 August 14,2015
Recruitment Process Outsourcing has gained a huge momentum in the recent past. These days more and more businesses are hiring RPO services to delegate the hiring and staff management tasks. Following the growth in India's GDP from 4.7% to 5.5% this year, 2015 is bound to see a boost in all sectors across the country. This, for the layman, means that more jobs and hiring opportunities would be facilitated. Boost in every sector would account for a rise in recruitment opportunities.
The recent market trends, especially in the recruitment and RPO sector, is bound to make things easier not just for the businesses but also the RPO agencies looking to hire recruits for their client businesses.
Lets take a look at few of the recent trend-shifts:
1) Increase in Resource Pool:
It is a well established fact that the key to any industry success is the employees of the firm. No company can function without human operatives and this is what is in prime focus in light of the recent changes.
The hiring agencies as well as industries in general, would be looking forward to hiring the right skills for the right job role. This matchmaking, becomes easier and more preferable because of the increase of resource database that these companies usually look into. Every company left right and center would be looking to hire recruits who closely reflect the need of the job profile available for hire.
2) Social Media as a Recruitment Channel:
With the Internet-engaged audience crossing the 200 million mark where in over 100 million active users patrolling the social media platforms, Businesses are looking to channelize their recruitment needs through these social media platforms.
It brings with it a general clarity between the hiring agency/organization and the users engaged through their advertisement/posts. It also helps boost the brand name and value, as more and more people get to know about a firm, which falls under a particular industry vertical, looking for eligible candidates. Even if there aren't any direct recruitment possible, many other people could seek out the brand's post and apply or get referred by some common person who had been approached or was aware of the post. This mode of recruitment is highly cost effective and preferable.
3) HR Analytics:
Industries these days expect the role of the HR to be a dynamic one. Human Resource experts are not only tasked with finding and sustaining recruits and employees, but also the talent acquisition leaders are expected to have detailed data base containing resource information down to the last possible detail. In a recent LinkedIn study on Global Recruitment Market, it was noted that – India with 55% score, is well above the global average of 24% when it comes to analysis and data pooling of resources.
4) Brand Value:
These days, the market is constantly experiencing cut-throat competition. Their competition has taken over the recruitment process as well. Every business and brand is engrossed in creating the most engaging and attractive self-image possible so as to win more candidates and recruits.
These brand wars usually take place over Social Media and engagement sites such as Facebook, Twitter and LinkedIn. This poses strong opportunities for the candidates as well as they usually pick the most lucrative offer out there and they have a lot of options to choose from, which wasn't the case even a few years back.
5) Mobile Recruiting:
Due to the advent of Smart phones, and its easy accessibility, Recruiters are now targeting the mobile market. In effect it means that, to improve the chances of reaching out to a wider set of tech-savvy audience, the brands and agencies these days are optimizing their mobile web pages so as to provide a streamlined recruitment and value-adding process to the prospective candidates.