All Blogs
Life @ Collar Search
Republic Day celebrated with Great Grandeur at Collar Search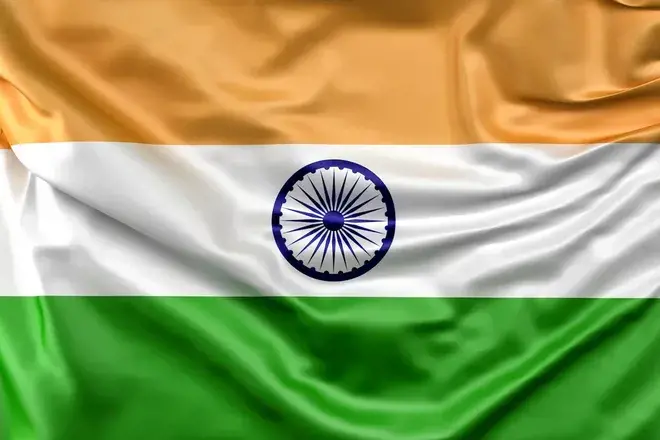 January 27,2017
The Republic Day is celebrated with fervent zeal and patriotism in all part of India. This celebration spirit was no different at Collar Search. The 68th Republic Day was celebrated with solemnity and great grandeur at Collar Search. On 26th January 1950, our country adopted its own constitution and became Sovereign Democratic Republic.
All the team members of Collar Search were immensely proud of being part of such a rich heritage. The entire office was decorated as per the theme of republic day. Everyone was dressed in traditional wear with a miniature flag pinned on the attires. All the team members were blazed with pride and happiness.
The director of Collar Search began with addressing all the team members. He spoke eloquently on the relevance of Indian constitution and diversity. He further reiterated on need and ways to being resolute towards the goals for achieving the vision.
The event began with "quiz competition" where team members were divided into two groups. All the questions of the quiz competition were related to constitution and freedom fighters. The young team members were full of energy and enthusiasm to crack all the questions. Both the teams gave a tough competition to each other. Towards the end of the event, Team 'A' was declared as the winner of this competition.
This session was followed by antakshari, painting and singing competition. All the team members participated in these fun and frolic activities with enormous energy and great vigor. After all the activities, team members were gathered around for national anthem and cake cutting ceremony. Towards the end of the day, there was a feeling of patriotism and everyone dispersed with the images of fluttering tricolors in their heads.
Collar Search believes that these fun filled activities are best ways to break the monotonous routine of the work and taking a fresh start with great energy and high spirit. These team building activities helps us in building healthy work culture which results in higher productivity.