All Blogs
Recruitment Process Recruitment Process Outsourcing Talent Acquisition
RPO for enhancing scalability of small businesses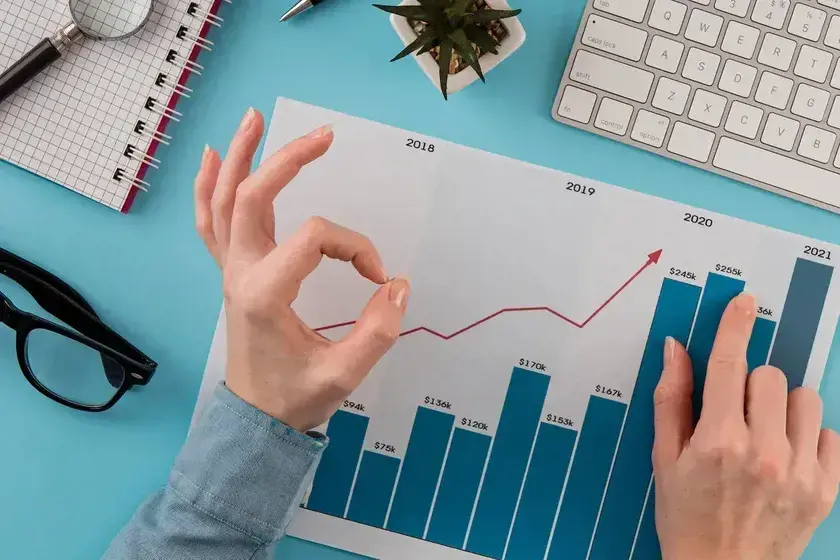 September 05,2018
Hiring the right people takes time, the right questions and a healthy dose of curiosity. ~Richard Branson
Hearing the word outsource makes businesses think "hefty bucks." There has been a long-standing misconception that outsourcing is only for large companies who have no shortage of money. But this is far from the truth. The goal of outsourcing any department is to get enhanced service at lo cost, saving time and energy of in-house employee to better concentrate on the core objective of the business.
Regardless of the size of the business, the quality of human capital is the dominant determinant of their future. A talented workforce can help business touch greater heights whereas unqualified one will be the reason for its untimely doom. But why we need to talk about the significance of hiring RPO for a small business is because the owners and management of the same are apprehensive of exploring the advantages of having an RPO service, because of their limited knowledge on how RPO can provide all-encompassing benefits to their business.
Small business has a lot on their plate. Meeting the deadlines, managing the turnover rate, etc. To build a robust talent acquisition team is not their priority. The workforce either comprises colleagues coming together or hiring people within a limited network. When a small business decides to hand over either a part or all of the recruiting and hiring practices to an RPO, you can rest assure that the recruitment from there will be a strategize and pipelined per your talent acquisition needs.
-Unlike your old practices, where you would start looking for a candidate when there is an open position. RPO will keep a track on your recruiting needs and develop a strategy to enhance the presence of your company in the market: job boards social networking sites. This will help passive candidates keep a tab on your recruiting activities, and you will be able to form a relationship with these candidates so that you have got a lineup of potential candidates that you can begin the hiring from.
-Finding the best fit for the position can be a distracting for the in-line managers of a small business, considering the time wasted can hamper their productivity. RPO services have a large pool of data, from which they can filter out the potential candidates in comparatively less time. This is another significant reason why small businesses should hire an RPO.
-By outsourcing recruitment, a small business can scale their business operation since with the seasonal spikes; the recruiting activities are fluctuated impacting the productivity of the company. RPO will help to put the recruiting process in a position so that it can be scaled up and down, as per requirement.
-By hiring an RPO, aside from scalability, reducing hiring time, enhancing candidate quality, you also get control and security of the internal team of recruiters at a considerably low and fixed cost. RPO 's have a provision of working on the fixed monthly price. This is especially beneficial to the small-scale businesses since it reduces the cost per hire.
As mentioned above hiring an RPO offers manifold of advantages to a small scale business without costing them a significant amount. Reach out to Collar Search on (+1)-732-374-3515 . We will make sure that you employ the best talents in the sector in significantly less time and at a low hiring cost. Our team of human resource experts strategizes talent acquisition instead of the latest recruitment trends and practices to enhance your productivity and brand recognition among the prospective candidates.