All Blogs
Technology
Smartphones: Technology Boon for the recruiters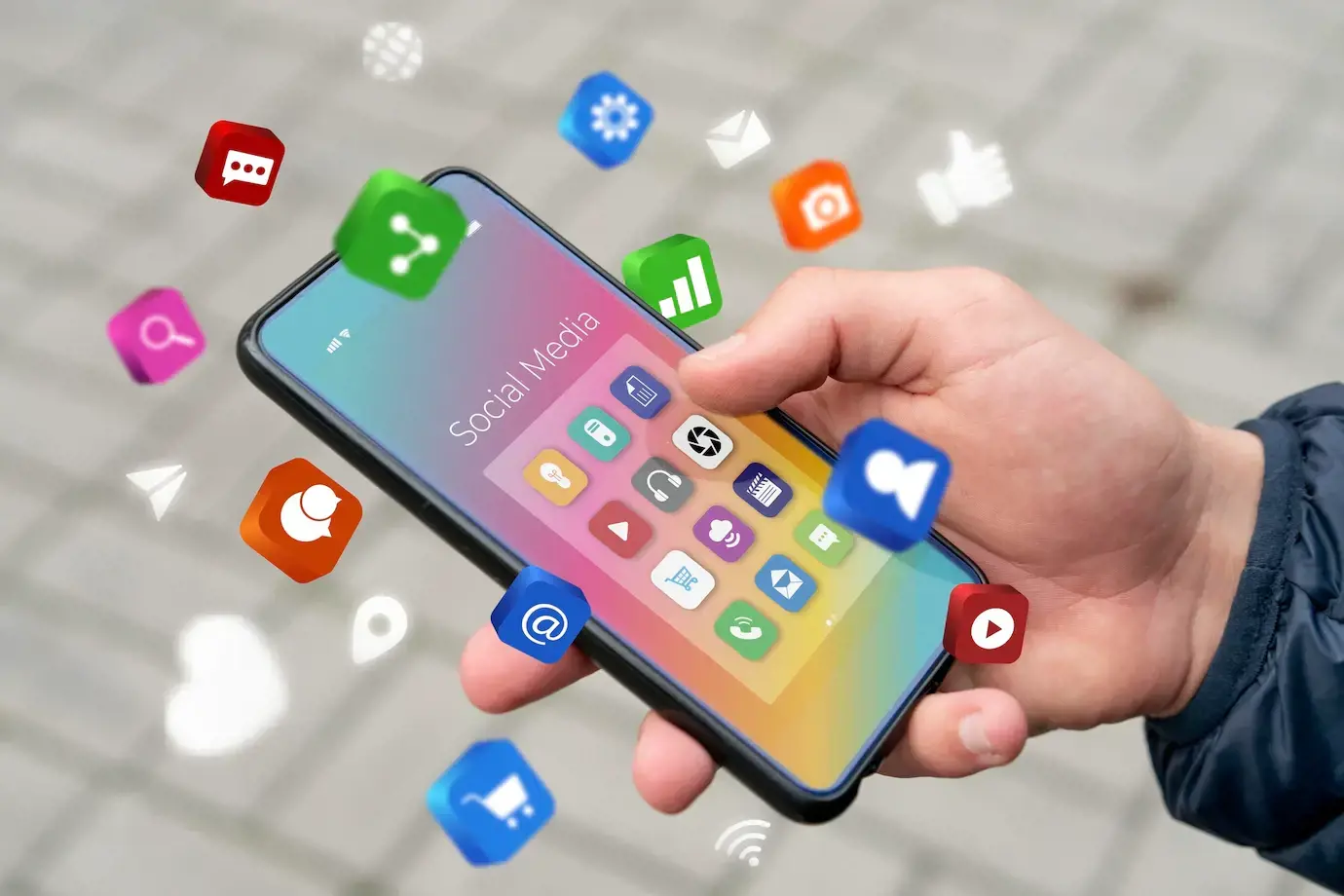 May 06,2016
Recruitment is all about interaction with potential candidates and interchange of information and knowledge between the two parties. In today's word, recruiters have unlimited resources to communicate with a candidate through a number of channels. This is where smartphones have made their impact. Candidates can be reached through all sorts of mediums – instant emails, social media, forums, etc. at any hour of the day because people are connected at all times through their smartphones.
Be it a face to face skype interview or a long distance conference call, smartphones have made life easier for recruiters throughout the world. This little piece of technology packs more processing power than most of the computers of the previous decade. Smartphones have the potential to become the focal point of recruitment.
With smartphone functionality evolving each year to a different level, they can be deeply integrated in almost every hiring process involved in HR. Some of the advantages are:
Unique and Exclusive Connection platform
The traditional recruitment channels used by recruiters included emails, phone numbers, postal addresses, fax, etc. With the use smartphones, all of these channels can be configured and executed within a single source point. This is convenient for both the recruiters and the candidates as they have an individual and exclusive medium of communication with each other at all times
Rapid Feedback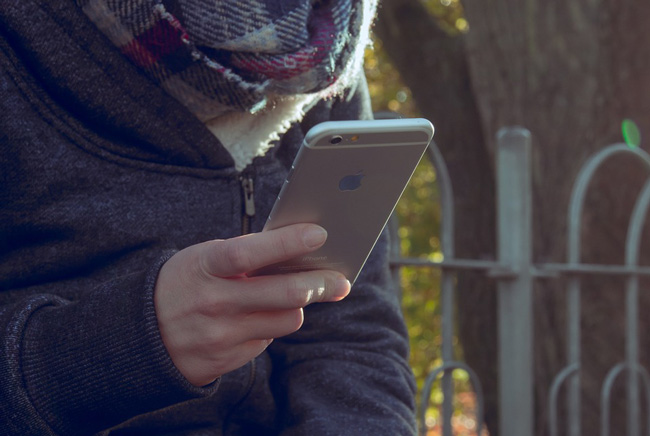 Due to the extreme relationship between people and their smartphones in the current generation, people are always engrossed in their phones. This leads to very fast responses in any form of interaction between the hiring manager and the potential candidate. For instance, in the past when a recruiter sent an email regarding a job interview to a potential candidate, they would have to wait until the latter opens up his computer, log on to the internet and check their mails. Today with the help of smartphones, one can expect rapid responses regarding any recruiting process.
No time restriction
To get the perfect candidates for their firms, recruiters comb through a lot of resources like blogs, individual mails, social media profiles and much more. However, due to restriction of time, they are not able to cover each aspect with total commitment. With the use of smartphones, they are able to access all this information at all hours, without using multiple interfaces. Smartphones are available to them at all times giving them a much bigger time window to complete their task.
By the year 2020, smartphone are expected to be owned by at least 70% of the world population. With this growth rate, recruiters can even assume at this point that every potential candidate they are trying to hire is a smartphone owner.
It is evident from the present scenario that the smartphone technology is only going to evolve more in the coming future. The fate now lies in the hands of the CEOs of major recruiting firms and how they devise a strategy to unlock this potential gold mine of resources. One thing we can be sure of – the ones who do it sooner, will become the pioneers of the recruitment revolution.