All Blogs
HR Outsourcing HRMS Life @ Collar Search Offshore IT Staffing Recruitment Process Outsourcing
SOCIAL RECRUITMENT MISTAKES TO AVOID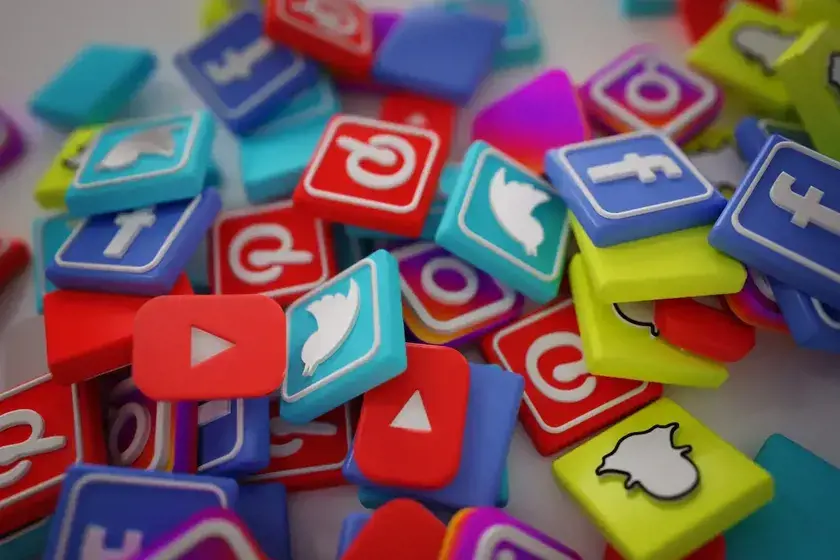 December 30,2018
The world has gone digital in a powerful manner, and so has various industries, from healthcare, education to retail. One such digital platform that business from every industry is utilizing to reach out to their target audience is the social media channels. Facebook, Twitter, Instagram, all are being meticulously used to escalate a business's growth. Be it to find the audience for the products and services, seeking out potential partners or sponsors. One division which businesses are especially aiming at excelling through social media platforms is finding the suitable candidate for filling up vacancies. But it is still being considered a struggle because most of the business end up making disastrous social media mistakes when targeting the talent market. Let us have a look at some of the common social recruitment mistakes that every business/organization should avoid to ensure they have a smooth journey while hunting for the right talent:
USE SOCIAL MEDIA ADEQUATELY AS A RECRUITING TOOL:
Social media is more than just a mean to get in touch with long lost friends. Every business is now using social media platform to find the best marketer, salesperson, etc. for them but they have little to no knowledge of how they can utilize this platform to an extent where they will be able to not only find the right candidate but also build a loyal base of passive talent and enhance their brand for prospects and gain. Instead of just making an account, you should have a social recruiting strategy with which you will attract and connect to the talent around the world. Don't just post jobs but share details about your company, the working environment, daily activities, etc. This will help with engagement.
ALL SOCIAL MEDIA PLATFORMS ARE NOT SAME:
This is one of the most common mistakes amongst recruitment department using social media platforms. To think that the way you reach out to the candidates on Facebook would work for Instagram as well would be a grave mistake. Every channel needs a unique strategy to target candidates.
STRATEGIZE FOR PASSIVE CANDIDATES AS WELL:
Candidates that are not actively looking for a job because they already have one should not be left out. Build your content to target the active as well as passive candidates so that when the passive one thinks of changing their job, they have a company in mind. Connecting and building a relationship with the passive candidates will help in the long run.
CONSULTING PROFESSIONALS IS ALWAYS A SMART CHOICE:
Recruitment is becoming a competitive field and for the organization to hire only the best, have to come up with gripping social recruiting strategies so that they can hold the attention of the candidates for long which is why we would always suggest outsourcing recruiting agencies such as Collar Search. They will ensure not just only placing a fitting person at the job but also streaming the entire recruitment process so that you can better concentrate on achieving the core objectives of the business.
As the talent market is rapidly increasing and becoming cutthroat, recruiting the right candidate with the adept set of skills is proving to be a back-breaking task. No longer is recruitment about sending out flyers of the vacant position and long queues outside the companies. The recruitment process has evolved into an intricate procedure which should only be managed by a professional recruiting experts like Collar Search that makes use of strategic methodology to efficiently operate all recruitment intricacies in an organization, from healthcare staffing, offshore staffing, HR sourcing to HRMS technology.
The benefit of outsourcing goes beyond saving money and speeding up the entire process. By hiring the recruitment processing to a proficient agency like CollarSearch, you get to decide from and hire from supreme quality of candidates by personalizing the recruitment process for a particular position and talent. Outsourcing recruitment adds scalability and consistency to the hiring process. This thus also enhances the employer brand, thereby attracting quality candidates.
You can trust upon CollarSearch in being the guiding light for finding the right talent that will not only do justice to their designation but also contribute towards the company's development.
Get in touch with Collar Search recruiting experts, today!