All Blogs
HR Outsourcing
Staffing and Recruitment Industry- The First Quarter of the Year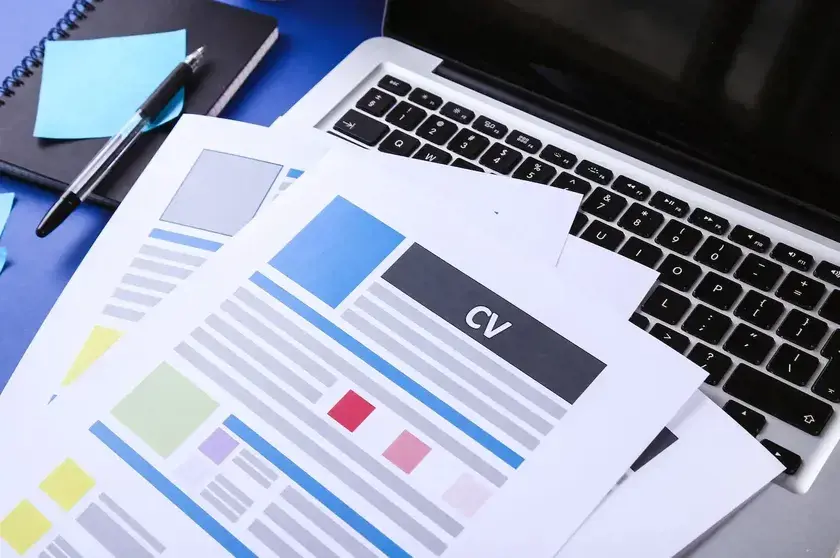 January 08,2016
The first quarter is always a lively phase for recruiting industry, with a particular emphasis on acquiring permanent staff in response to quality market conditions. Report has shown that organisations use provisional assignments during this quarter, principally at the support level, for tasks and to cover an amount of work while a perpetual employee is sourced. The traditional mindset of seeking a new role in a new year makes more people far more assertive in the market's ability to present them with a secured career-advancing opportunity. In spite of this rise, the demand for certain specialist skills will not be met. The shortage of these skills will be a challenge for employers even as candidates move and employers recruit, creating a busy but tight market.
Another current change has been the growth in the number of applicants on a notice period. These applicants are numerous than those who are immediately available. In addition, those candidates who have been in temporary assignments are being secured in permanent positions very quickly.
Below reveal the importance of the first quarter in staffing and recruiting Industry
Hunt the Blue Goose
'Blue Goose' is considered to be an ideal candidate for a particular position or job. Every new year brings a fresh start to many people's lives, ranging from job change to promotion to getting eligible for jobs.Thus, it becomes a challenging task for Recruiters to hunt these so called Blue Geese, and often have to use innovative tracking methods such as Job boards, Networking and increasing radius of search.
Huge statistics and systematic recruitment will play significant roles in recruiting
Though systematic recruitment's are still in its initial stages, but more companies are applying the lessons learned from handling big data for marketing, sales and other commercial activities. During 2016, recruiters will continue to fine-tune their processes to optimize their acquisition of the best talent.
Recruiters can find candidates to occupy the hard to fill positions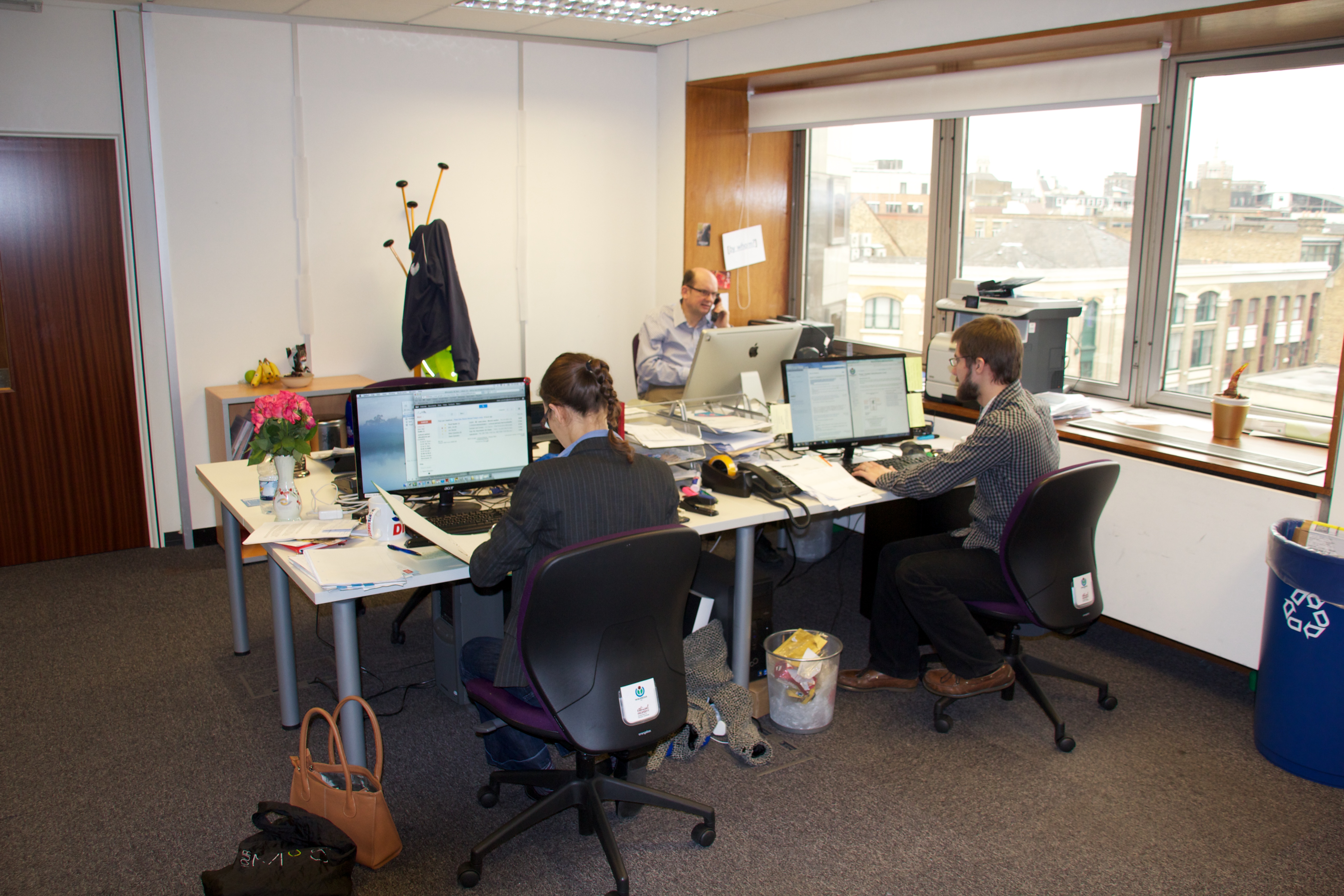 According to the analysis carried out by LinkedIn, 75% of all experts indicated would be willing to change jobs during the first quarter, 61 percent of the companies responding stated that they would recruit passive applicants. During the first quarter, there will be a vast available pool of competent candidates who would be willing to change employers but are not eagerly seeking a new position. This period is highly important to recruiters as they are expected to ramp up their efforts in reaching out to passive candidates, particularly for hard-to-fill positions.
More Candidates, More Improvements
As the market favours the applicants, recruiters will need to connect with them where they are. Recruiters will have to put more effort into their recruiting strategies, upgrade their companies to accommodate first-rate applicants. In so doing, recruiters will keep abreast of the latest improvement expected of them. Social media has become a valuable tool for recruiters, but in 2016, we expect to see them put additional effort into becoming professionals at using internet job locations such as Twitter, LinkedIn, Facebook and good job boards for recruiting both active and passive candidates. In addition, 'USA Today' stated that over 80% of job searchers use their smartphones or tablets as part of their job searches. Recruiters will need to resolve to mobile users to reach the inmost pool of candidates.
In 2016, many recruiters expect to have a larger budget due to the higher volume of hiring and embracing transformation may well be the most significant basis to finding the best candidates in a pre-emptive rather than a reactve manner.