All Blogs
HR Recruitment Recruitment Process Talent Acquisition
Strategies To Improve Corporate Culture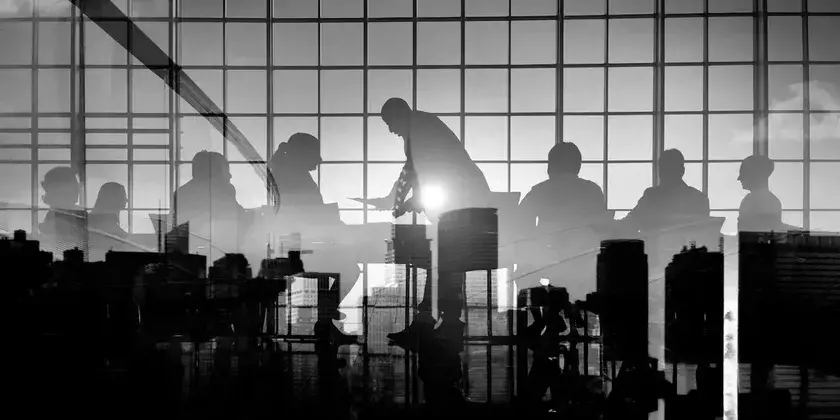 March 08,2018
Importance of corporate culture is the most important part of a company's image in this economy. Still, after all these years, there is no hard and fast set of rules to create a desired corporate culture in most of the companies. But, no matter how old your company is, there is always time to improve your corporate culture in order to retain your staff and create a high standard of productivity. After all, nobody would like to join a company which has a bad reputation on search engines because of its corporate culture. A bad HR reputation hits the image of the company really badly. Let's discuss some ways which can help in developing a better corporate culture in your company.
Create the brand culture
Instead of trying to bring every employee together to create a unified culture, you should try creating a brand culture of your won. Discuss the short term goals of your company with your employees. You can also assign them some short term goals which will help in achieving the goals of the company. This way the employees don't work for the company, but they work with the company. It shows a great improvement in the work culture as well as the participation of the employees rapidly escalates.
Push for employee development
Employees are not just working for you, but they are great assets if you invest in them. If your employees are satisfied then you are creating a greater goodwill in the market. Nothing works better than a genuine testimony from an employee. Push your employees for development. Give them opportunities to learn things which is a part of their future goal. Take care of their health related issues, which will ensure that they don't feel ignored and they take less health related leaves.
Keep teams organised
You need to ensure that your teams are unified under one identity that is your company. There shouldn't be any negative grouping or bitching among the team members. It only inflames negative behaviour in the company. Improve your team's morale by encouraging them to do team building activities. Team member should be interacting to know each other better. Celebrate each others achievements and appreciate every effort that an employee makes. This will ensure that the team grows together.
Acknowledge the small stuff- policy/procedures of company
If you want to improve the corporate culture in your company then you need to ensure that your employees are an active participant of the programs and celebrations of the company. All the policies / procedure should be respected and followed by you in order to make your employees value the internal culture.
These are some of the factors that need to be employed in order to get a desired culture in your company. You should try to reflect the internal culture of your company to shape your outward identity on social media. This way your internal values will shape your brand actions and make you stand out in the crowd as a company which has its own values and culture.