All Blogs
Life @ Collar Search
Thanks Giving Celebrations at Collar Search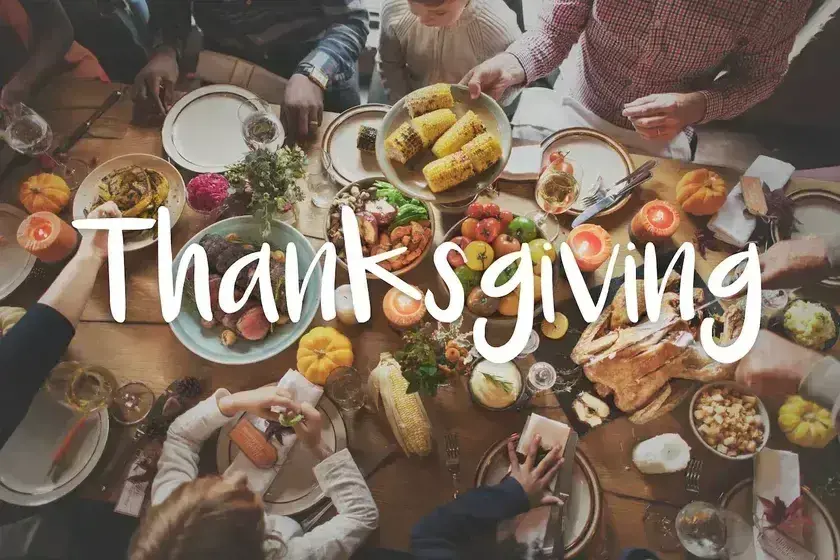 December 01,2016
Festivals bring forward a feeling of joy and celebrations with friends, family and colleagues. Thanksgiving is a festival that is not only for a day to celebrate but an opportunity to come together and be appreciative of all the favours in our life. It is a day to celebrate the joys of life!
Thanksgiving is a popular festival for Americans to feast, play and be with the family. It is recognized each year on the fourth Thursday of November. This day officially begins the holiday season.Americans acknowledge this day by gorging on delicious turkey, mouth watering stuffings and some appetizing pies with a game of football. Annual Macy's parade is another such tradition that marks the Thanksgiving day.
Thanksgiving day culture and tradition has evolved and changed over time. As people are much more busy with their work, this celebrations marks a special meaning for them. It gives them a great opportunity to travel long distances and spend time with their family and loved ones. It has become the busiest travel day of the year observing the reunion of families. Vegetarian food even has made an entry, consisting of vegetarian turkey made of tofu, salads and other fruits and vegetable dishes.
The wishbone has further gotten renowned in the Thanksgiving celebration. It is being used for tug of war to try luck. Nowadays, people make it an amazing occasion to help homeless people in shelters to feed and clothe them. Americans make sure to make the most of this auspicious day.
The employees at Collar Search celebrated Thanksgiving day with equal enthusiasm passing a feeling of gratitude towards the colleagues and society. The day started with a cake cutting ceremony proceeding with feasts all day long. A lot of activities were organized and everyone took part to observe the perfect Thanksgiving celebration.
The day was spent with tons of activities variedly designed to initiate everyone's participation. A team activity was organized by creating gifts from potluck items for the purpose of giving each other. An amazing and unique way was also introduced to show appreciation to each other's efforts and support by installing a "wall of thanks".The team organized an array of other activities including karaoke challenge, dance competition along with cards and puzzle games.
The employees at Collar Search celebrate such occasions in the best way with a cohesive approach to make a celebration fun and a learning experience to last a lifetime.