All Blogs
HR Outsourcing Recruitment
The Most Important Strategic Element In Logistics Recruiting in 2023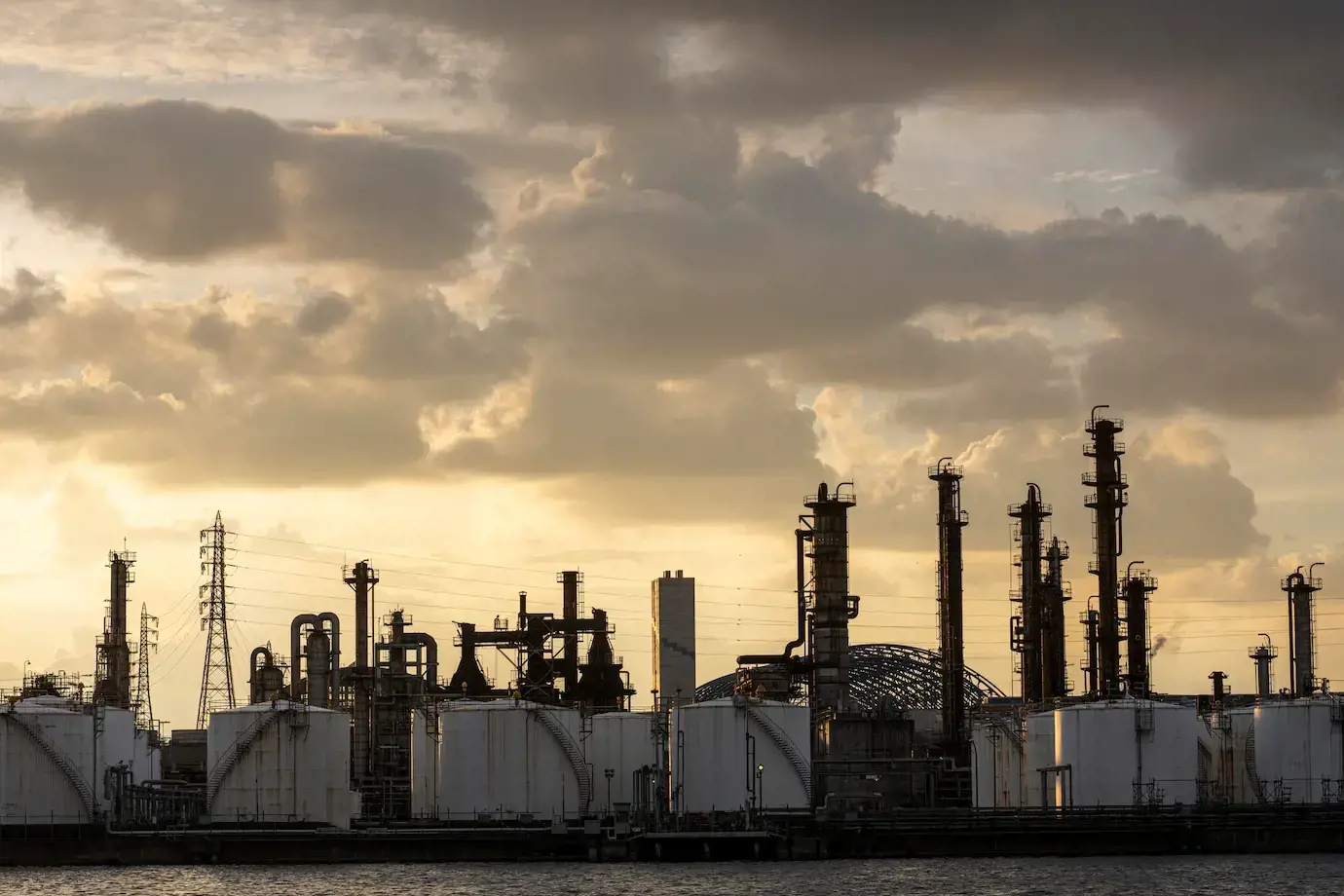 January 31,2023
If someone were asked to describe the past 15 months of the logistics sector in a single word, it would be nothing else than 'turbulent.' From the effects of the pandemic and Brexit to France being close to the UK in late December, everything impacted the logistics industry. This has turned out to be detrimental to recruiting and hiring.
Logistics was already an integral part of our modern way of life, and the pandemic has made us more aware of its importance. But that doesn't mean the recruiting challenges in the logistics industry have dissipated.
Logistic recruiting has always been challenging, and the recent event has made it more challenging. The logistics industry already has a small pool of talented candidates, so it is necessary to weed out unskilled and inexperienced candidates. Many companies don't know yet, but they are in the middle of a talent war in the logistics industry.
So to make your path of recruiting the cream of the crops candidate seamless, we have come up with the most important strategic elements to look out for in the logistics industry in 2023.
Is Logistics Recruitment Difficult in 2023?
There is a severe labor shortage in the logistics industry, and with demands skyrocketing since the pandemic, every logistics company is looking forward to growing its workforce. Employers need to fill jobs immediately, but the need for more talent is making it challenging. This might be why we are witnessing a rise in demand for logistics recruiting agency India.
Also, logistics is an entirely white male dominant industry, making things more challenging. It doesn't matter how hard a logistics company tries; they need to make logistic job roles attractive to women. Apart from this, salary negotiations in the logistics industry are also a daunting task, and that's why logistics firms love to work with a logistics recruiting agency in India.
How to Strategize Logistics Recruiting
Finding the Right Person With the Right Skillset at the Right Time
Every business has its personality, and therefore, it sets up its unique mission, vision, and core values. It doesn't matter whether you have decided to outsource logistics staffing; you must find people who share similar values as those held by your organization.
Also, you need to find people with the knowledge, skill, and experience to deliver what the job role demands. Plus, you must fill a job position before it's too late and the void in the talent pool starts hurting your business and costs you an arm and a leg.
Screening is Important
When you have a well-planned screening process because you decided to outsource logistics staffing, finding the best candidate becomes a cakewalk. Apart from helping you to weed out the unnecessary applications and pinpoint to only those resumes that fit like a glove in the job description stated by your HR department or logistics recruitment agencies.
Apart from this, screening also leaves a positive impact on the candidate, even if they are not hired. This can help logistic firms to build a more trustworthy and desirable employer brand.
Be Thorough
There is always a lot on the line while hiring in the logistics industry. Hiring the wrong candidate will negatively affect your company, the candidates who applied for the job, and even the person who got the job.
To avoid this, you must take your time, never rush, and use a well-planned process or opt for logistics recruitment agencies to better move forward with your recruitment process while analyzing every nook and cranny.
Focus on Employee Engagement
You might be wondering what employee engagement has to do with logistics staffing. Well, the one recruitment strategy offering the highest dividend is hiring from your employee's personal network.
You can spot the A-employees in your firm and then tell them about the referral program you are about to launch and discuss the benefits of the referral program. If the program is well-planned and if the benefits are right, every A-employee will be interested in becoming a part of it. You can use your employee network to fill job positions even if you are working with logistics recruiting firms.
Can an Outsourcing Agency Help You Improve Hiring?
If a logistics company lacks the time, skill, and people to execute a well-planned hiring process, an outsourcing agency that offers staffing services can prove to be a savior. There are many staffing agencies out there that focus on screening, searching, and hiring exclusively for the logistics industry, and you can opt for them.
Such agencies have a vast database of candidates who are already pre-screened. This helps accelerate the recruitment process, and you can quickly hire quality candidates without wasting time and effort.
Conclusion
The recruitment needs of the logistics industry are quite different; therefore, you can never use the standard recruitment process.
But even if you don't have the skill and people required to organize a successful recruitment for filling a job position, you can still opt for third-party staffing agencies. Collar Search is one of those RPO firms that specializes in logistic staffing. We know the logistics industry, its recruitment trends, specific needs, and challenges better than anyone else, and therefore, you can trust us to fill your talent pool. Visit our website to know more.