All Blogs
Talent Acquisition
The Value of having a 'Careers' website in your Recruitment Strategy
October 23,2015
Your business motives are best served when you recruit the right kind of candidates. It is not just that the fact that your employees do the assigned job for your company, what is often the case is that they, your loyal employees, contribute to the success of your organization and establishment of your company as a strong brand as much as you do. So while the corporate world witnesses its highs and lows, the urge to recruit top-notch talent for business organizations never goes out of fashion.
While the financial scope of leveraging quality recruitment is open to discussion, the essence and benefits of having talent pools work for an organization is always crucial to its success. Regardless of whether your recruitment strategy aims at improved candidate quality or has a goal to search for candidates suitable for hard-to-fill positions, a career website can be a reliable platform for talent acquisition.
Now that the technology has enabled people to have access to so much available information online, why not prepare your website to deliver the most exact and appealing facts about your company? Not only will that improve your website's traffic, but a good career website will also endeavor to help your recruitment strategy to increase workforce productivity and above all, elevate your business performance.
A careers website is the core of executing and managing your recruitment strategy, especially in an age when mobile and social recruiting are gaining momentum on the larger spectrum.
While the long-term relationships are more nurtured through a stable and exposed web page, your careers site can serve as a multipurpose platform for candidates seeking a position in your organization. Also, a careers website gives you the option to process and store candidate information in a structured way. In such lights, you are sure to gain a competitive advantage in acquiring the talent pool and then ultimately deriving the commercial benefits from them.
Being specific, the following are the key benefits of having a careers website to do the talking on your behalf. With such features, you are sure to increase the likelihood of hiring better candidates with reduced opportunity costs.
Offers anonymity to the Applicants
Perhaps the greatest disadvantage of this Internet-enabled world is the risk associated with privacy and confidentiality. A lot of candidates will surf your careers site, and since most of them may be employed elsewhere as well, it is in their interests that their identity should not be disclosed, especially to their current employers.
With the right kind of database management system, your careers site is capable of rendering them the anonymity they seek, and that is one of the prime reasons why recruiting firms should prefer developing their careers site to get the maximum inflow of job seekers.
Personalized Online Applications
An added advantage of the automated screening system, when used for recruitment purpose, can be helpful because it can easily and quickly filter the qualified individuals from the unqualified candidates. You can consider having a set of questionnaires on the site so as to know your applicants better and based on their responses, you will be able to decide their skills, motives to join your firm and above all, their suitability for the vacant positions. That can save a lot of your time when you finally decide for a face-to-face meeting.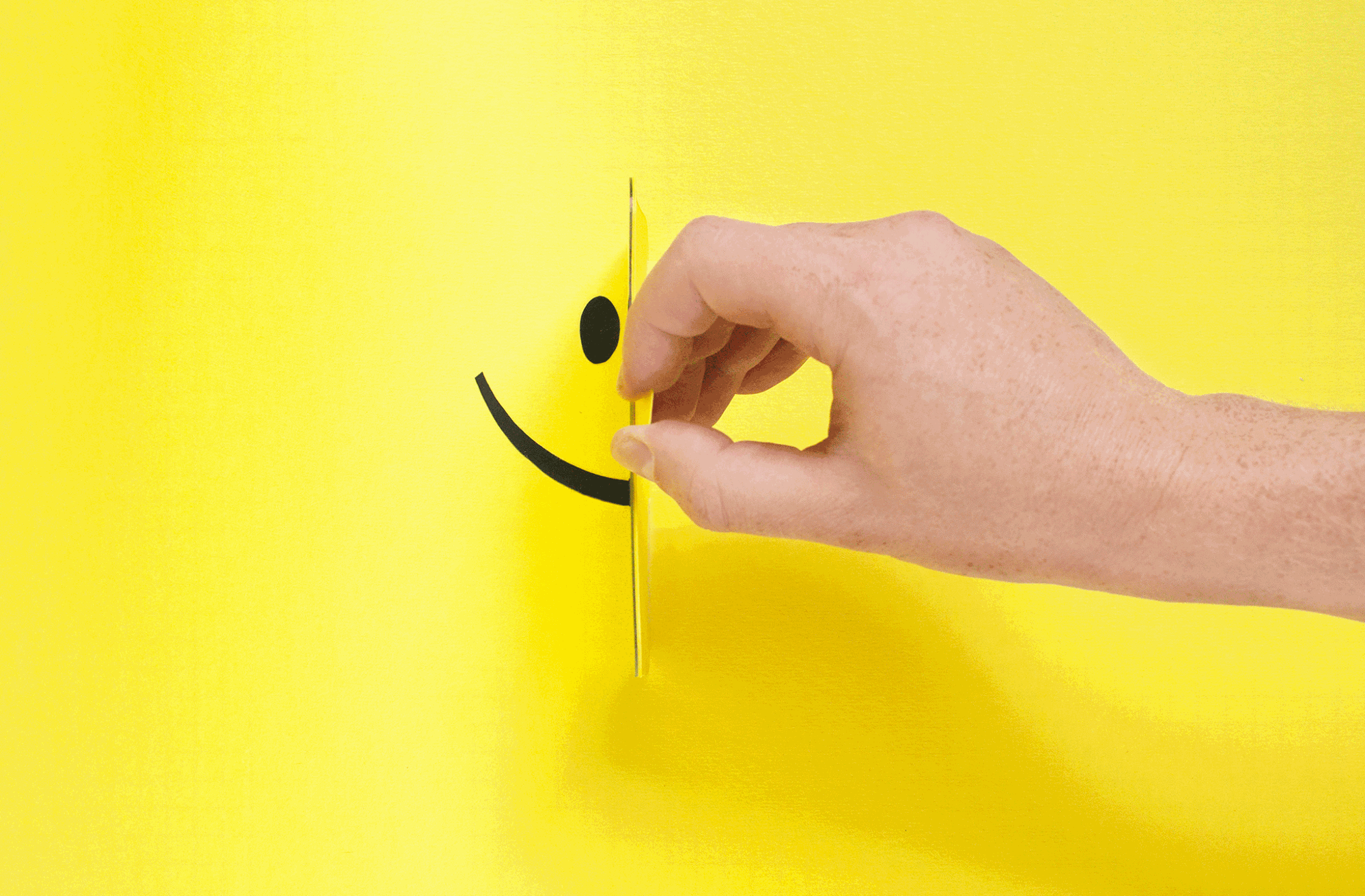 You can also prefer having a job-specific pre-screening in contrast with the generic online applications to focus directly on the job requirements. In this case, it will again help you separate eligible candidates from the crowd, thereby increasing the quality of hires. These efforts will demonstrate remarkable success at a later stage when the hired employees will perform better and remain stable to the job, thereby increasing the candidate retention rate.
Interlinking your Careers Website and the Homepage
When you insert a direct link from your Home page to your careers page, you gain two things at the same instance. One, the navigation becomes more user-friendly so that the applicant can anytime click on the link and reach your homepage to know more about who and what your brand is, what the past achievements have been and so on. This in turn can motivate your online applicants to relate to your company and allow him a greater picture to visualize with respect to his career prospects.
Also, this interlinking drives your visitor traffic, and that is a great news for your website's health from SEO perspective. Through this intelligent positioning of the link, you are also providing a momentum for your marketing team to increase your online visibility thereby aiming at a broader gain.
Tracking the Candidate's information
It is suitable for candidates to create and then maintain a personal profile on your career site so that they can apply for vacant positions from time to time without having to refill the information. What's good about the careers site is that the candidates' information are stored in your database and can be accessed anytime. Of course, only the authorized personnel can access this crucial data, and that is again good in terms of maintaining privacy and confidentiality.
This way, your recruiting team can analyze the structured data about the candidates, thereby identifying patterns to see what factors can be taken advantage of in the long run. Also by tracking the information categorized by the job, you can get the data that is needed for compliance reporting too.
An efficient Job-search Platform
One of the biggest benefits of having a high-quality careers website is that you can actually convert it into a compatible job search engine. Being a core part of every career website, job search empowers job seekers to browse for various jobs in your organization, whether related or diverse.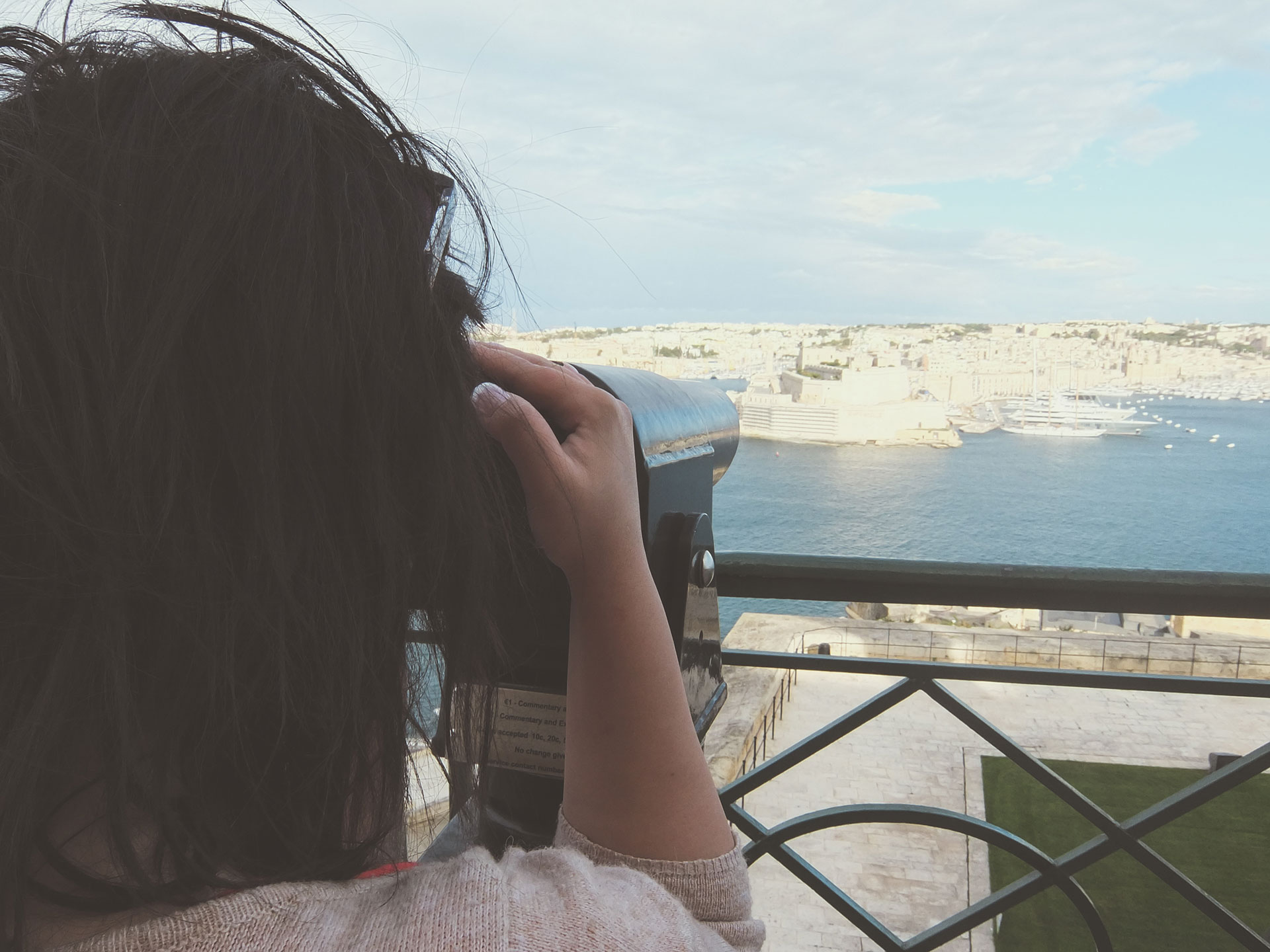 Based on their eligibility, interests and pay scales, the candidates are then better informed to look for job options in your company in a quicker and more efficient manner. You can develop your website to contain all the current job openings in the properly maintained and searchable database.
This will in turn help in cutting down the administrative burden of monitoring and maintaining an exhaustive list manually. Of all, the most popular and perhaps most beneficial search criteria that you can incorporate on your careers site are the Job searches based on Keywords and Location. You can add other categories as well so that the job seekers can enjoy assorted options.