All Blogs
HR Recruitment Recruitment Process Talent Acquisition
Things To Negotiate When HR Doesn't Budge On Salary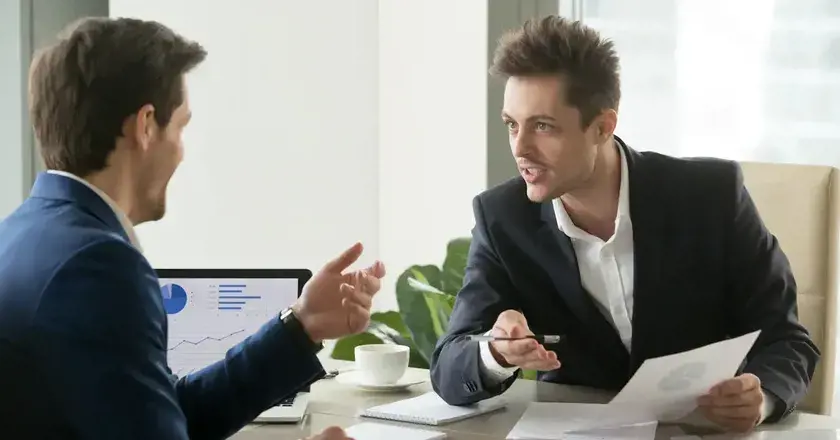 February 19,2018
Finally you have got the job you have been looking for. You have been through a number of telephonic and personal interviews. You might also been asked to give some samples of your work as well. But after all the turbulence you finally got to hear the golden words: "We have chosen you out of all the resumes we received." But is that it? What should you do next? Should you negotiate on the offered salary or there is something else which should be preferable done.
Researches have proved that only a handful of people negotiate on salary. But what should you do if the HR does not budge on the salary? It is common for HRs to offer you 10 percent higher than your previous job. But in some circumstances you might be offered the same package or may be even lower. If you still need/want to go for this job then what are the options you can demand for? Read on to know in detail:
Allowance & reimbursement
Even if your company is not paying you the desired amount, you can always ask for allowance and reimbursement for a number of things such as travel, petrol, lunch, health etc. Most companies already have these included in their basic policies and by asking for it you will put yourself in a safer position. These reimbursement will cost you hundreds of dollars which you would be able to save by receiving this amount from the company.
Flexible Schedule
As businesses are growing with globalisation, the phenomenon of flexible schedule is becoming more common in the corporate world. It allows you to work on your own convenience. At many office spaces it means that you can also work from home which gives you the facility to be with your friends and family and create a work-life balance without making any extra effort from your busy schedule.
Job Title
If you are a fresher then you might not understand the importance of the job title as of now, but it will be clear to you very soon. The job title emphasizes on your credibility and responsibility. It also comes in handy when you are arguing with the HR for your next job search. An attractive job title like a "Video Producer" is way more eye-catching than a plain "Video Maker". You must have understood the difference an attractive title makes.
Training & Education
Many companies provide you with the unique opportunity of learning while you are working with them. They might bear the cost of the course and train you while paying you the salary as well. Such short term training/courses work as a bonus when you go out in search for another job. These courses increase your skills and give you a leverage above other candidates.
Performance based salary hike
Companies have different policies about the increment in the salary but going for the performance based salary hike is one of the best ways to carry out an appraisal. When you are given a performance based hike then you tend to be more dedicated and serious towards your work. It motivates you to create a reputation among your colleagues with your remarkable work while getting a hike in your salary.