All Blogs
Recruitment Process
Time Management Tips for Recruiters When Analyzing Resume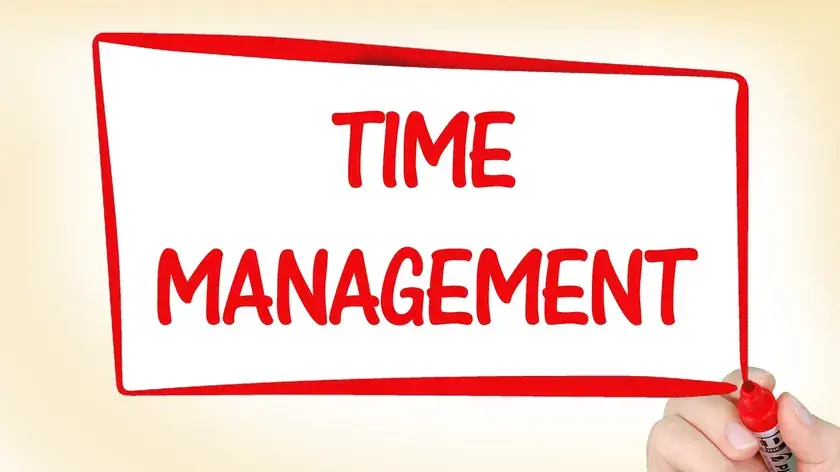 December 18,2016
HR department finds an influx of applications and resume for vacant positions with the rise in competition. This makes the application screening tasks more and more time consuming to reach the potential talent. One needs to decipher the codes that are embedded in the candidate's resume. A correct decipher of codes will help you in reach a decision whether the applicant is viable for the job opening or not. This process keeps on repeating with every candidate, making the screening process tedious. Right? Time management is an efficient and effective way to keep a notch.
Indeed, you began with creating job advertisement and putting it into your job board. After this you have to go through as many application as you can to build your list. Here are tips to analyze your resume for managing time in an effective way.
You began with pulling up bunch of application to filter those resumes that are best fit for your company. Make sure not to spend more than two minutes while viewing a resume. You must be wondering why to keep up the two minute time? Well, our attention mostly loses the ability to decipher any new information after two minutes. You again need time to reset yourself to screen the other application. Setting your time will help you to not getting lost in viewing the single application. This will help you in figuring out whether or not any applicant looks great on resume and you have some more questions to ask them regarding their technologies, experience or vocal skill.
Make sure that the recruitment department is ready to understand the surrounding words and technology for the vacant position, once you are done with setting time. You need to take care of the few red flags in an application. Few of them are:
Titles
In this section, candidates usually writes about the objective or about their role and responsibilities in their previous workplace. This gets misleading at times as every company has it's own ranking system. In case you spot out that someone has made a progress from help desk tech to a senior project manager or any other position within no time, then there are some red flags there.
Tenure
Longevity of the candidate is indeed an important question. When hiring manager spot candidates that are only for two month in various company. This too raises concerns, as one is looking for not only suitable but a stable candidate. If any applicant has gap for more than nine months then the reason behind this should be discussed with the job seeker in order to dig deeper.
Description
At this point research work comes to play. If a job seeker lists themselves as project manager, they should know all the role and responsibilities of the project manager.
Technologies
Technological field is changing frequently with new innovations. Keep in mind that something that the applicant has done is 90s is becoming irrelevant today.
Education
If you belong to the HR department or are hiring manager then a certain amount of study is required before filling the vacant position. Make a list of educational qualities that are aligned with the qualities that you are targeting at.
One of the most amazing trick to scan the application is by listing down four to five skills that the candidates must have. Every company wants a candidate who is not only qualified and has the ability to perform the role but also take pride and are passionate about their work. You need to focus on the accomplishments part of the resume and detect their career path. If you find these two qualities suitable for the position then it definitely belongs to YES pile. Many companies opt for a staffing companies who possess the right technology and expert hands to get the best talent working for them.