All Blogs
Recruitment Talent Acquisition
How the Tipping Points of Talent Acquisition In House Recruitment On the Verge of Ending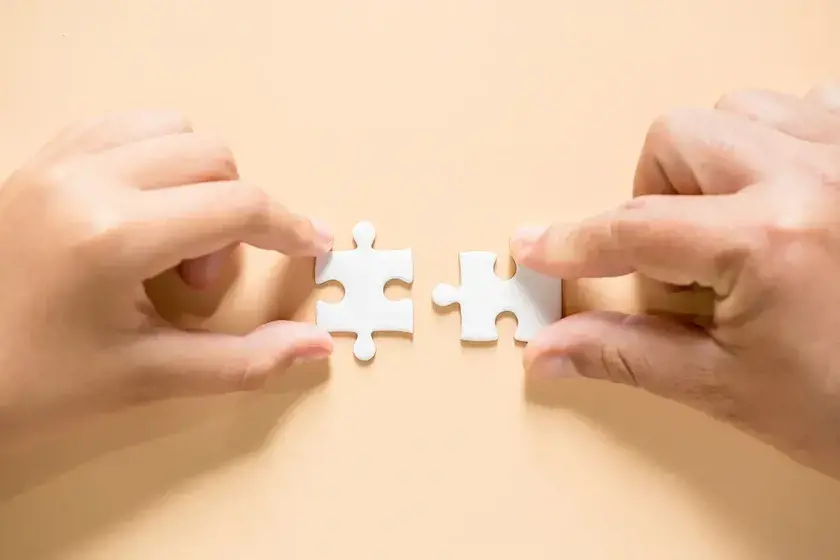 October 21,2016
Talent acquisition has become much more strategic than before, adding new responsibilities on the hiring managers. This is not confined to job alone, the focus has now shifted to brand, together with measuring and predicting business impact. There is a gradual transformation in the way of attracting, marketing and lead generation.
There is a growing demand for shifting traditional way of recruiting, inventing innovative ways for communicating and building relationship to hire best talent in this competition ridden market. There is a particular trend that is gaining momentum which every employer must be aware of, as it has a major impact on the success of their business. This is ending of in-house recruiters.
A growing reliance on outsourcing recruitment has been witnessed in past few years. Let probe deeper into this emerging trend. A sudden rise in the field of tech job has forced all the HR departments to shape their recruitment strategy accordingly. There has been a simultaneous growth of hiring companies at a global level too that are delivering satisfactory results.
SOURCES
Organizations are more focused on generating candidates through effective sourcing and selection. Companies are now focusing on very lean, focused, location and niche specialists experts. Businesses have various requirements, some big companies are number driven and want employees in volume while few companies want talent on the basis of their business demand. Most of these requirements can be filled by the contract recruiters. Recruiting companies can offer various industries with expert hand whenever they require. This in a way means that there are less opportunities for in-house recruiters.
NETWORKS
The changing market economy has transformed the job of hiring managers. They have to expand their search by putting various talent network into use where they are likely to find the desired talent. Digital recruitment is emerging as a new trend. Various social networks are getting leveraged for targeting the potential candidates. Organizations are outsourcing their recruiting function for having access to the wider pool of talent, as these agencies are well aware of the talent networks for populating the talent pipelines.
ADMINISTRATION
Managing logistics such as scheduling interview, assessments, screening and other tasks revolving around recruitment are time consuming. HR department has to deal with various steps for getting the top talent. This is becoming least appealing option among many organizations.
As talent acquisition is becoming more competitive, greater emphasis is laid on acquiring and retaining top talent. Hiring recruiting agency is gradually becoming core part of the future recruitment.
There are few industries that are slow in adopting these changes. In a survey conducted by Deloitte, only 22% respondent feels that HR department are adapting to the changing and growing needs of maintaining a quality workforce and 20% feel that their HR department are planning in an adequate manner for the future needs of their company. It is predicted that around 60% enterprise recruitment technology is about to get replaced in the next 18 months.
Key areas where In house recruitment management function fails are:
Lack of appropriate skills

Not embracing social media recruitment

Cost of introducing new technology

Lacking innovation

Not leveraging social sharing tools.
Many successful companies are going with the new emerging trend of outsourcing recruitment function to meet all the demand of emerging trend. Around 80% employers in the survey conducted by Deloitte believes that lack of HR skills is the most significant issues resulting in failing to hire the top talent. Companies who are lacking in making their recruitment process effective need to fill the gap immediately to meet the demand of this new era.