All Blogs
Recruitment Recruitment Process Talent Acquisition
Tips for Leading a Multinational Team to Success | Talent Acquisition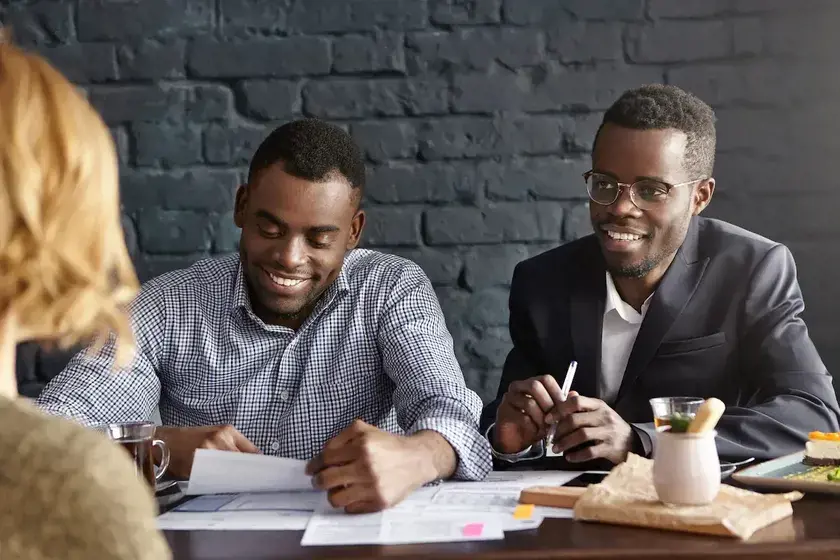 February 16,2018
Work environment has undergone a tremendous change over the past decade. Advanced technology, means of communication, expansion into new markets, globalisation and flexible work-space has given rise to diverse people coming together to work as a team. These teams might be virtual or functioning in flexible shifts or matrixed organisation. A good leader manages to lead a diverse team efficiently. Since cultural differences are not only related to country, ethnicity or religion, you can experience diversity in two people belonging to the same social community. Universal use of English language and uniformity in the usage of technology used at work place has bridged the cultural gap. Contradictorily, we cannot overlook the fact that deep differences still exist. Individuals identify with a group which leads to the conformation to certain values and beliefs. Not only it influences the thought process and ideas but also their behaviour. There are some factors which should be taken care of on a daily basis to lead a multinational team successfully.
Build Trust
If you examine any high-functioning team, you will realise one characteristic common which is trust. As a leader it's important to build trust among your team members so that everybody can get the job done. Individuals need to be committed to their respective team for the success of the team. Leaders have to interact with individuals knowing what's acceptable in their culture. You need to respect an individual to gain the trust.
Intervene only when necessary
If there is cultural diversity in your team then you are bound to face some sorts of challenges. While intervention comes handy while dealing with sensitive difference among a team, make sure that you intervene only when it's necessary. As a leader you have to manage a team with different cultural nuances but do not get a part of every disagreement. Let individuals handle it on their own. You need to manage sensitive issues adequately.
Face to Face communication
Taking forward from the first point, one needs to have maximum face to face conversation to gain trust of the team. Converse with your team during lunch time. If possible choose to have a direct conversation instead of writing a mail. You need to have an open and regular communication with your team members. You need to be careful about the cultural difference in communication prevalent in different areas of the world.
Research about team's cultural influence
Having a team which comes from diverse cultural background brings a variety of knowledge, skills on the table and useful insight to the business problems. As a leader, one needs to be aware of the accepted norms shared by a society. You need to recognise that culture is an important factor which directly affects international business. If you understand how culture influences communication, etiquette and hierarchy then you will be prepared to deal with any misunderstanding within the team.
Unify under your team's cultural identity
It's challenging for a set of people who are from different cultural background to come together and work, but it's not impossible. The company should create its own vision and identity so that the team can function under a unified cultural identity. Have conviction in your culture so that you can convince others about your message.