All Blogs
Talent Acquisition
Top 3 Reasons that Makes a Candidate Stick With The Company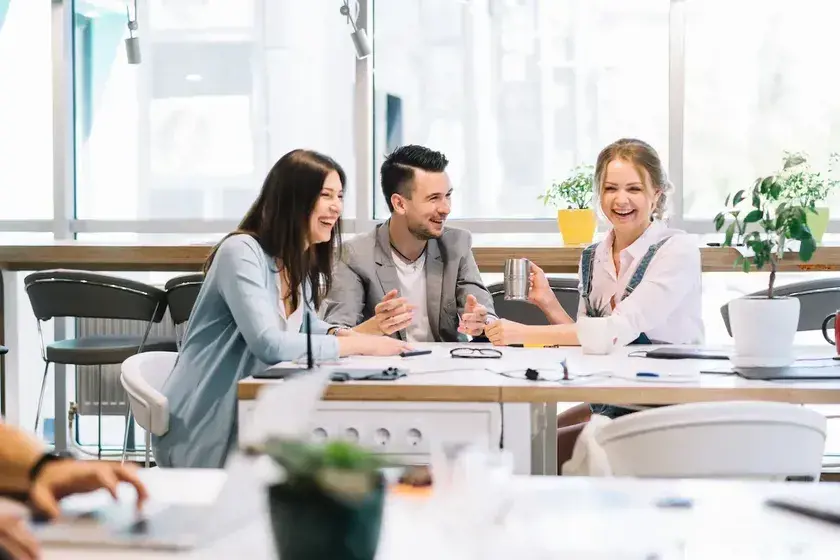 November 18,2016
Steady workforce is the major key for the successful business. A major source of loss for an organization is investing their resources and time to achieve top talent and they leaves prematurely. After investing your efforts to hire best employees, it is vital to retain that talent.
Indeed good salary, retirement plans and benefits are factors that stays on the priority when employees are searching for jobs. But these reasons are not enough to keep these employees for long haul. So what are those top three reasons that make employees leave or stay in a company? Higher termination rate can help you in keep the turnover of your company down.
FLEXIBILITY IN SCHEDULING
Managers at times becomes too considerate and start ignoring things that are not related to work. Maintaining a stringent work culture doesn't work with the young talent. The compatibility portion between employees work ethics and value of the company is the greatest factor affecting your retention rate. One of your top priority should be expanding flexibility that drives engagement.
Usually, employee ethic is derived from conditions that an individual encounters and his values, while company value is created from formal decisions, societal norms and procedures and policies introduced by managing groups. Narrowing this gap will strengthen you company.
Job sharing will help in gaining broader perspective.
Telecommunication will help in increasing productivity.

Flexibility is a crucial asset for facilitating balance between life obligations and work. This factors appeals to every employee, irrespective of their ages.

Apart from increasing your retention rate, there are many other benefits which can be derived by offering flexibility:

High concentration level

Commitment and

Rise in Productivity

Employee's satisfaction with their job and working pressure from both inside and outside plays a vital role in affecting their determination to terminate or continue.

RECOGNITION

Before elaborating this point, let's begin with understanding the define job satisfaction at a workplace. Main reasons behind job satisfactions are responsibility, achievement and growth.




All employees expect formal and timely acknowledgment of the efforts they put to enhance the productivity of your company. Always acknowledge your employees for their efforts. Your recognition can be through personal, written, public or electronic from the management.




You need to understand that recognizing skill is crucial communication component. This also sends powerful messages to all the employees who want their work to be valued. Recognition will help various aspect, such as:

Increase in individual productivity

Enhance teamwork

Maintaining employee satisfaction

Higher loyalty from customers and

Eliminating turn over

SETTING CLEAR GOALS

Setting clear business goals will help your employees keeping their objectives align to them. This will guide your employees in taking significant decisions. Your top employees will always look for different ways to contribute in the success of your business. Cases where employees are not clear about the ways will lose their motivation and finally leave the company. Lack of goals will make them feel disempowered.

Well top achievers are the one who wants to built their autonomy over their performance. Monitoring their progress for a certain time period will help them in analysing their bit of contribution. This way they will remain encouraged in growing their skill either through company mentorship programs or team building seminars.

New work ethics are emerging in the competition ridden market. Those organizations who maintains sheer distance from recognizing changes in the work ethics, employs single approach and consistently snapp from golden cuff will decrease your retention rate. Incorporating the above points into your recruitment lp stay your potential candidates with your company.