All Blogs
Recruitment
Top 4 Remedies To the Problems Faced By SMBs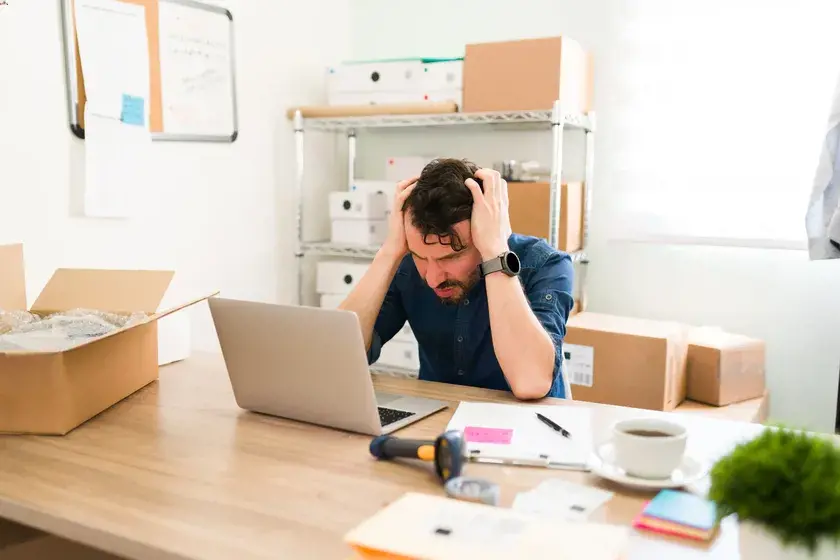 September 02,2016
Small businesses can face a tough time in this competitive market economy. There are many issues faced by SMB's unique to their situation which certainly makes the employer feel that their business is suffering a recession. There are many key challenges that recur over and over as a major area of problems for SMBs.
There are dozens of problems lurking out for a small business employer. Few of these problems can be conquered by following these ways
Searching and Retaining Profitable Clients
You will have to identify your unique selling point and communicate in a transparent manner with your potential clientele. Keep research on your customer base and identify the characteristics of your best customers. Make sure to integrate costs associated with every customer in order to get a clear picture of the net value you derived from them.
The second step in this process is to focus on the strategy of attracting new clients from the most profitable segment, differentiating your offer carefully to ensure it appeals directly to the customer.
For getting a better understanding of your customer's needs you must ask for feedback from your current clients. Make a list of the forum and social media sites these customers are using and log in to those sites and keep on taking notes.
Recruitment and Retention
Recruitment of quality employees is very important for small business holders. For SMO's onboarding recruitment can be much more expensive and time-consuming. With the onboarding process, there is a need to understand what employees want, boost employee engagement, perks like coffee, tea, and Christmas party help in creating a favorable impression.
By outsourcing your basic needs which are not related to the core business, you can reap many benefits like meeting advanced technology requirements, get talented employees in a timely and consistent way. Try to form a partnership with the RPO service who understands your culture, expectations, and mainly business operations.
Hiring employees on a contractual basis will help you in cost reduction. You can cut down the cost by eliminating the retirement plans, compliances, lawsuits, and worker compensations. You can rise without any added personnel. Get the advantage of expertise working for you and contributing to the higher production of the company.
Employers will not have to worry about retaining the talent, RPO service provider will look after all your employee and recruitment needs. All you are left with is to focus on making new clients and building strategies to gain an edge over the competitive market economy.
Problems With Cash Flow
This is one of the major reasons for the woes of most small business holders. Reasons for these hurdles in the cash flow can be because of unexpected outgoings, stalling payments of clients, and outstanding bills that can't wait to be paid.
Some money management tools can help you cross the hurdles of cash flow. There is an app that can calculate VAT, create a budget, alert you with unusual outgoings, facility of automatic bill payments, and gives you a free credit score.
Online invoices are one of the powerful tools to persuade your reluctant clients. Software like Hiveage provides you with the facility of free invoicing and can automatically charge clients and accept payments.
Dealing With Excessive Overheads
Excessive overheads can drive many good companies to the wall. You can resolve them by paying close attention to customer needs and rendering services or products tailored to their requirements. Focus on the customer's need and trim all unnecessary services and products. An analysis of your transactions and taking reviews from the current customers will be helpful for you. Make sure that adding value doesn't increase your overheads.
Conclusion
The main challenges faced by small businesses involve many key areas. In order to get maximum returns, you need to target the most profitable clients, keep a firm finger on the pulse of your business sector. Make sure to cut your overheads. Small business holders do not have to do everything by themselves. You can hire an outsourcing to leverage your talent acquisition in order to grow and manage your business in a smarter way.