All Blogs
Talent Acquisition
Top 4 Trends in Talent Acquisition that you must Follow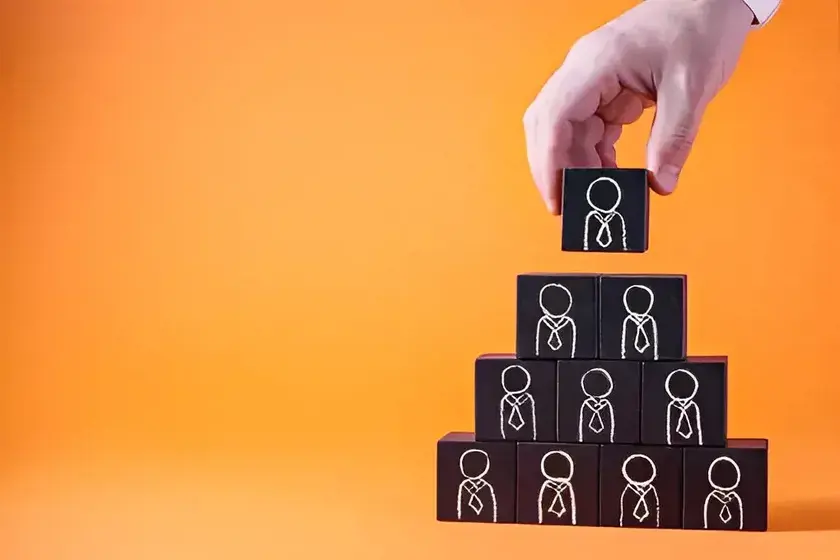 February 05,2016
As we make a headway into 2016, I am convinced that most employers, hiring in local markets or nationally will encounter greater difficulty in recruiting. This challenge will be driven mostly by a rising demand for first-rate applicants through all levels and types of positions. Everybody involved in employing will need to move quicker because unemployment is low, but demand for skills is high across nearly every industry. It will be obligatory for employers to re-evaluate their hiring methods and sequences if they wish to be effective as possible, otherwise, they will certainly miss out on great talent.
Discovering and keeping the right people has a huge effect on the financial performance of one's organization. Recognizing these talents and hiring people whose talents are parallel to those of top performers are vital steps toward accomplishing organizational and individual success. The major Human Resources challenges are talent management and leadership development. These two issues are ranked "severe for achievement". Talent management means the alignment of talent approaches with organizational needs; attracting and choosing the right people, recognizing and modeling their potential and empowering their enthusiasm and commitment.
In today's economy, effective talent management is a serious business goal for all top organizations and the method of bringing organizations people and together so that the goals of each other are met is termed 'Human resource management'. The role of Human Resource manager is transcending from that of a guardian to the role of an organizer and transformer. The era of information has shifted the source of economic value to information assets through incorporated communications and computer technology enabling the competitive battlefront for the best people because they are the true makers of value.
With increased competition, many organizations are now proactively reviewing leadership, demographic and economic trends to ensure change in workforce demographics, talent deficiencies, and increased globalization, to prepare for their future labour force requirements. HR sections are now developing well-detailed workforce plans and talent management approaches focused on assessing, attracting, selecting, engaging, and retaining talent. We are currently focusing on a wide range of areas in order to solve the challenges of hiring in 2016, and we are encouraging employers to do the same.
To successfully recruit top talent in the new year, you may want to study the top four trends in talent acquisition.
Mobile
Present day job seekers live on their smartphones and tablets. All we need to do is to make our companies accessible to any applicant to learn and apply for jobs available, and relate with hiring managers via their mobile devices.
Advertise the Company to Prospective Employees
Job hunters no longer apply in hundreds or thousands for only one job. There are more choices for applicants due to an improving economy. Job seekers do not only look for a well-paying position but also a company with a business mission they believe in and core values and standards that align with their own. Managers need to clean up the reputations of their companies and aim for good reviews and reports on social media sites.
Alternate Roles to counter the 'Skills Gap'
Many employers identify that the training professionals in their field receive do not certainly prepare applicants to address the needs of the organization. While the training is a matter of discussion to be addressed, companies and employers do not have to wait for that to happen. They can take a jump on the competition by re-evaluating and reorganizing their jobs and open roles. Another useful approach may be to readjust the duties of certain roles to fit the skills that the workforce presently has and thus ensuring that work is done, regardless of the skills shortage.
Look Within and Invest in Existing Employees
Irregularity in the recent talent market poses a significant question to employers; why do you turn to the outside market when there are great employees working for you? It is less costly to develop your existing workforce through creative and professional development opportunities than it is to start fresh and look to external resources. Given the scope of the skills gap and the severe competition for applicants, employers may want to first focus on leveraging prevailing talent before they leave all their proceeds at the external talent market.
There is a potential that the year 2016 might be extremely difficult for employers. We, therefore, encourage all recruiters and talent acquisition experts to fix their attention on these aspects of their recruiting approaches. With proper plans and preparation, employers should be able to withstand rainstorm