All Blogs
Technology
Twitter- The Social Networking Website for Talent Acquisition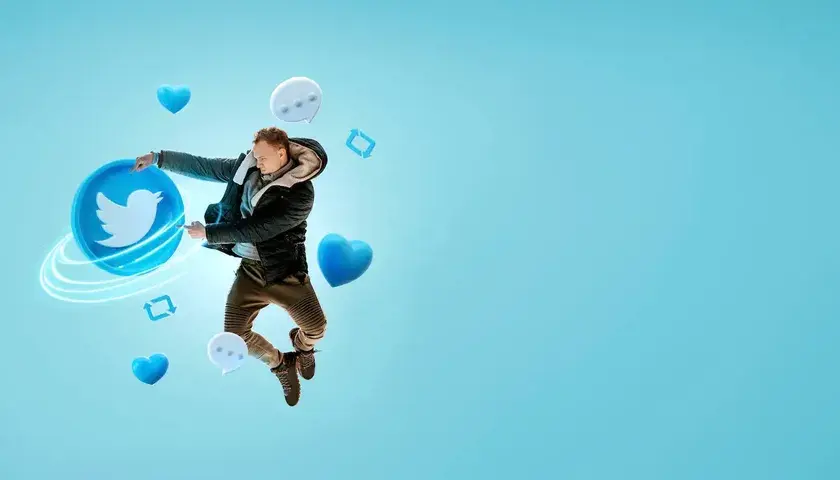 July 08,2016
Finding it difficult to get a perfect employee for an important position at your company? Twitter can be a big help. Try the following tips to get potential talent and improve the overall productivity of your company.
It is widely accepted that an active presence on social networking can immensely help a company in exponential growth. It helps to build trust and a better connection among candidates and the company.
Here are few tips to make Twitter the best recruitment tool
Keep your account updated
Twitter provides you an access to every possible entity be it an individual or a large multinational company. 'Twitter list' is the most empowered feature one can put to use.
Your followers follow the company and are well aware about the business. It can help you in connecting with the students who may wish to begin their careers with the company. When a company posts about a job opportunity it reaches out to the followers and the job seekers can apply for it.
Tweets can surely help a company which has regular job vacancies or company opening, in reaching out for the correct candidate. Hence, making the recruitment process to work effectively.
Insight into candidate's personality
Twitter can give you an insight about the candidate's personality. You can evaluate their activity through their posts like:
the people they are following.
Do they have a healthy balance between follower and following.
You can make a list of potential job seekers and can create a Tailored Audience advertising campaign to flash in the timeline of those people.
or
You can even put the these potential candidates into private twitter list. So one can engage with them while recruiting in future.
Twitter Job Fairs
The company can post their vacancies on their Twitter feeds, and employees can offer their perspectives on what it's like to work with the company.
'Twitter job fair' was designed to provide a platform to the employers and job hunters. These events features the following activities ;
Questions and answers rounds
Special guest for rendering useful tips to the job seekers.
For the recruiter part, it is completely dedicated place to scout for job seekers within the area and provide a platform for the potential candidates.
Precise Twitter Bio
Your twitter bio shouldn't tell your business story. It should be precise and appropriate. You can add the following components to your profile;
Benefit they can get from connecting with your company.
Share a bit of your personality.
Keep updating your bio in every four month .
This less formal approach with the job seekers could be an effective way of sharing information. This approach also helps you in building trust in your brand. Potential job seekers will be easily available as the company will be having much stronger footing.
These practices can help in finding better recruits on twitter which will bolster the company. The other tactics for hiring potential recruits is through connecting with Recruitment Process Outsourcing company on twitter that can take care of the company's requirement for exponential growth. Twitter can greatly assist in the recruitment process to elevate your business performance. Try it!