All Blogs
HR Recruitment Process Outsourcing Talent Acquisition
Want To Recruit Smart Capable Women?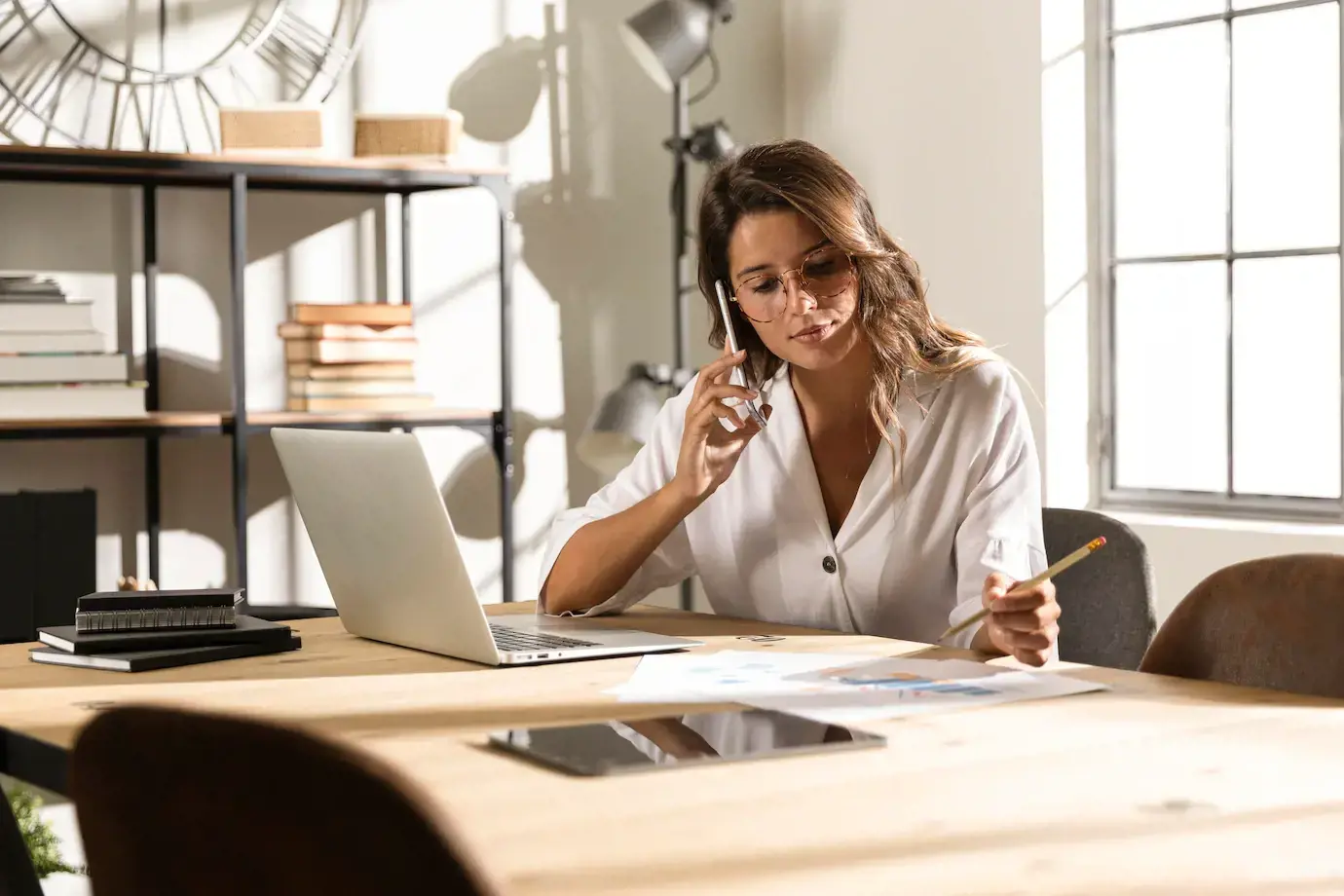 March 26,2018
The 2018 PWC report on women states that 58 percent women ask employer for more transparency in order to improve career opportunities. The report establishes that women are confident about their career aspirations, they are supported by their managers at the same time some of them also felt overlooked for promotions and special projects when they returned after a maternity break.
This report proves one thing to us that women are much more ambitious and empowered than before at the workplace. The gender disparity still prevails but that doesn't stop women from performing well and moving forward in their profession. We understand there is a lot to be done. There is still room for improvements. So if you want to recruit smart capable women for your company, keep reading.
The job advertisement
Women who are looking for job are more likely to apply for jobs which has task oriented demand instead of a negatively meta-stereotyped trait, says a study. So if you want to attract female candidates then you need to be careful with your words. You should choose for words that are talking more about the work profile and its requirements. You must avoid any personality trait or stereotypical remark in the advertisement.
The professionalism
Even a small initiatives which appreciates women in your company is a nice way to acknowledge their contribution. Women live a life outside the work as well which requires great deal of responsibility. Along with the family and work, they have many other roles in the family. Coming back from a maternity break or leaving work to take care of a family member is something which affects women more than a man. Women have the quality of being a nurture but it becomes hard for them as well. So give them a place where they can choose the best for them and what they want in life. Also, professionally women should be appreciated for their work and not for the work they do being a woman.
The work culture
If you want to encourage women to work in your company, you need to create the right professional environment as well. Instead of asking women to participate, be vocal or to come forward, you need to give them space. Women are individuals are one cannot push them to be like men. They come with their own personality and positive attributes, which contributes to the growth of the company. Any report of sexual harassment should be acknowledged and taken strict actions against it. The pay gap is another phenomenon which should be paid attention.
The way to attract smart working women
You need to let them know that you are specifically looking for women candidates. To make your job attractive you should also clarify why are you interested in a female candidate. Women are not only looking for a good offer, they also want to know if your company is right for them or not. So explain how you are a good fit for women employees. Tell them about the safety and other benefits for them. Keep options of education and mentorship to make them grow professionally. You must also set an example in order to encourage female employees to come forward and move higher on the professional pedestal.