All Blogs
HR Outsourcing
Few Ways In Which HR Outsourcing Services Offer Powerful Solution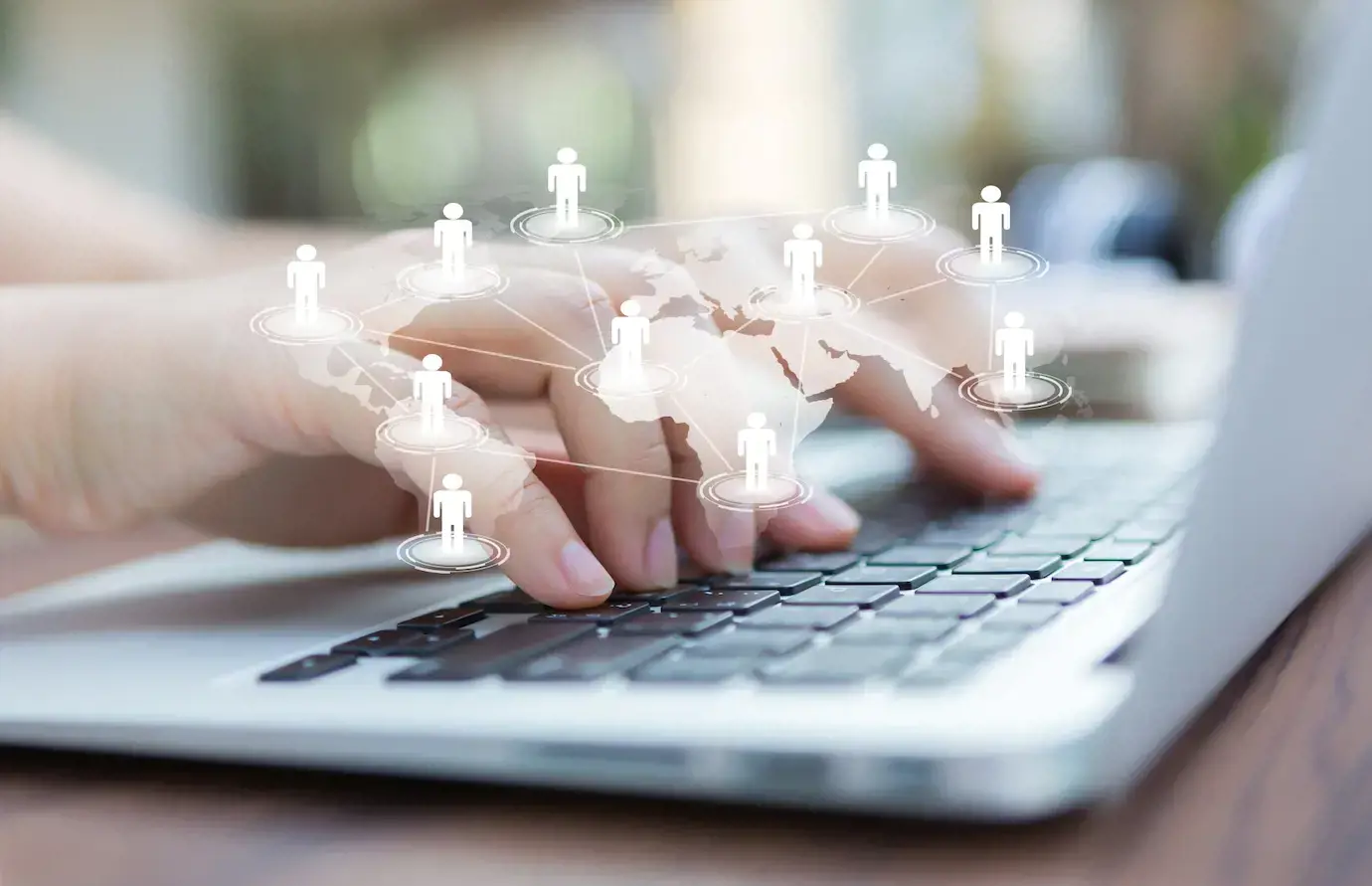 October 12,2016
Recruiting the top talent isn't a choice but requirement. A single wrong decision can cost you financially and productively. Getting the right talent becomes contingent on various levels such as cultural fit, high skills and ability to be a team player. According to the founder of Bersin, Josh Bersin the real cost associated with losing any current salaried employee is threefold-
Cost of recruiting which includes advertising and taking interview and screening.
In this competitive market economy, the need for manpower planning has become crucial. The right kind of talent at the right time can not only increase productivity but can keep long term vision of SMBs intact.
Human Resource outsourcing can definitely become backbone for your long term strategy, increase your revenue and brand building. HR outsourcing company approach it in a systematic way that entails
Designing training programs
Developing Employment programs
Deploying manpower inventory.
We have compiled the list of way through which HR outsourcing can offer powerful solutions. Let's get started with it:
HOLD EXPERTISE
The best HR recruiting agency always remain updated with the market trends and offer their clients with an insight into the latest developments. They can help you meet all the challenges of acquiring pool of human resources like
Aware of talent availability across various channels
Reach and check candidates backgrounds
Various Industry offerings
Many businesses who have not so effective in-house recruitment team hires outsourcing team to investigate the potential talent for their business.
EMPLOYING EFFECTIVE WAYS
Many talented candidates attend the interview but didn't join the company. Sounds familiar! This is one of the most recurring thing in the recruitment process as many talented candidates go for big names. Outsourcing team possesses years of expertise in searching for the potential talent and hence saving your precious time, money and holding these candidates into apt roles. They keep a tab on the candidate activities. For instance, profiles which have been inactive for more than four months, do not comprises their contact list. The best recruitment company knows where they can find the talent and fill the vacant roles accordingly.
APPLICANTS / CANDIDATES
It's high time to pay attention, if your in-house recruiting team is attracting applicants rather than candidates. Is your recruitment team aware of the thin difference between applicants and candidates. Let's put this in a very simple language, a bad candidate who couldn't make it up is called an applicant. An ineffective HR professional team can't make the firm stand in the recruiting competition for a long timeframe. An expert HR outsourcing company will go through the complete process of planning, analysing, communicating and finally matching the profiles which requires a lot of efforts and time to have successful end results.
Every business have different requirements depending on their business niche. It is apparent from recruitment many recruitment surveys that irrespective of the size, all business look for quick solutions within low budget. Definitely, hiring HR outsourcing company is inexpensive than recruiting extra resources. HR outsourcing leverage companies not only in increasing manpower but also monitoring their staffing costs.