All Blogs
Life @ Collar Search
A Weekend in the Jungle for Collar Search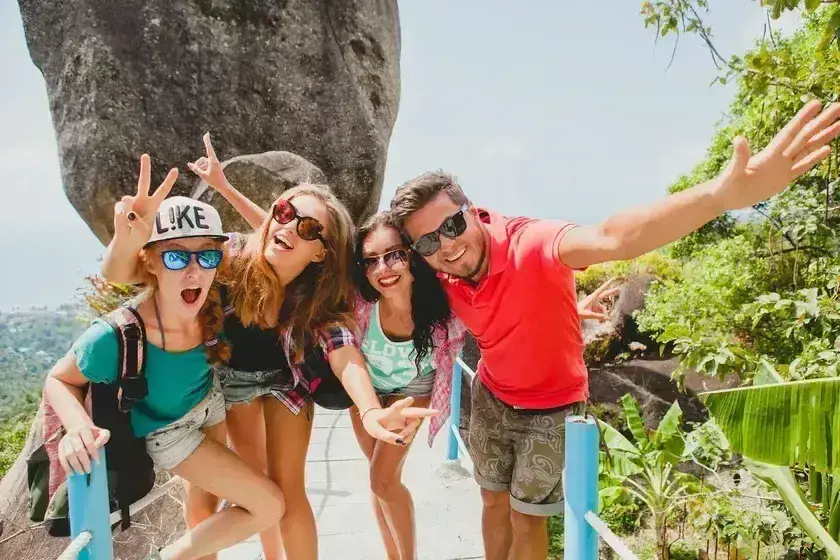 August 05,2016
Collar Search organised a two day trip to Corbett National Park in Uttarakhand, India this June. This came as a welcome break for the employees as the management had planned it as a surprise.
Everyone was excited about the prospect of spending a gala time at a Jungle resort where sometimes tigers can also be spotted! The teams packed light and double checked to ensure that essentials and party paraphernalia were not amiss.
There was a Travel Bus booked for the trip and it was equipped with mics and mini DJ system that kickstarted the party on the road itself. With people doing karaoke rounds, playing charades and sing-alongs all through the overnight ride.
The first day of our trip was dedicated to sightseeing and exploring the wilderness with the help of guides and proper precautions. For those of us who wanted to relax at the resort itself, a pristine swimming pool awaited.
As the evening set in, everyone congregated in the common hall, for a pulsating party.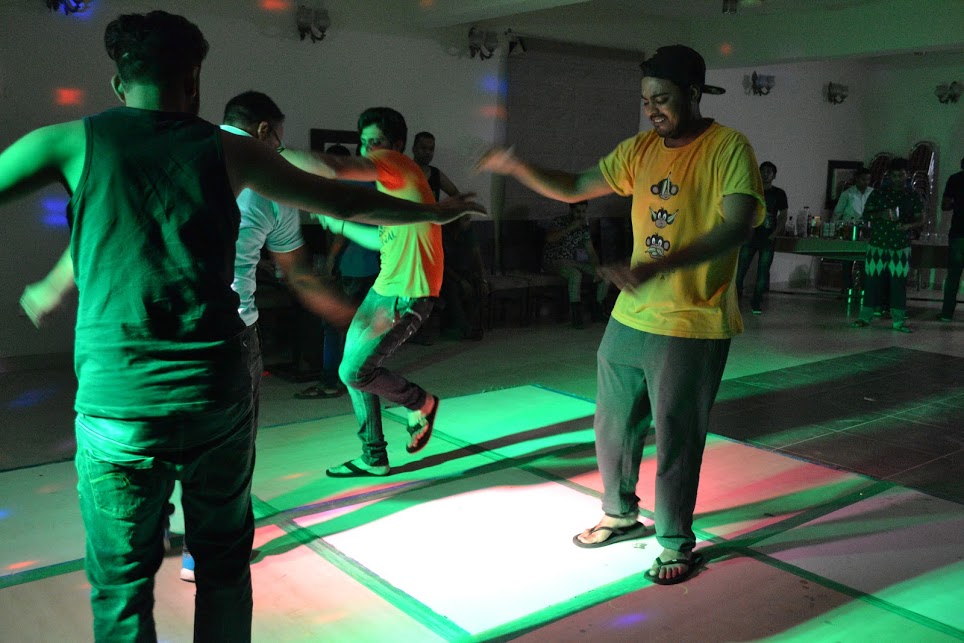 The music systems and DJ consoles played in full blast as refreshments and dance moves took over the dance floor.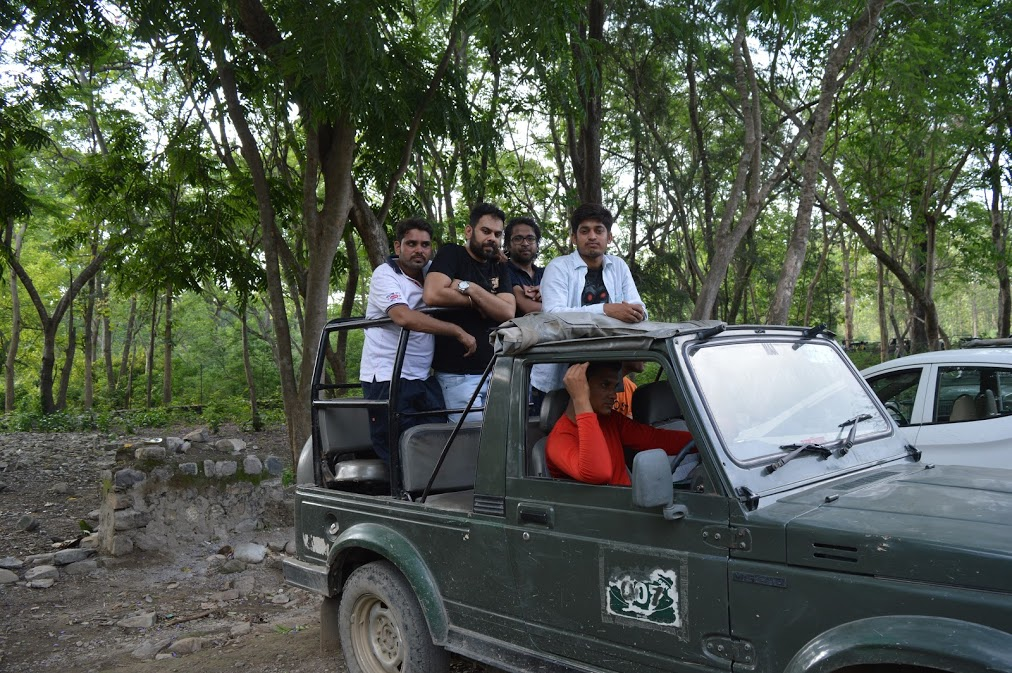 The second day of our trip started with a Jeep ride into the Corbett National Park. Everyone was geared and prepared to spot Tigers in the Jungle. The four hour safari ride saw us ride through one of the most scenic and uninhabited parts of the forest. We spotted many wild animals and birds throughout the safari, but alas! No tiger were to be seen. One of the members however, did spot a harmless Komodo Dragon camouflaged in the green.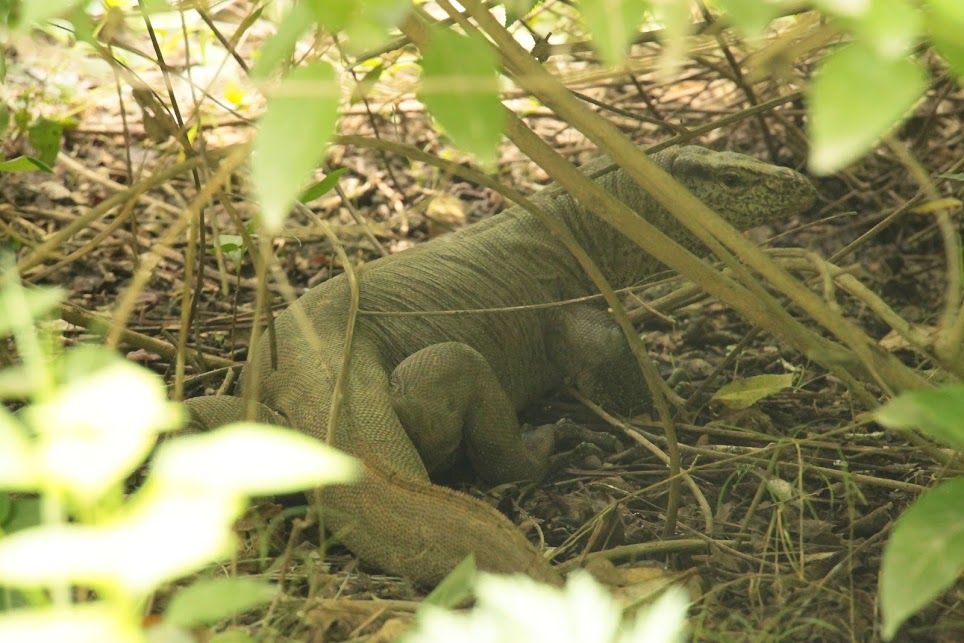 As the day proceeded to a close, everyone went to bed happy but tired from the 2 days of non-stop fun they had in the trip. The best part about the trip was getting away from the monotony of life and being rejuvenated in the nature's lap.
Such trips are often organized by Collar Search as they understand the need for a balanced growth of the employees. Afterall, you can't be productive unless you have a little bit of fun from time to time. Till the next time, everyone will be looking and reminiscing the trip through photographs and memories shared over the long weekend.