All Blogs
Talent Acquisition
Why Mobile Recruiting Is The New Normal Practice For Recruiters?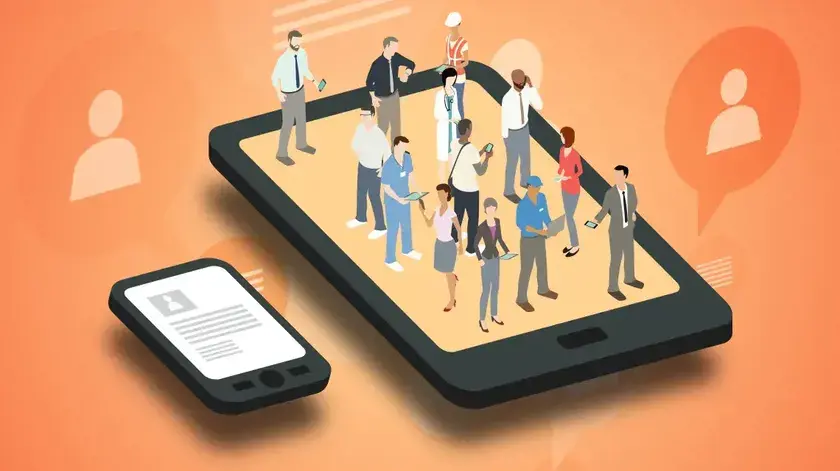 November 06,2015
The primary aspect of a successful recruiting process is the efficiency to share information with the potential candidates in a lucid manner. The digital world has provided numerous options for the netizens to communicate directly through online media, the most miraculous among all being the versatile smartphone.
Ever since the inception of the smartphones in 1992, mobile usage has emerged to unleash new potentials now and then. Moving forward some 23 years, you are now capable of conducting mobile video interviews, candidate sorting and verification of facts through your smartphone. It is estimated that by 2016, more than a quarter of the world's population will be using the smartphones. Also, the amount of mobile data usage will have multiplied itself 18 times thereby providing each individual job-seeker and recruiter a gross new dimension of opportunities.
Why should a recruiter care about it?
Image Source
Nine out of ten job seekers look for a job via mobile and why not? Modern smartphones offer a huge range of facilities that attract every information-seeking individual, job seekers more in particular.
Single-platform for all communication requirements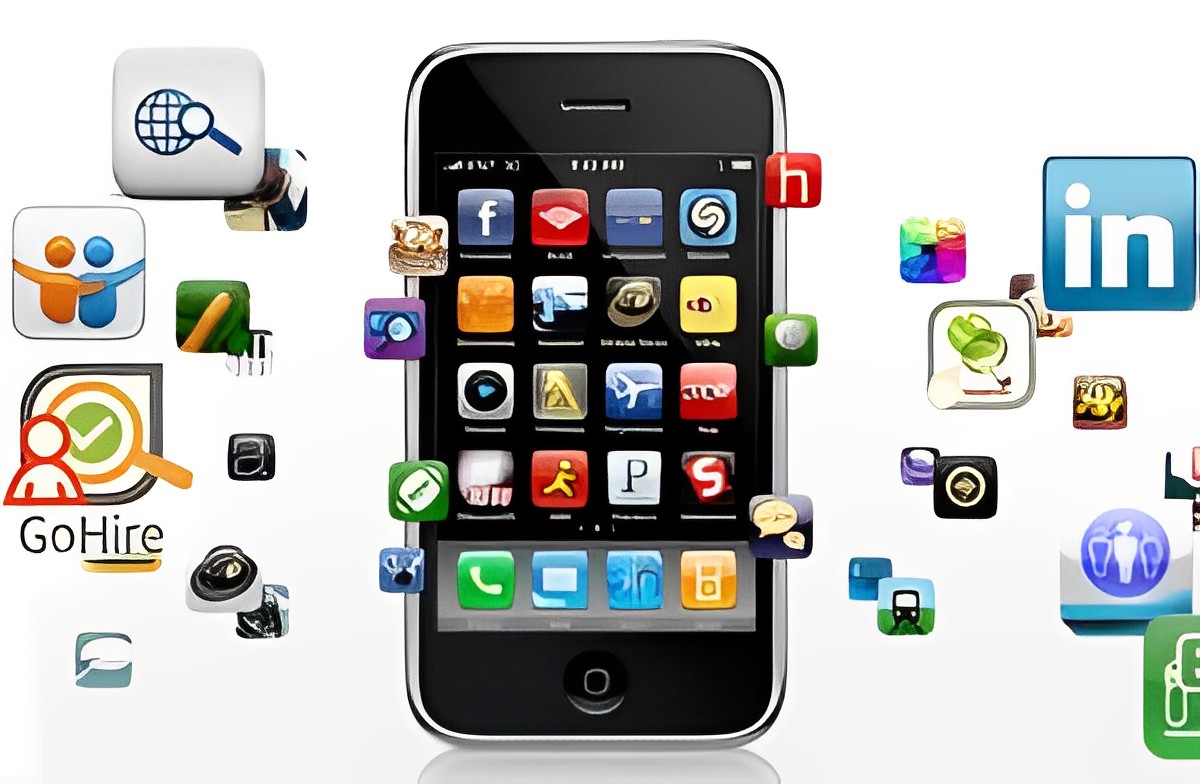 Image Source
Mobile phones provide a single source communication platform and as a recruiter, you can save a lot of time that you earlier spent by switching to computers, telephone and other means of communication. Also, since you get all the communication features on a single device itself, you will find help in cutting your recruiting costs.
When you practice a better and more mobile-friendly recruiting strategy, your turnover rates will see improvement, thereby saving your time and resources. But what is a good mobile recruitment strategy? Is it merely confined to texting the potential candidates about the job offer or just adding more people to your Facebook recruitment page?
Mobile recruitment is beyond having a mobile-friendly website
Although having a career site that is mobile-friendly and renders personalized experience when visited by a mobile device is a necessary feature of every successful mobile recruitment strategy, it is not sufficient. Smartphones are so ubiquitous that people do all sort of things on it, from social networking to online shopping and not just searching jobs.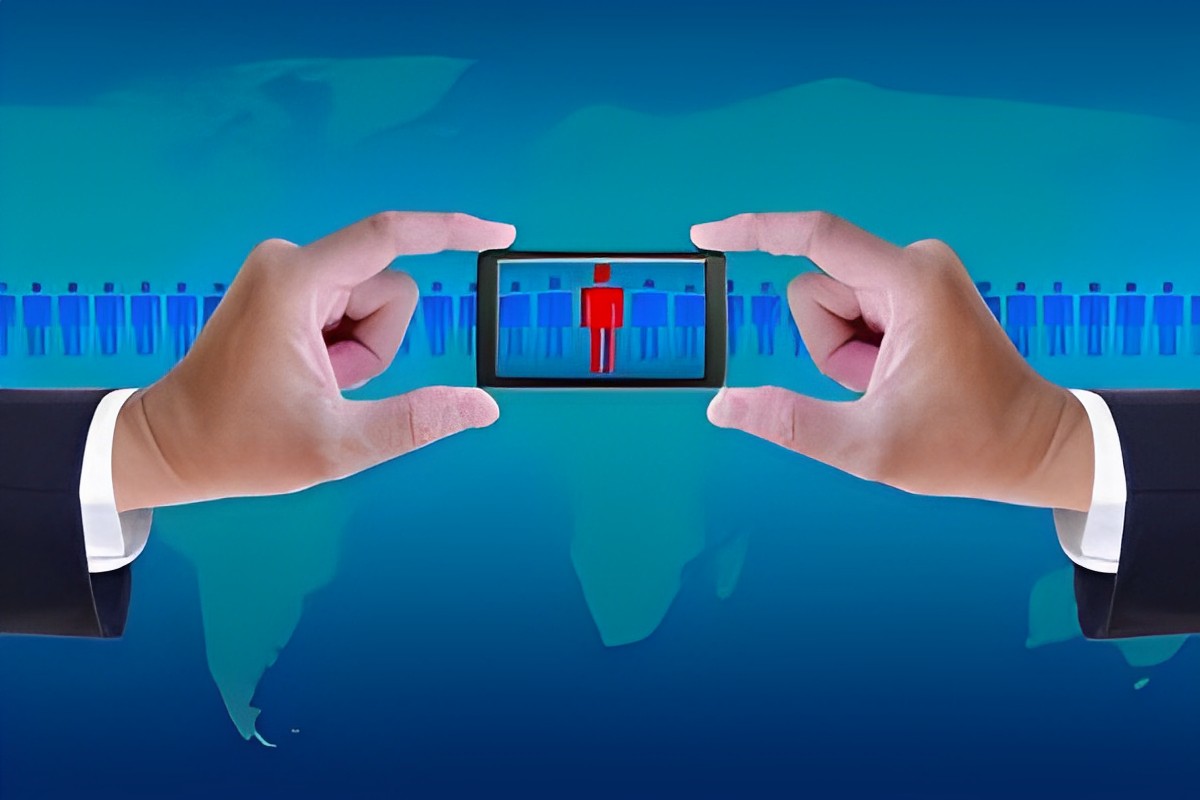 Image Source
Let your mobile strategy break the ice by stretching beyond the conventional borders. In case you are content with having a mobile-friendly career website, understand that you may be missing a lot of passive candidates who may not be using their phones for job searches.
By employing suitable inbounding techniques, you can attract a larger section of targeted audience. Consider incorporating a special blog section on your website that will not just inform the visitors about the current job openings but will also inform them about the best practices and DIY tips about job-seeking. When your career website can engage the smartphone users, you know you are moving in the right direction and making vertical progress.