All Blogs
Recruitment Process Recruitment Process Outsourcing
Why you really need top RPO companies in India?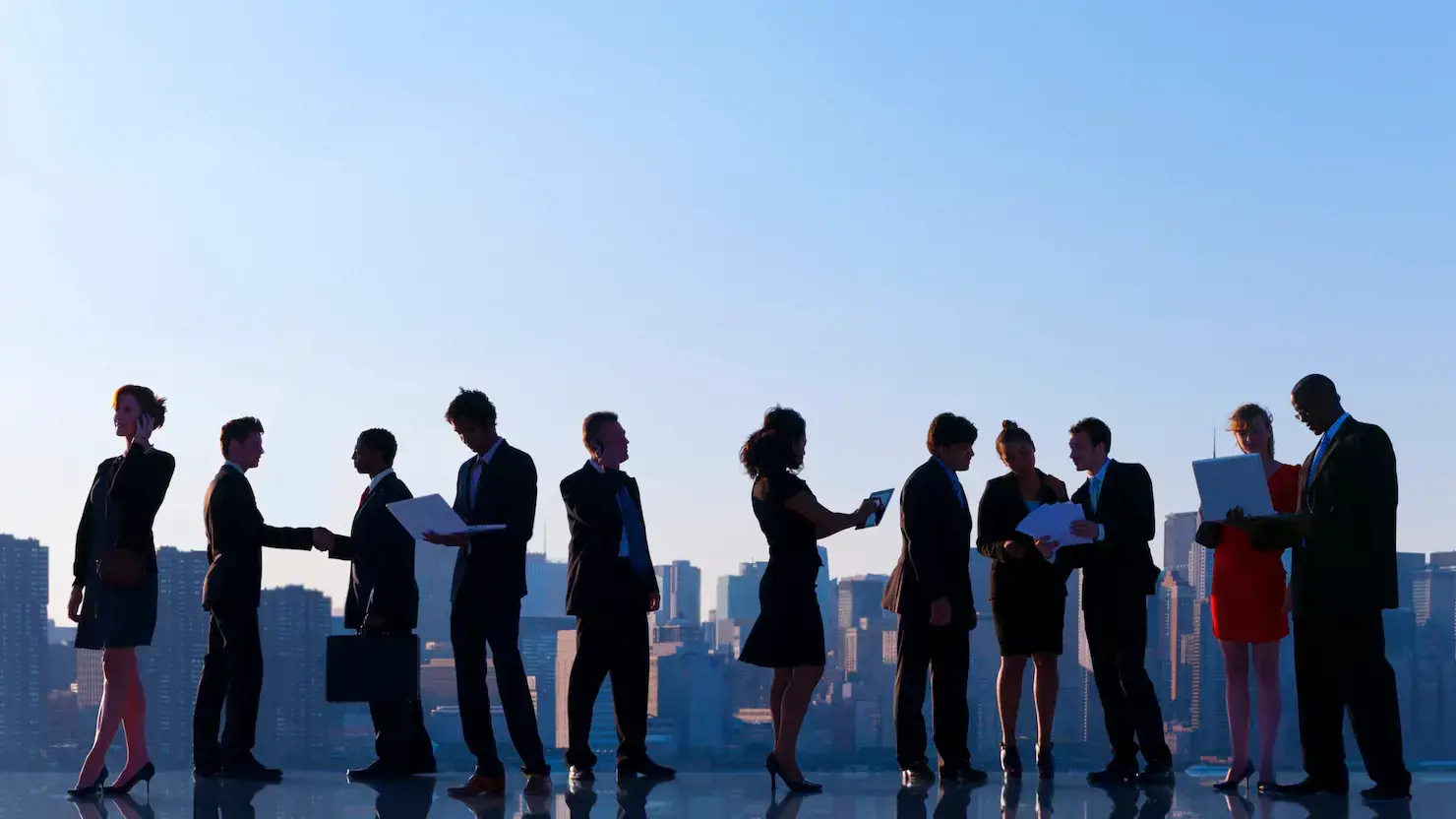 July 16,2019
It's 2019 and no longer are candidates standing outside organizations in a queue waiting to be called up for the interviews.
SHORTAGE OF TALENT:
Per Gartner's Emerging Risks Report, the lack of talent is one of the top three global business risk tailings after privacy regulation and cloud computing. With the talent pool of qualified candidates shrinking annually, organizations across the world are having a tough time finding and retaining candidates, qualities of whom are aligned with the goals and objectives of their organization.
Considering the economic environment and stooping employment level, organizations are facing aggressive competition in the market for attracting and recruiting candidates is now all is in the latter's court. This is further aggravated by the expansion of the digital environment, which not every organization's human resource force is adept at, which makes them lose out on significant opportunities. This increases the pressure on recruiters to develop competitive strategies that strike a perfect balance between contemporary recruiting technologies available and the business objectives.
This is why the global recruiting scenario is pointing towards an increasing number of the organization hiring best recruitment processing outsourcing companies in India like Collar Search. We provide international standard recruitment solutions to organizations across industries, be it technology, finance, healthcare, in a cost-effective manner. We provide comprehensive an effective solution for every aspect of recruitment right from sourcing to onboarding, to make sure that you only find the best fit for the position.
If the Global RPO Market report by Louisville is to believed, the RPO is expected to expand at a compound annual growth rate of 21.13% in the forecast period 2018-2023.
Wondering why global organizations are inclined towards hiring a dedicated RPO team?
The organization, be it small, medium, or large scale are facing respective recruitment problems which are bringing down their workforce efficiency and the entire organization's productivity because of under-qualified or lack of talented candidates:
The recruitment challenges only begin at finding and attracting qualified candidates, but that is just not what a recruitment process is. It involves staying up to date with the vacant position and prompt drafting and structuring an eye catchy vacancy advertisement with a detailed job description for better and more filtered results.

The problem of finding and attracting talent stems from the organization's inability to adequately shows how employee friendly and motivating their culture is. They do not have the right public relation tool to promote their company's culture and attract talent with it.

Streamlining the recruitment process is another significant challenge faced by the organization as the manual tasks drain time, which could have been better invested in attaining business objectives and goals.

Unable to manage the new hire onboarding is another prominent challenge organizations irrespective of their scale, faces. Updating the database, administering the orientation, training, and development sessions can be time taking and in business, time is money.
Consulting an abled RPO like Collar Search can help your organization in an all-encompassing way, thereby reducing y0ur recruitment burden and ensuring only qualified candidates be hired in the organization. Following are the reasons why you need top RPO companies in India to well-organized your recruitment process:
RPOs have come a long way, from just filling up vacant position to becoming an extension of a business and play a pivotal role in business growth and development as:-

It provides the organization with an expanded talent pool, which is a scarcity in this world right now. Collar Search's sourcing expertise, accessibility to candidate's database, and upgraded recruiting methodologies will ensure you only hire quality candidates.

They will make sure that hiring and work culture is in accordance with the standard rules and regulations, employees get the benefit, and employers abide by the protocol to prevent any lawsuit.

They will make the best use of technology and ensure that the speed to hire and quality ratio is balanced. Collar Search practices and accessibility to data analytics will make sure that your hiring speed is increased and you have more time to invest in productive activities.
Collar Search offers heightened flexibility and scalability depending on the peak and fall in the recruitment of the organization.